Your messages
Read the messages and add your own.
Sign-up now or Login to post your messages.
hi
i have read 35 book, and i have seen lots of people asking how do you change your name from anonymous, well if you go on help it will say. you need to change your account , if you change your account you can change your name. go on help for more info.

Anonymous
Hi everyone! It's Mademoiselle Honeycomb Turkey here and I have the results from my last quiz!
First my participants were:
Corporal Cello Waltzer
Sir Peanuts Armadillo
Princess Morgana Rubber Duck
Now then, this week I had 2 Winners, and they were Corporal Cello Waltzer with 5/5 and Princess Morgana Rubber Duck also with 5/5.
Well done to you two!
My next quizzes theme is Jacqueline Wilson, featuring:
Best Friends,
Double Act,
Diamond,
My mum Tracy Beaker and
The Worst Thing About my Sister.
See you then!
From,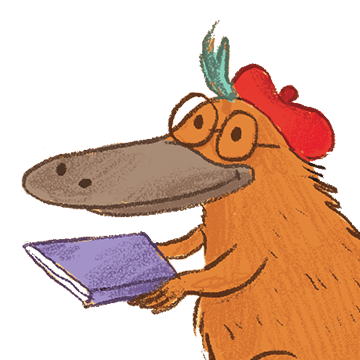 Mademoiselle Honeycomb Turkey
Hey guys! I have just finished reading harry potter for the 70 hundreth time and am struggling to find a read. Any one with a suggestion? (like mystical books and a but of detective work! ) It would be so helpful if someone has a suggestion!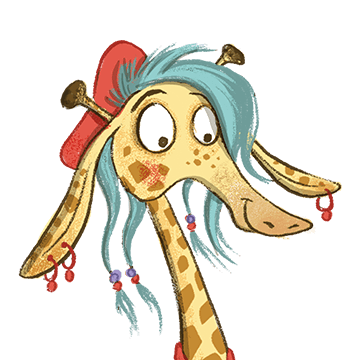 Constable Dragon Dalmatian