Hi I'm new here.
I love reading so much .
I am the biggest bookworm you will ever find.
Really!
Do any of you guys like Mystery Books?
Because i do…
And I know a lot of good ones.
Dame Cynthia Mystery
hi I also like mystery books
can you suggest me some
Princess Honeycomb Starlight
Reply
Dose anyone else like Isadora moon books?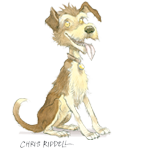 Anonymous
No I haven't heard of them
are they good?
Dame Cynthia Mystery
Reply
Hi everyone have anyone read the Alex Rider books? They are REALLY good!!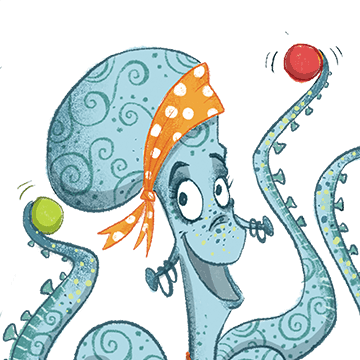 Princess Hopscotch Legend