Join the Silly Squad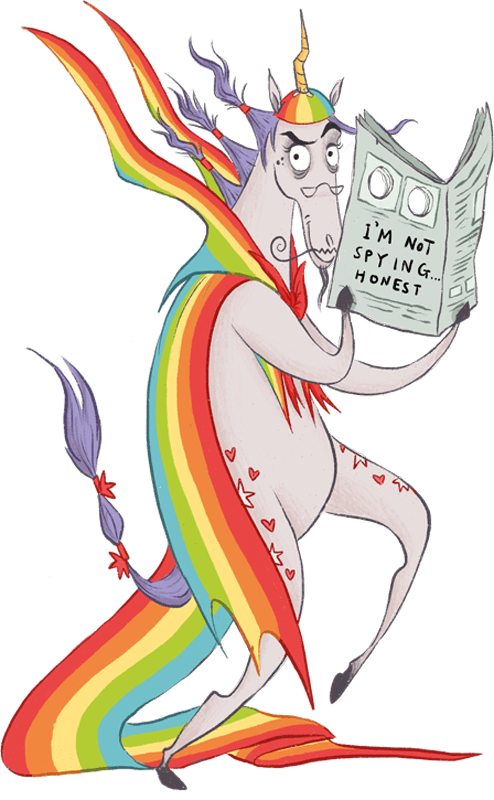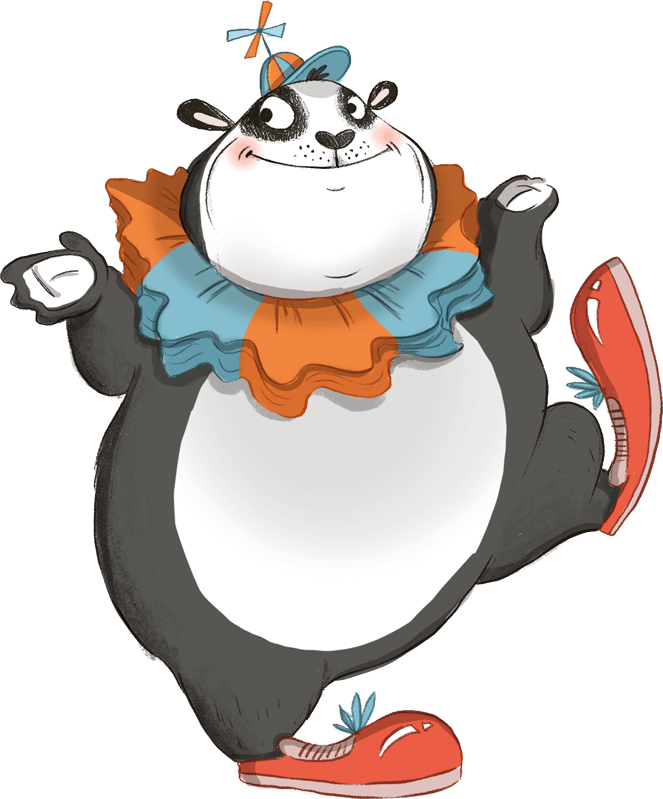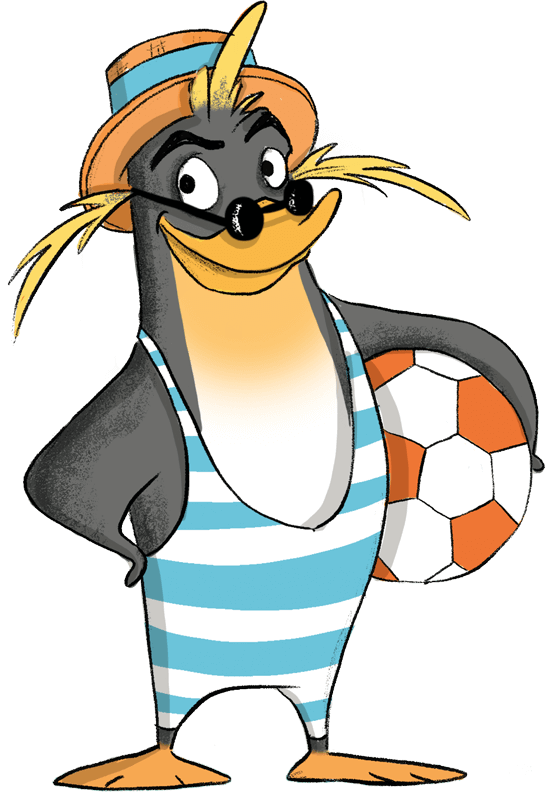 Take the challenge
Wild about Nature
We've been getting ready to celebrate Earth Day on 22 April by reading some of our favourite books about the natural world. Check out our recommendations for books about nature, wildlife and the environment below.
Join in the fun in Chat and share your fave nature themed reads!
What are your top tips for looking after our planet?
---
Is it a Mermaid? by Candy Gourlay and Francesca Chessa
When Benjie and Bel find a strange creature on a tropical beach they know it's a dugong. But the dugong insists she is a beautiful mermaid and to prove it, she shows them her mermaid's tail and sings them a mermaid song.
The children aren't convinced but they play with their new friend all the same. When it's time for her to go back to sea, there is one surprise left – could she be a mermaid after all?

Beetle Boy by M.G. Leonard
Darkus's dad has disappeared – but his new friend, a giant beetle called Baxter, is some consolation. Together, boy and beetle set out to solve the mystery of his father's disappearance.
But Lucretia Cutter – a fashion designer with a penchant for beetle jewellery – is dead set against their success…
Coach Daisy Armadillo said:
This was a really good book. I liked it a lot. I thought it was a really good story and really unusual. I especially liked all the information about the different beetles. You would like this book if you like insects and bugs and if you like adventure stories.
Watch our Beetle Boy video to discover some fantastic creepy crawly facts…
I Am the Seed That Grew the Tree: A Nature Poem for Every Day of the Year by Fiona Waters & Fran Preston Gannon
This illustrated collection of 366 nature poems – one for every day of the year, including leap years is filled with familiar favourites and new discoveries.
This is the perfect book to share at the beginning or the end of the day, or just to dip into.
Ned the Nature Nut's Nutty Nature Facts and Jokes by Andy Seed & Sarah Horne
This nutty, nature joke book is full of side-splittingly hilarious jokes and fascinating facts based on nature. Full of green-fingered giggles and wildlife witticisms, as well as incredible facts about nature, Ned the Nature Nut will turn you into a nature nut too!
Inspector Snoopy Hungry-Hippo said:
The jokes were really funny, and I learnt lots from the facts

Tidy by Emily Gravett
Pete the badger likes everything to be neat and tidy at all times, but what starts as the collecting of one fallen leaf escalates and ends with the complete destruction of the forest!
Will Pete realise the error of his ways and set things right?
Master Mandrake Sunshine said:
This is a funny book with a message that it's good to tidy but it's also good to know when to stop, otherwise you're going to have some problems! Pete the Badger learns to love his home in the forest even if it's a bit messy. The pictures bring out the story beautifully and without them there would be less comedy.
The Wilderness War by Julia Green
Noah is looking forward to spending the summer in the Wilderness – a strip of wild land across from his house. The Wilderness means freedom…climbing trees, sleeping under the stars, spotting a deer, feeding the birds.
But Noah discovers that there are plans afoot to destroy the Wilderness. He'll have to fight to save it. This means war.
Master Augustus Starlight said:
I really enjoyed this book. The characters were smart and funny! I like nature a lot, and this book was all about saving the wilderness (a forest). My favourite character was Noah.
---
You can see more of our recommendations below. Click on a book title to find out more about it. Don't forget, you can review the books you've read to let everyone know what you thought!