Join the Silly Squad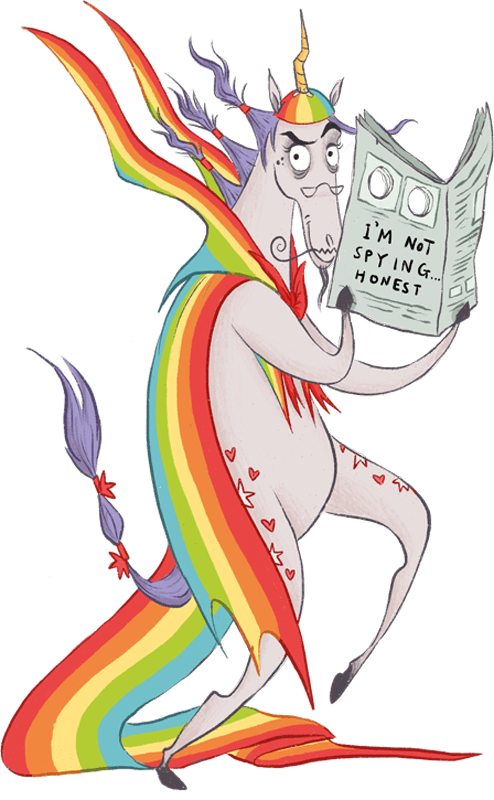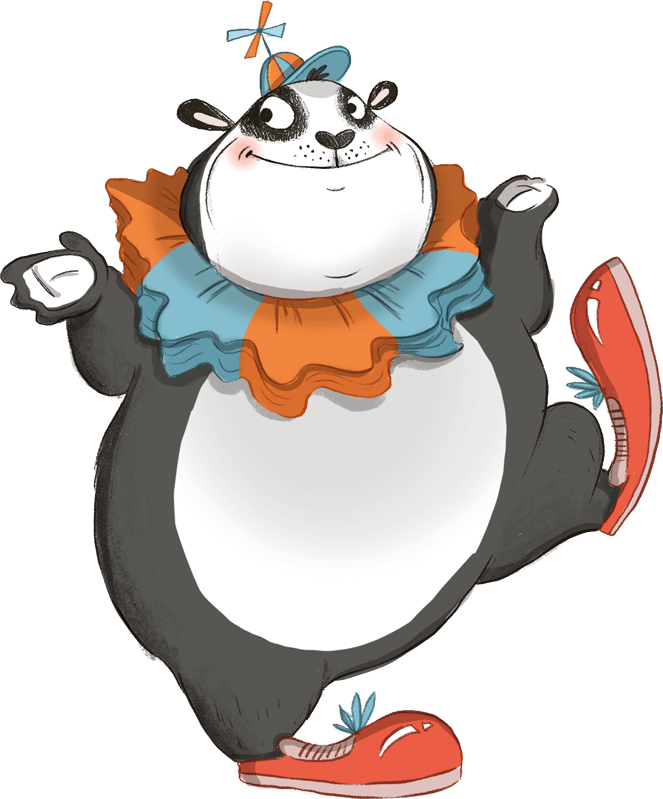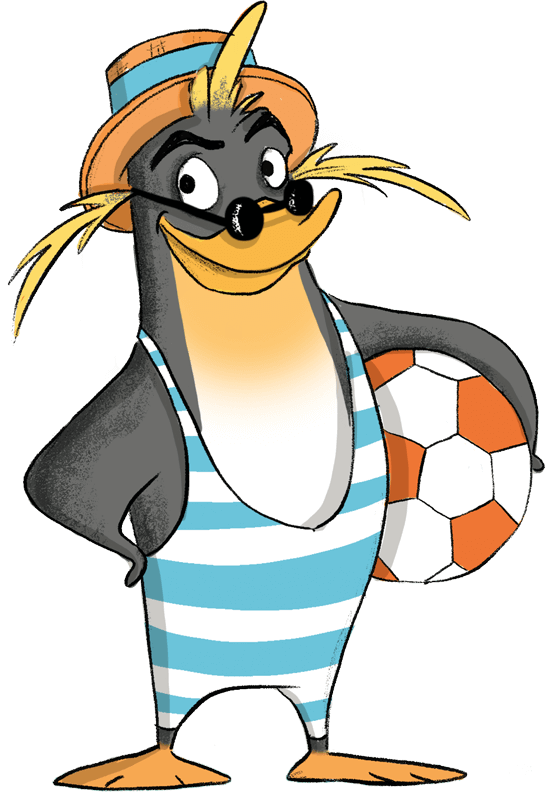 Take the challenge
Dennis' summer reads
You've got to have a big imagination to be a Mischief Maker!
If you're anything like Dennis, you'll know you can get loads of inspiration for your next big adventure from brilliant books like these:

---
Iguana Boy Saves the World with a Triple Cheese Pizza by James Bishop & Rikin Parekh
One boy. One disappointing superpower. Can Dylan tame a bunch of hyper iguanas and come up with a masterful plan to save the WORLD? Yeah, probably … but he's going to need a MASSIVE cheese pizza. Perfect for fans of Tom Gates, Future Ratboy and My Brother is a Superhero.
The Nothing to See Here Hotel by Steven Butler & Steven Lenton
Welcome to The Nothing to See Here Hotel! A hotel for magical creatures, where weird is normal for Frankie Banister and his parents who run the hotel.
When a goblin messenger arrives at The Nothing to See Here Hotel, announcing the imminent arrival of the goblin prince Grogbah, Frankie and his family rush into action to get ready for their important guest.
But it soon becomes obvious that the Banister family are going to have their work cut out with the demanding prince and his never-ending entourage, especially when it turns out the rude little prince is hiding a secret…
Marshal Chester Tinkle said: This is a brilliant book about a family who run a monster hotel. They have an unexpected guest, a monster Prince. I would recommend it to someone who likes action. One word review: funny
---
Beware the Mighty Bitey by Heather Pindar & Susan Batori
Deep in the jungle, in the still waters of the Nippy Pool, listening, lurking, waiting, live the Mighty Bitey Piranhas! Mouse, Goat and Bear play some music for them but the Mighty Bitey have other, more scrumptious things on their mind!
Don't Leap, Larry! by John Briggs & Nicola Slater
Larry's a lemming with a mind of his own. Unlike the rest of the crew, he goes sledging with the puffins, eats pepperoni pizza, and likes to wear a top hat.
But can Larry teach his fellow lemmings to finally think for themselves?
A wonderfully funny, quirky tale about staying true to yourself.
General Gloriana Fink said:We read this in our Chatterbooks group and we liked it. It's funny, interesting and has a good moral. Everyone is different and that's ok. One word review: strangely-funny!
---
Looking for some more recommendations?
Give the Book Sorter a try!
You can let everyone know what you're been reading lately in Chat