Join the Silly Squad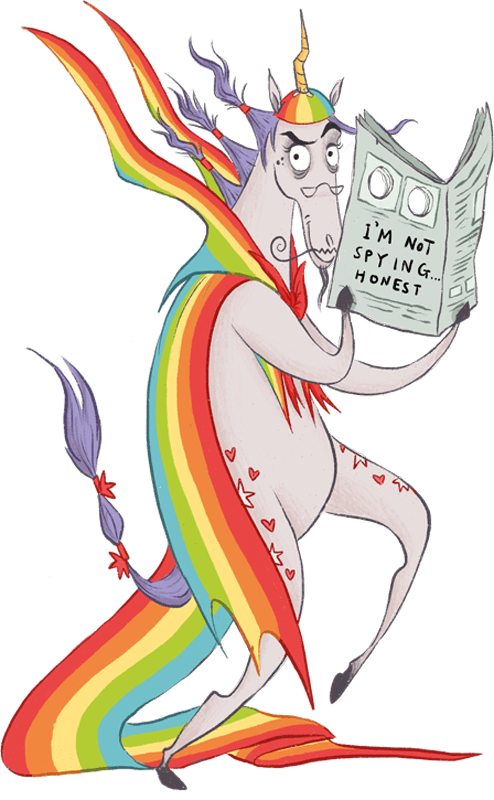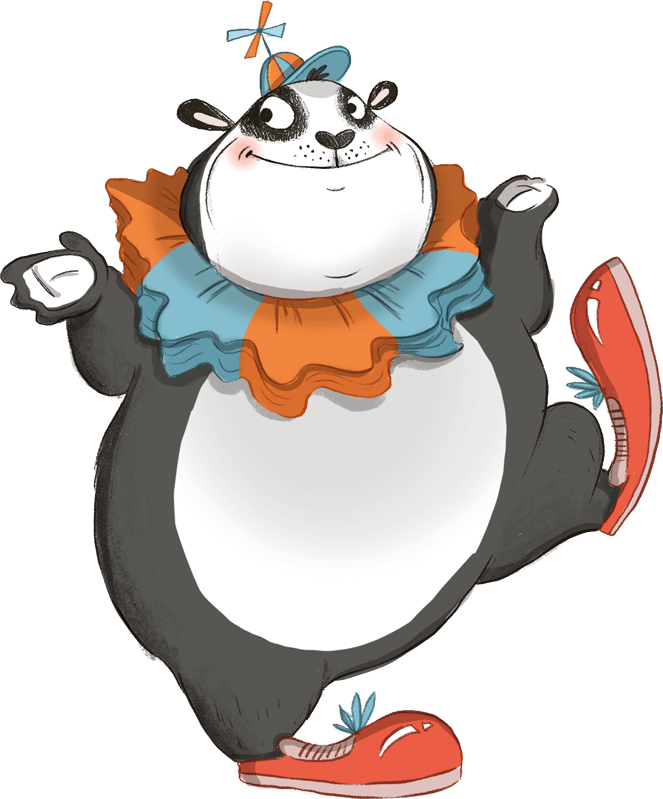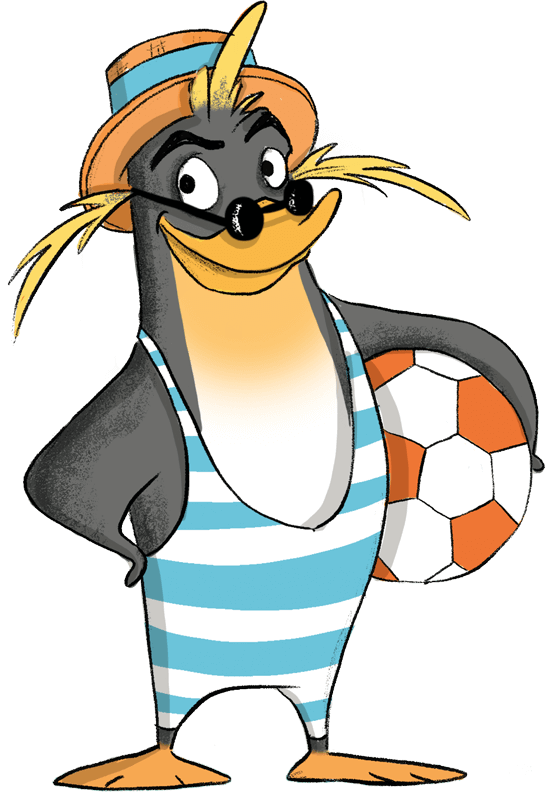 Take the challenge
Rubi's summer reads
If you're a keen inventor, a top puzzle solver, or you just like getting stuck in and making stuff like Rubi, you'll love these summer reading recommendations!
---
The Wild Robot by Peter Brown
When robot Roz crash lands on an island, she's forced to fight for survival. The only way Roz can live is by learning about her new environment from the island's hostile animal inhabitants.
But when she finds herself taking care of a baby goose, all the animals pitch in and teach Roz how to thrive in this new world.
Professor Trigger Birdbath said: This book is a great story about a robot that has washed up on a tropical island. The robot must befriend the animals in order to survive. I would recommend this to anyone from age 7. I like the illustrations too. One word review: robotic!
Al's Awesome Science: Egg-speriments! by Jane Clarke & James Brown
Al's wacky experiments have the most unexpected and messy consequences…
Al is experimenting to invent a time machine which would also be really useful to get him out of trouble!
As a young scientist who never gives up Al is surprised to find out that his 'egg-speriments' can lead to very sticky situations!
Duchess Bubbles Gravy said: This book is good for those with a sense of mystery and scientific mind. In between the story and the pages of the book it includes many different science experiments which you can do at home: Good for all of the people who want to get involved. I'd recommend this book for 5-8 years old. A good scientific adventure.
---
Izzy Gizmo by Pip Jones & Sara Ogilvie
Izabelle Gizmo just loves to invent, but her inventions never seem to work the way she wants them to. And that makes her really CROSS! When she finds a crow with a broken wing she just has to help. But will she be able to put her frustrations to one side and help her new friend to fly again?
Do You Speak Chocolate? by Cas Lester
Jaz is outgoing, rebellious, gumptious and a little bit bolshy – but it doesn't stop her from finding it hard that she doesn't have a best friend at school any more. Not since Lily went off with Kara … She's not one to get down about things, though – and things start to look up when Nadima comes into their classroom.
Before long the girls are firm friends, even when Nadima, recently arrived from Syria, can't speak much English. The path of true friendship doesn't run smooth, though … Jaz, ever the entrepreneur, cooks up a plan to sell Turkish Delight at school, with disastrous results. A drama project with Nadima about family history proves impossible to manage. And Charity Challenge Week puts the icing on the cake as Jaz puts every foot wrong possible.
Can she find a way to put things right, and restore the wonderful and unique friendship that she has with Nadima?
---
What's the best book you've read this summer? Share your faves in Chat!