Join the Silly Squad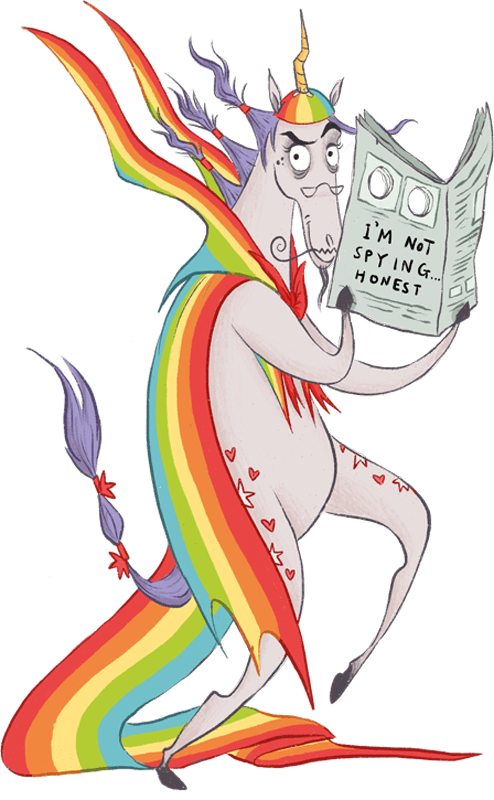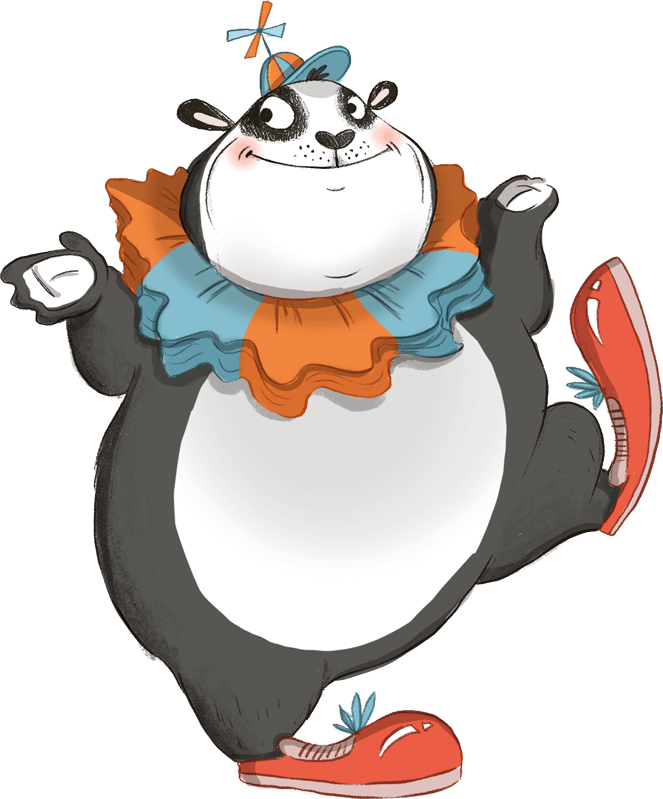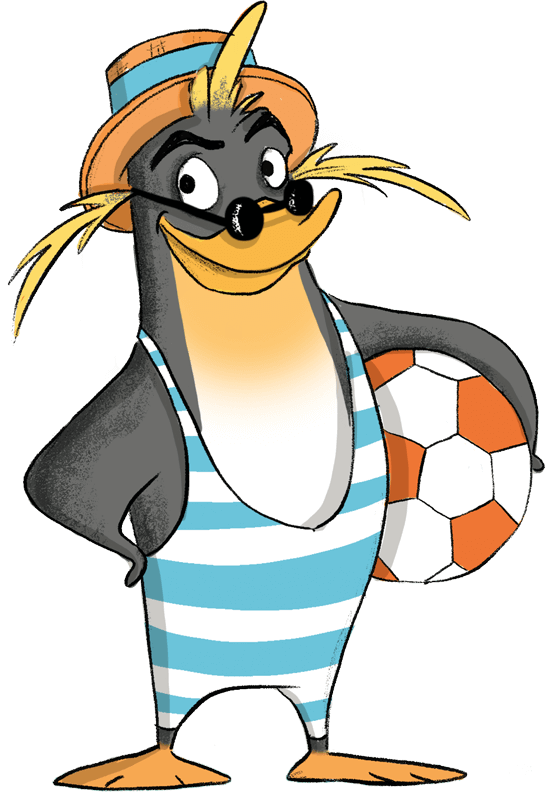 Take the challenge
Read your way around the world!
On 23 April we'll be celebrating World Book Night!
Take a trip around the world with us and join in the fun by reading books set in different countries!
Here are some suggestions to inspire you:
Moomin and the Moonlight Adventure by Tove Jansson
It had been raining for days in Moominvalley, but now the clouds had cleared and it was a fine day for an adventure. Moomintroll was excited – he and Snorkmaiden and Little My, Moominpappa and Moominmamma, were all going to sail to Lonely Island to look for treasure!
Would they ever be able to find any treasure just by the light of the moon?
Julian is a Mermaid by Jessica Love
While riding the subway home with his Nana one day, Julian notices three women spectacularly dressed up. Their hair billows in brilliant hues, their dresses end in fishtails, and their joy fills the train carriage. When Julian gets home, daydreaming of the magic he's seen, all he can think about is dressing up just like the ladies and making his own fabulous mermaid costume.
But what will Nana think about the mess he makes – and even more importantly – what will she think about how Julian sees himself?
---
Asha & the Spirit Bird by Jasbinder Bilan
Asha lives in the foothills of the Himalayas. Money is tight and she misses her papa who works in the city. When he suddenly stops sending his wages, a ruthless moneylender ransacks their home and her mother talks of leaving.
From her den in the mango tree, Asha makes a pact with her best friend, Jeevan, to find her father and make things right. But the journey is dangerous: they must cross the world's highest mountains and face hunger, tiredness – even snow leopards. And yet, Asha has the unshakeable sense that the spirit bird of her grandmother – her nanijee – will be watching over her.
A House Without Walls by Elizabeth Laird
Thirteen-year-old Safiya and her family have been driven out of Syria by civil war. Safiya knows how lucky she is – lucky not to be living in a refugee camp, lucky to be alive. But it's hard to feel grateful when she's forced to look after her father and brother rather than go back to school, and now that she's lost her home, she's lonelier than ever.
As they struggle to rebuild their lives, Safiya realizes that her family has always been incomplete and with her own future in the balance, it's time to uncover the secrets that war has kept buried.
---
Under the Moon and Over the Sea edited by John Agard and Grace Nichols
Sparkling crystal waters and coral beaches, velvet-smooth dolphins and flying fish, whispered ghost stories and the pung-la-la chorus of frogs…the sights and sounds, tastes and tales of the Caribbean come alive in this glorious collection of poetry.
Rise Up: Ordinary Kids with Extraordinary Stories by Amanda Li and Amy Blackwell
This book tells the stories of girls and boys from around the world and the challenges they have faced and overcome – from surviving a plane crash in the jungle to striking against climate change. There are tales of triumphing over illness and injury, and of overcoming bullying. Entries include Greta Thunberg, Boyan Slat and Phiona Mutesi, to name a few.
These empowering stories show that no matter who you are, how old you are, and what you do, you can rise to the challenge.
---
Looking for even more suggestions?
Click the book covers below to find out more about these amazing reads:
---
Have you read any of our recommendations?
Add your latest books to your profile and leave a review to let everyone know what you thought!
What are your favourite books set in different countries, or about different cultures?
Share your recs with everyone in Chat