Join the Silly Squad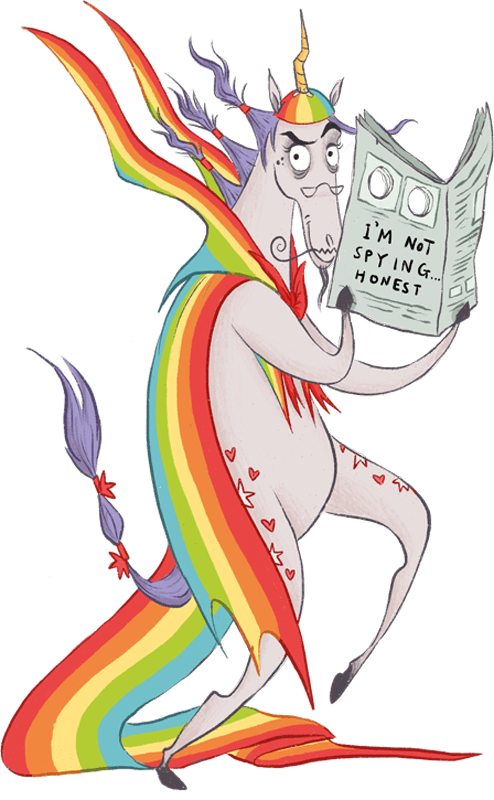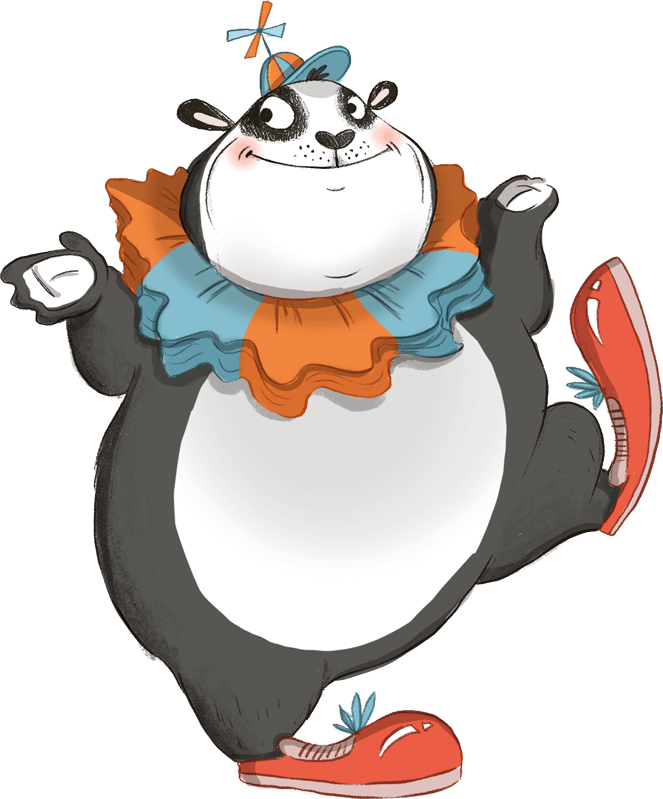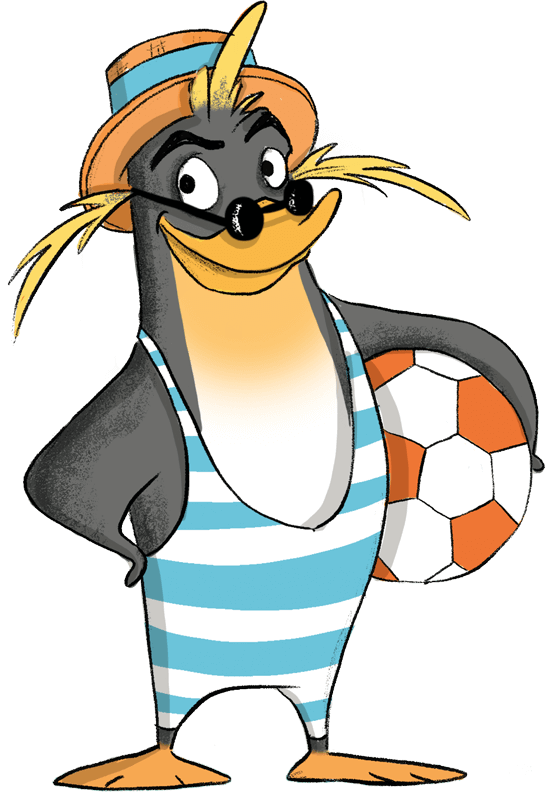 Take the challenge

Perfect Poetry Picks booklist
This month we have selected our Perfect Poetry Picks. We're getting in the mood to celebrate National Poetry Day on the 4th of October!
These books will help you discover, enjoy and share the power of poems with your friends and family. They may also inspire you to write your own pieces of poetry.
You can get involved by writing your own piece of poetry (such as an acrostic poem with your best friend's name), drawing an illustration for your favourite poem or you could choose a poem to read aloud to your class.
---
Take a look at some of our recommendations:

Fantastic Football Poems by John Foster and Korky Paul
Do you love funny poems? Do you love football?
Well, here is a collection of fabulously funny poems put together by John Foster and illustrated with creative genius by Korky Paul.
There are poems by a range of authors about all kinds of football matches – including meteorite footballs, football on the moon, a witches versus wizards football match, the goalie with expanding hands, and the Stone Age man who invented football.

Jelly Boots, Smelly Boots by Michael Rosen and David Tazzyman
A riotous celebration of words – silly words, funny words, words you only use in your own family, new words, old words, and the very best words in the right order.
Melon Melon squashy, melon sloshy. My friend Helen's eating melon. So far, so good with Helen and her melon. But here's what I'm tellin' Helen: 'Don't SIT on your melon, Helen!'

The Lost Words by Robert Macfarlane and Jackie Morris
This book has beautiful illustrations to match the brilliant poetry.
All over the country, there are words disappearing from children's lives. These are the words of the natural world – Dandelion, Otter, Bramble and Acorn, all gone.
The rich landscape of wild imagination and wild play is rapidly fading from children's minds, but this enchanting book captures the irreplaceable magic of language and nature.

Werewolf Club Rules! by Joseph Coelho
Do not talk about Werewolf Club!
You can howl about it
But never talk.
Do not walk to Werewolf Club!
You can bound to it in moonlight
But never walk.
Find out the mysterious rules of Werewolf Club, how to look like a rainbow, what happens when puppies fall in love – and how to fold up your gran


The Rainmaker Danced by John Agard and Satoshi Kitamura
Do triangles
ever get into a tangle
when their sides meet their angles?
John Agard draws on themes from nature and science to identity and inclusion, to inspire every reader. Here, we become transported by words and form on a journey through past and present. We are invited to answer life's questions, while having a great deal of fun at the same time…
Answers are folly
when questions are bliss?
Without questions, do I exist?
Hear John reading from The Rainmaker Danced in the Poetry Reading Club!

The Book of Clouds by Juris Kronbergs
It's time to let your imagination fly… If you look up on a cloudy day, you'll see a whole new surprising world above you – the world of clouds!
The Book of Clouds is an introduction to this world – and the guide you'll want by your side to help you understand it.
A mix of dreamy fantasy and scientific fact, this is the perfect book for any child with their head stuck in the clouds – and for anyone who has ever wondered what's up there in the skies above.


---
What are your perfect poetry picks? Share your favourites in Chat
You can also take a look at our recommended poetry reads from 2017