Join the Silly Squad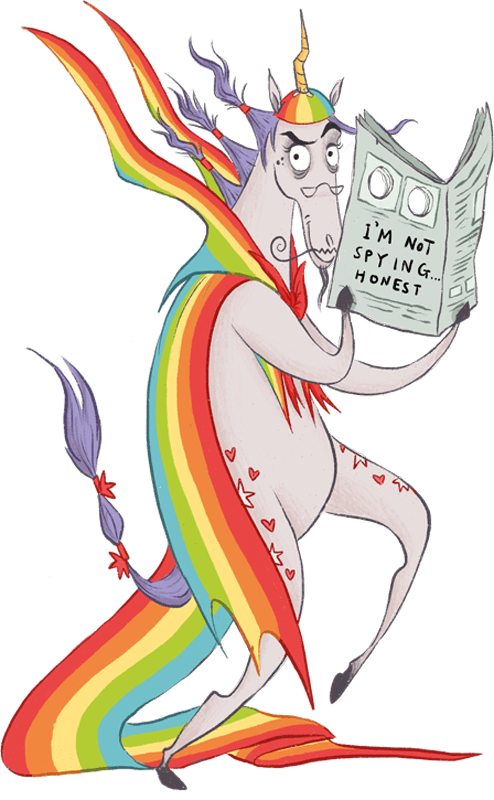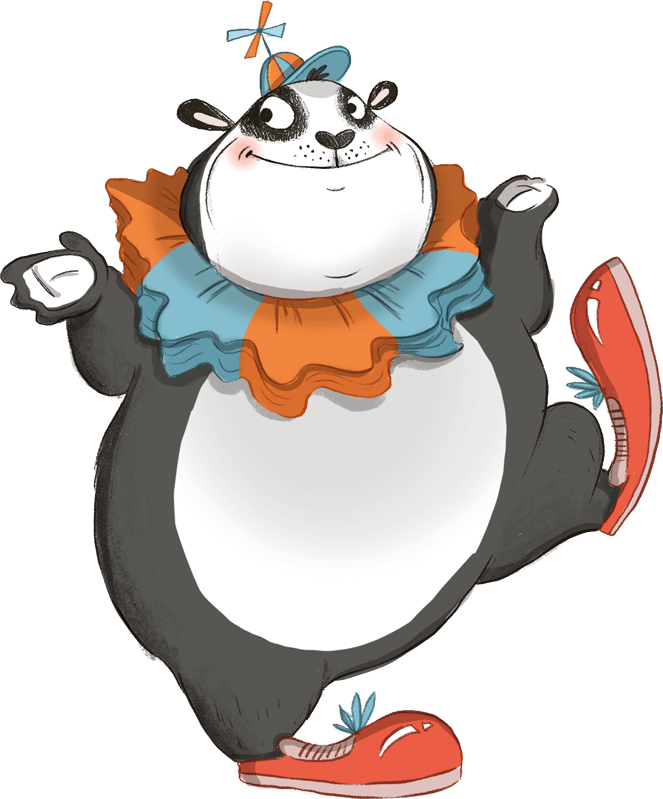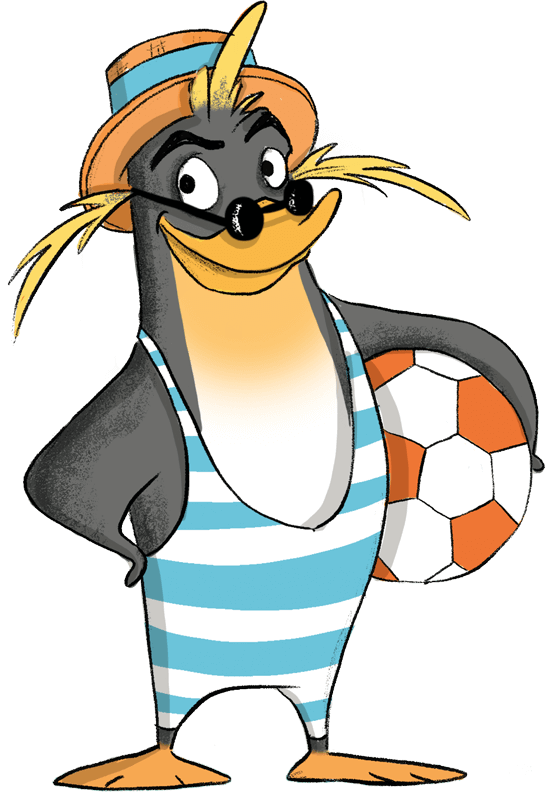 Take the challenge
Meet the Rockets: Leo and Cass
Meet Leo and Cass Rocket! They live in space with the rest of their family on a satellite station.
Leo is the eldest and a big bookworm.
One of his main hobbies is reading earthling adventures, so you'll often find him in the Moon Library searching for new books to read.
When he's not got his head in a book, Leo likes to take trips on his hoverboard and go on adventures with Cass. This summer they're going to make a special reading den!

Cass loves gymnastics – tumbling is extra fun when you're in zero-gravity!
Cass never says no to a challenge and she wants to be a detective one day. When Hubble the librarian asked the Rockets to find some missing books, Cass was very excited to have a real case to solve!
Cass likes to go for moon-walks with Laika the dog and visit Nana Whiz in her garden.
Join Cass and Leo at your library this summer for Space Chase!
Can you help the Rockets find the missing books and the naughty aliens who took them?
More Space Chase fun
Meet the Rockets: Holly and Joe
Meet the Rockets: Nana Whiz and baby Bear
Have you seen this crew? Meet the aliens