Join the Silly Squad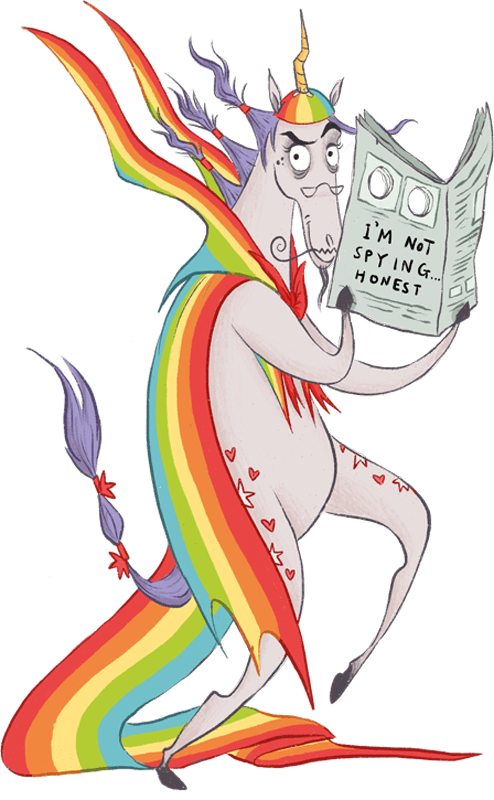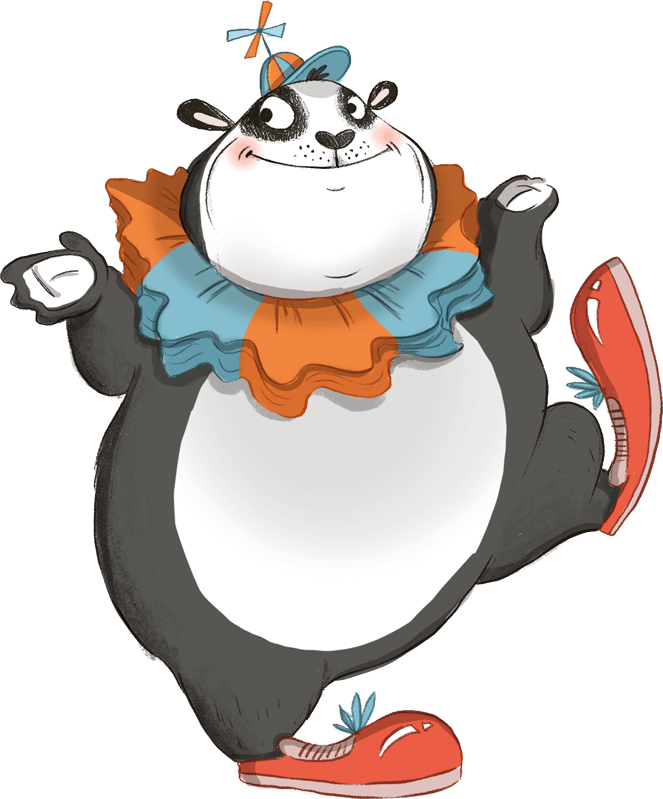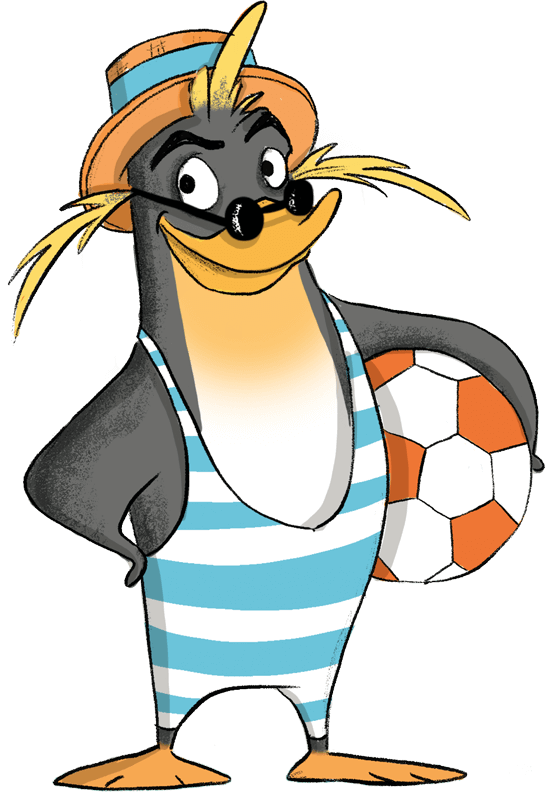 Take the challenge
Space Chase
Write a Space Poem
Enter the Space Chase poetry competition

Calling all Space Chasers who have a way with words: it's rhyme time!
Write a poem inspired by the theme space, and you could win two signed books by the amazing Joseph Coelho.
We're giving away two signed copies of Overheard in a Tower Block and Werewolf Club Rules!
To be in with a chance of winning, simply write some lines of poetry about space.
You might be inspired by a book you've read this summer, an amazing space fact you've discovered, or even your favourite Space Chase character…
Your poem can be in any style you like: a sonnet, an acrostic, a limerick, a haiku, even a rap! Go with the flow and show off your best poetry skills.
About the books
Overheard in a Tower Block
Gazing at the stars from five storeys up, smelling the bins from five storeys below. Overheard arguments, overheard laughter. A disappearing father and a Mermaid-Queen mother; statues that sing for flesh and blood; bullies who kick you under the table; perfect red trainers – and the things that lurk in the library…
Werewolf Club Rules!
Sink your teeth into more than 50 delicious poems and get ready to howl with laughter! Find out the mysterious rules of Werewolf Club, how to look like a rainbow, what happens when puppies fall in love – and how to fold up your gran!
Check out our Poetry Reading Club to see Joseph and lots of other fabulous poets in action!
How to enter
Log in to your Summer Reading Challenge website profile, then type your poem into the box below. Make sure you're signed in, or the box won't show up!
Click 'Enter the competition' to send us your submission.
You can also send your entry by email, to summerreadingchallenge@readingagency.org.uk
Send us your space poem by Saturday 7 September 2019 to enter
Good luck!
Terms and conditions

1. The competition period will end at midnight on Saturday 7 September 2019. After this date no further entries to the competition will be permitted.
2. To enter, you should use the submission box above, or send your entry by email with your name and age to
summerreadingchallenge@readingagency.org.uk with the subject line 'Space Poetry Competition'
3. The Competition is open to children aged 12 and under on 7 September 2019.
4. The Competition is only open to entrants in the UK.
5. We may use extracts from your entries on our websites, social media channels and in our evaluation report, but all individual entries will be kept anonymous.
6. There will be two winners.
7. Each winner will receive a signed copy of Overheared in a Tower Block and Werewolf Club Rules!.
8. Any contact information will only be used if you are selected as a winner. All entrants' data will be kept until the winners have received their prizes and within 30 days of the winners being confirmed, the data will be destroyed. We will not use the information provided for any other purpose.
9. The winners will be notified via email. If a winner cannot be contacted or does not claim the prize within 14 days of notification, The Reading Agency reserves the right to withdraw the prize from the winner and pick a replacement winner.
10. No responsibility can be accepted for entries not received for whatever reason.
11. The Reading Agency shall not be responsible for any inaccurate contact details provided by qualifying entrants/winners in accordance with paragraph 9 above, which results in the Prize not being delivered.
12. The Reading Agency's decision will be final and binding. No correspondence will be entered into.
13. These terms and conditions are governed by the laws of England and Wales.
14. By entering the Competition, you accept these terms and conditions