Join the Silly Squad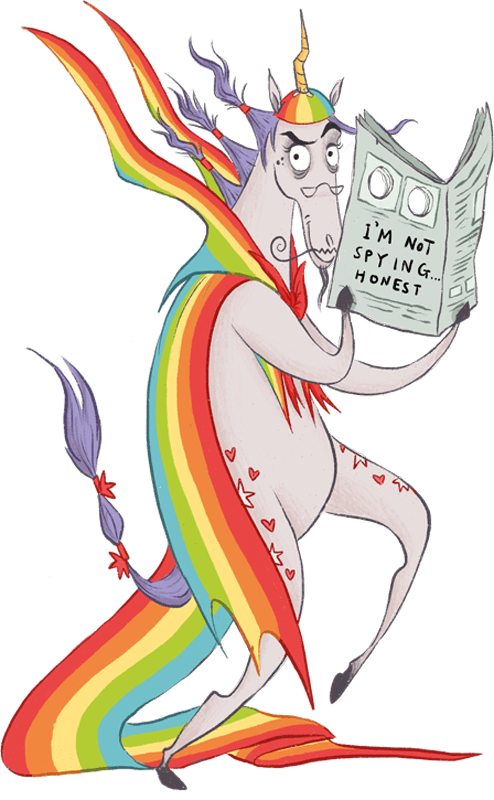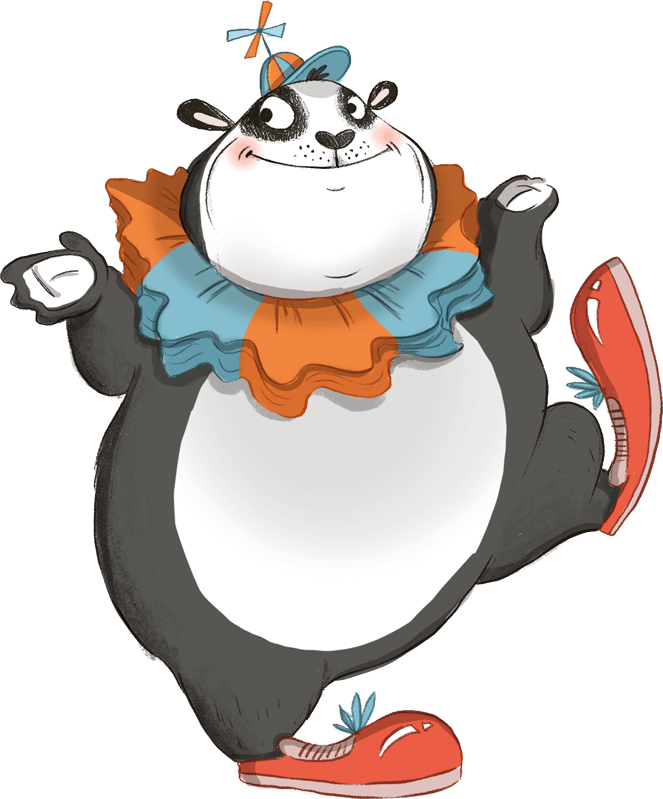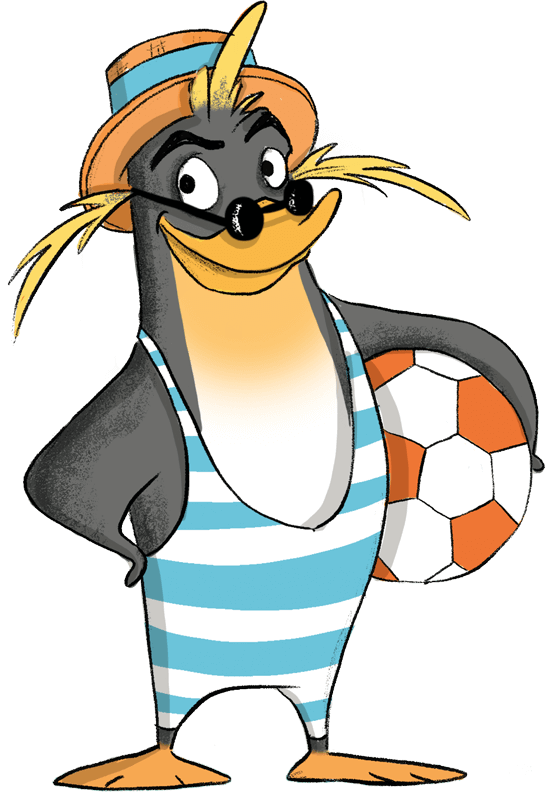 Take the challenge

Sporty Stories booklist
This year has been a fantastic time for some exciting sports. We've had the Winter Olympics, the World Cup, Wimbledon and the brilliant European Championships. We've been inspired by many moments of amazement so we created a booklist of our favourite Sporty Stories.
You can get involved too – create your own sporty story Olympics this summer. Find as many books as you can that feature different sports. Read the books and then give three of the books your gold, silver and bronze medal for the best stories.
---
Take a look at some of our recommendations:

Yoga Babies by Fearne Cotton
We're the Yoga Babies, look what we can do!The Yoga Babies love to have fun trying new poses. Sometimes life is busy and tricky, but not to worry! Yoga can help everyone chill out. Follow these babies big and small as they practise yoga at home, in the garden and before bedtime, then you can have a go at home, too!

The Night Watch Ninjas by Lily Roscoe Simon
HIYAAAAAAAA! Meet the Night Watch Ninjas, keeping your towns safe from evil night-time mischief… When their midnight snack is interrupted by some shocking news, the ninjas don't hang about! Their new mission is to protect everyone from a bad guy as sneaky as he is stinky. Nowhere is safe from his bottom of toxic destruction, and the ninjas are going to need all their skills to foil his devious plans. . . But with lots of stink bombs and smelly cheese throwing them off the scent (literally), things don't always go to plan!

Dave Pigeon (Racer!) by Swapna Haddow
Have you ever sat in a shoebox? Of course you have. But have you ever sat in one when your best friend Dave has spread his feathery self out so wide that his cheesy feet are right up your beak and an old banana is taking up the rest of the space? I didn't think so.
This is where our story begins…
Dave Pigeon and his best friend Skipper are travelling in a box to Pawsville Vets … maybe Dave will finally get his broken wing fixed.
The pet shop is full of new friends… Jet the dog, Cricket Ball Face the hamster… and with friendship comes a bit of healthy competition, and what could be better than a race for a racing pigeon? But the only animal who thinks Dave is capable of going up against the infamous Mickey Lightning is Dave himself.

The Match by Russell Ayto
The perfect gift for all those whose lives revolve around The Beautiful Game … The man works all week in the factory. The dog waits at home. On the weekend, they both watch THE MATCH on television together. Results aren't good so the dog decides to do something about it … With a knowing, dry humour perfect for fans of Wallace & Gromit, and a simple domestic setting, THE MATCH is the ideal gift for all football fans. Because if you aren't watching football, then reading about it is the next best thing!


Go Mo, Go: Monster Mountain Chase by Mo Farah
After returning home from a long cross-country run, it's time for Mo and his friends to decide where to go on their next running adventure. Sandwiches at the ready, the friends head somewhere beautiful, with glistening snow and sparkling lakes … The Rocky Mountains!
But crossing states is tiring work, and with lots of new creatures (and monsters!) to meet along the way, will Mo and friends ever get time for a sandwich break?
Here comes Bigfoot … RUN!
Follow Mo on his madcap adventures as his running skills go from strength to strength.

Incredible Sporting Champions (Brilliant Women) by Georgia Amson-Bradshaw
In Incredible Sporting Champions, you will meet just a few of the incredibly talented, dedicated and brave women who have refused to let people decide for them what they are capable of achieving. Travel back to meet Babe Didrikson Zaharias, who single-handedly took on a team of 22 athletes and won. Be inspired by Tatyana McFadden, who spent her early years without a wheelchair and having to crawl on the floor of her orphanage but went on to win 17 Paralympic medals. Learn from legendary wrestler Kaori Icho, who won 189 contests in a row to go undefeated for 13 years straight. Whether you already live for sports or are just starting to catch the bug, this book is full of ideas and tips to help you think and play like a pro. You can be the next sporting champion, and learning from the experiences of some of the greatest ever sportswomen will surely help you along the way!


---
We hope that you enjoy reading about these fantastic books – which book would you like to read first? Make sure you leave a review after you read a book to help other children know what you think.