Join the Silly Squad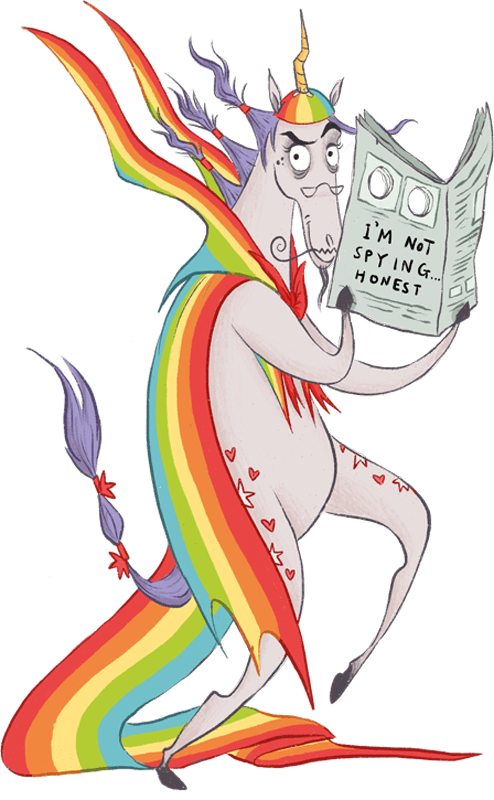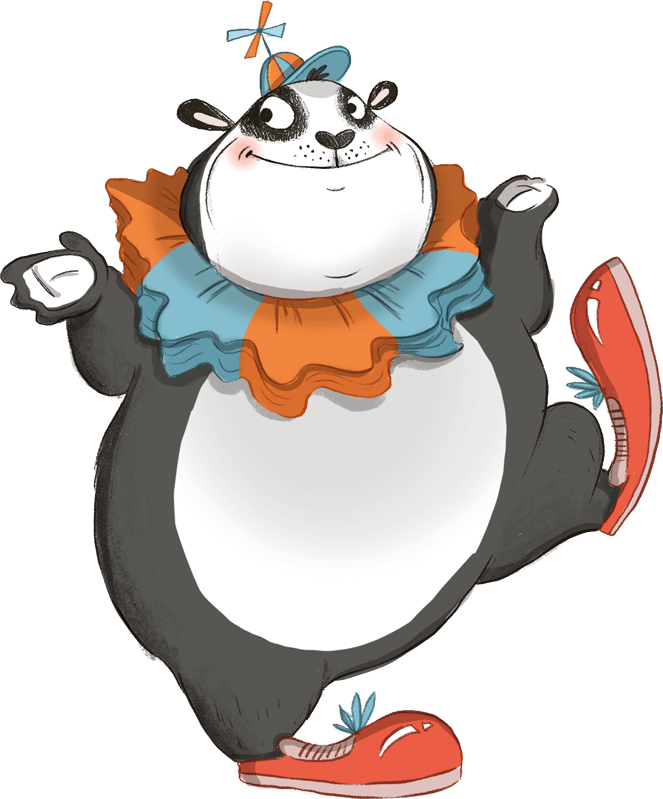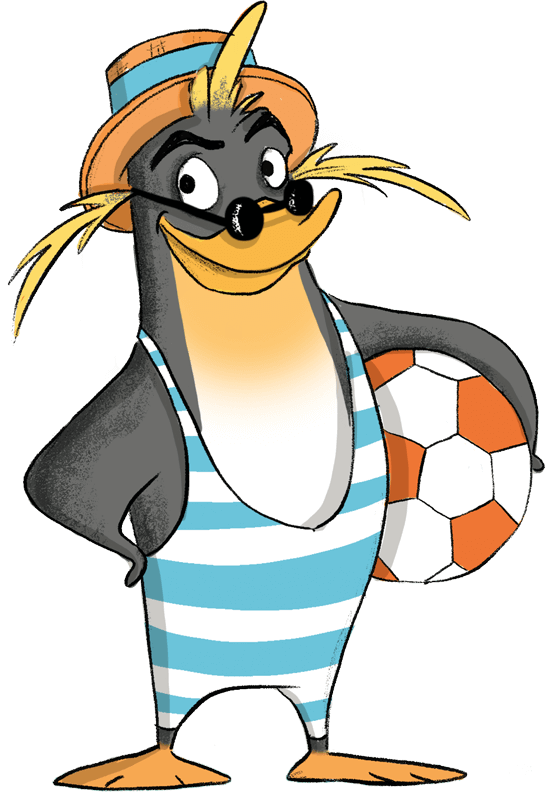 Take the challenge
The Night Watch Ninjas
Lily Roscoe, Lisa Barlow, Damien Barlow
HIYAAAAAAAA! Meet the Night Watch Ninjas, keeping your towns safe from evil night-time mischief...
Published by
Number of pages
Reviews
This was a good book, I enjoyed reading it and found it challenging to read
Corporal Gator Sheep-Dip 19.08.2019
IT was very cool because they were going on a mission to stop the skunk.
Esquire Merlin Ketchup 27.07.2019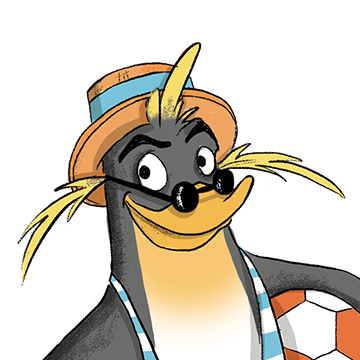 I like the trap as it was like a Scooby Doo trap, it was a surprise that the good guys didn't win, it seemed like there was a page missing...
Commander Mars Elephant 15.08.2018
Back to top