Join the Silly Squad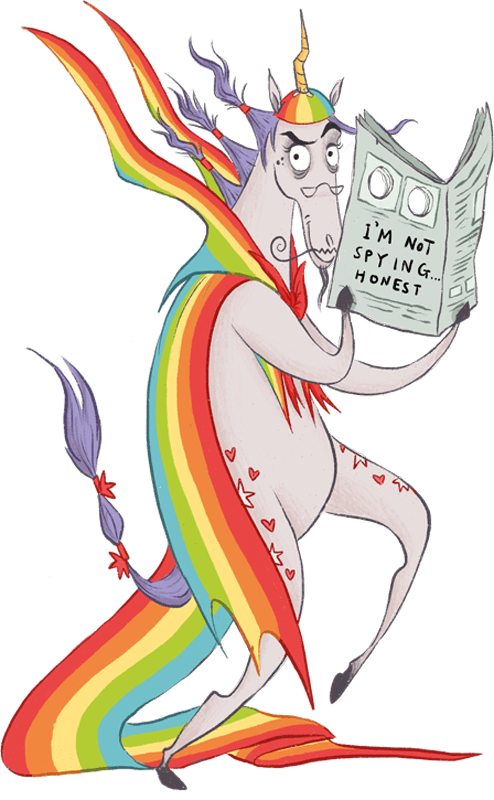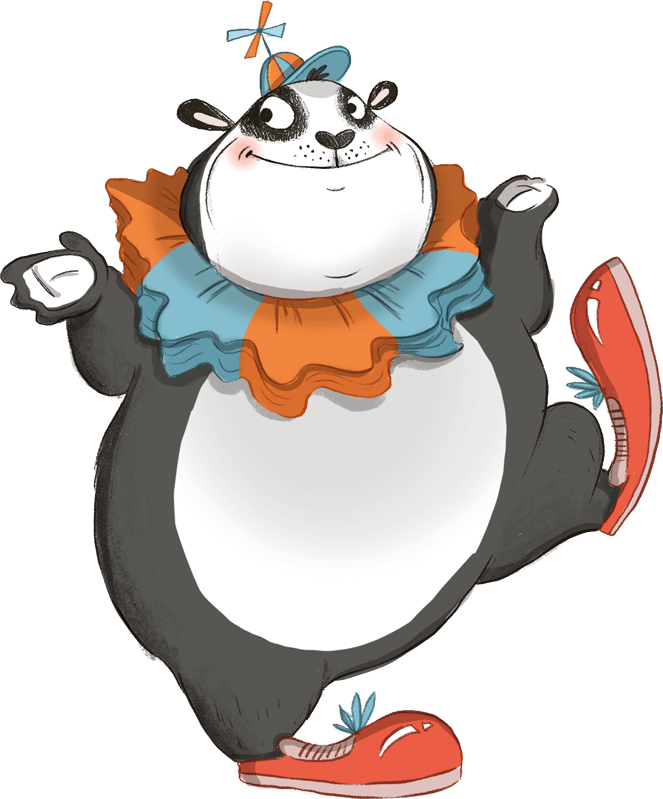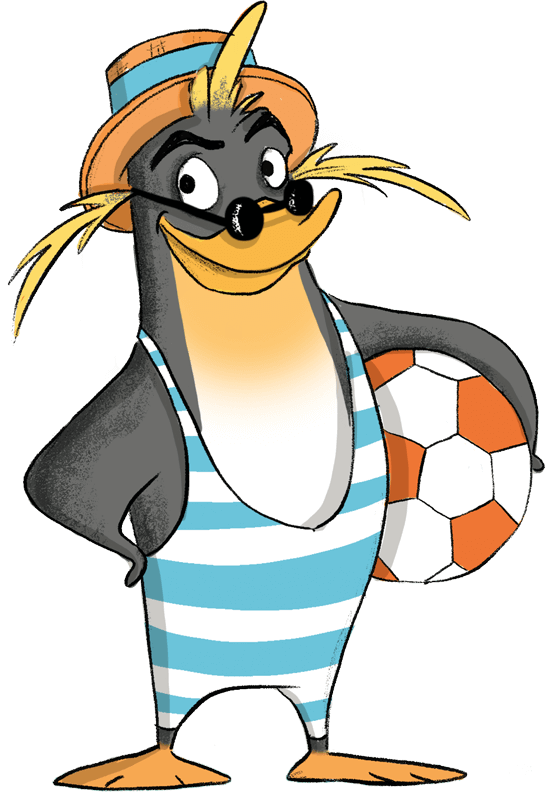 Take the challenge
Stories from around the world
May is National Share-A-Story Month (NSSM) and there's a world of brilliant stories out there waiting to be read.
This month we have selected our favourite stories for children and young people that were either written in a different language or are set in a different country to England.
We hope that they will help you learn more about different ways of living and will inspire you to share these stories with your friends and family.
You can get involved too – think about a different country or culture that you would like to learn more about. Go into your local library and ask them what book they would recommend from this place.
---
Take a look at some of our recommendations:

I Love You by Xiao Mao
Little Badger's teacher shares her favourite words with the class. At the end of the day Little Badger goes home to practice saying three very special words – I LOVE YOU in lots of different languages.

The Moomins: The World of Moominvalley by Tove Jansson
Translated from Finnish – step into the magical world of Moominvalley with this beautiful one of a kind book; a fun, fascinating, behind the scenes look at the wonderful world of the Moomins.

The Adventures of Shola by Bernardo Atxaga
The author comes from the Basque Country and this book has been translated for you to enjoy in English.
Shola is a little dog with attitude. Frustratingly for her, she loves both comfort (mainly in the form of food) and adventure (in theory, at least), and spends much of her time trying to decide between the two.
Whether she is faced with the possibility that she may really be a lion or the prospect of a boar-hunt, with eccentric American visitors or insufferable country bumpkins, Shola is not afraid to pursue her dreams … up to a point.

Inkheart by Cornelia Funke
Meggie loves books. So does her father, Mo, a bookbinder, although he has never read aloud to her since her mother mysteriously disappeared.
They live quietly until the night a stranger knocks at their door. He has come with a warning that forces Mo to reveal an extraordinary secret – a storytelling secret that will change their lives forever.
This book was originally written in German.


Dog Town by Luīze Pastore
There is a myth in Riga, the capital of Latvia that inspired this story.
All Jacob wants is for a tall ship to sail down the street, right past his dining-room window … but now his wish has got him into big trouble. His dad takes him to stay with his grumpy cousin Mimi and ex-sailor Uncle Eagle on the other side of town. It's going to be a long summer. Then he meets the Boss, leader of the Dog Town pack and everything changes.
They need Jacob to help them fight tooth and paw to save their home from the evil Skyler Scraper – and safeguard their town for ever. Based on local legend this is a prizewinning story of myths, maps and summer adventures in the big city.

Give the Ball to the Poet edited by Georgie Horrell
Who can resist the invitation to 'Give the Ball to the Poet', if only to see what the poet will do to the ball?
In this collection of Caribbean poetry you'll be sure to experience a variety of stroke-play and poetic mood swings from many regions that make up the Caribbean, from established as well as new voices that connect us to a wider world, and with artwork that captures the life and colours of the Caribbean.
With an emphasis on the music of Caribbean poetry as it is spoken, the language ranges from Creole to Standard English, and the anthology contains a useful glossary for readers less familiar with Caribbean language. For those 11+

---
We hope that you enjoy reading these fantastic books – which book would you like to read first? Make sure you leave a review after you read a book to let other children know what you think.