Spooky Soccer: Red Banana
Garry Parsons, Malachy Doyle, Garry Parsons
When Seamus and his scaredy-ba Granda go for a night-time walk, they don't expect to find a group of ghosts in an old barn. Greg the Ghoul, Phantom Pete and friends are too scared to go up into heaven, in case they are sent back down to hell, so they are just waiting around in the barn, getting bored.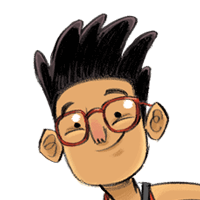 I loved it was about football
Professor Grip Hedgehog 08.08.2022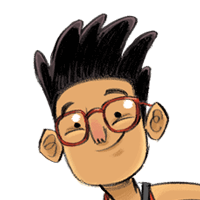 It was interesting. I liked seamus because he is good at soccer. I would recommend it to my friend who likes football.
Baron Hercules Bonsai 18.07.2022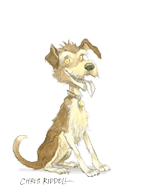 I like football game . I like Seamus best
Sergeant Rip Volcano 26.08.2021
it was qhite good. because it had foot ball in it and I am starting football club.
Judge Sketch Custard 25.08.2021
I liked the story and that it was about football. Some of the names were hard for me to read. The pictures were fun
Major Chesney Colly-Wobbles 16.08.2021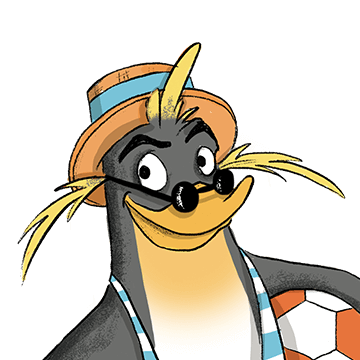 I liked Haunted Henry and Seamus the best. My favourite chapter was 'best team in the universe, ever'. I recommend it to people who like football stories and ghost stories.
Countess Beryl Waterfall 05.09.2020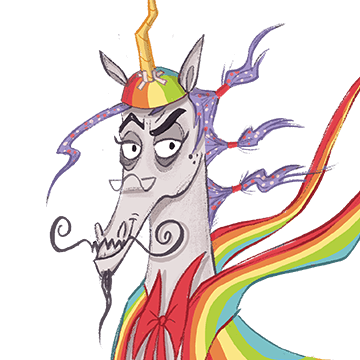 I liked it when the worst team in the universe were playing with the Dirtbag Devils, when the Dirtbag Devils all got sent off so the Spooks could score as many goals as they liked. I would recommend this book to my friends.
Count Jazzy Anteater 05.09.2020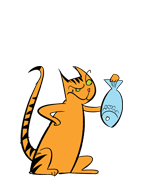 It was funny
Anonymous 03.10.2017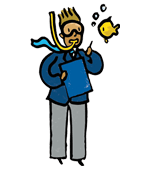 i really enjoyed this book and i think other people would like it to
Anonymous 28.08.2017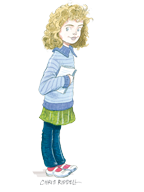 I liked the pictures in this
Anonymous 19.08.2017
Spooky,good and easy to read
Anonymous 15.08.2017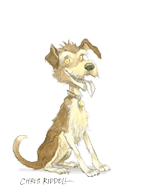 I really enjoyed this book it was really exciting to keep reading that I read it in 2 days because I did not want to put it down
Anonymous 08.08.2017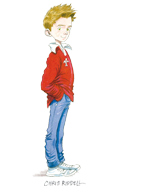 I loved all the ghosts playing football and getting more confident.
Anonymous 03.08.2017
It is amazing # I recommend this book to a year 2 or 3 person because it will make their imagination go wild and they will become confident of reading more books.
Anonymous 01.08.2017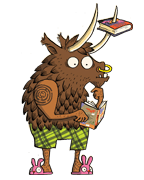 This book has lots of football in it and is also full of ghosts.
Anonymous 15.07.2017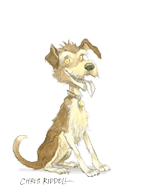 I like this book, it's kind of scary and funny.
Anonymous 16.08.2016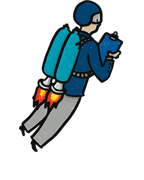 This is a fun book that mixes ghosts and football!
Anonymous 02.08.2016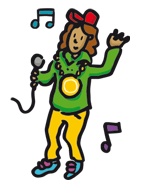 It is very funny and there are ghosts in it!
Anonymous 24.10.2015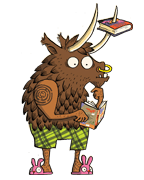 Great book, I really enjoyed this one.
Anonymous 02.09.2015
to see how ghosts play football.
Anonymous 21.08.2015