The Horse and His Boy
C. S. Lewis, Pauline Baynes
This delightful book is a celebration of the first edition, with original beautiful artworks, a real treasure for any Narnia fan!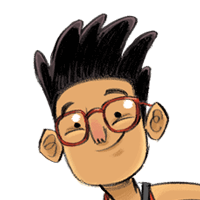 A bit confusing
Don Pirate Rollercoaster 20.08.2021
i thought it was great. i loved the talking horse, breehy-hinny-brinny-hoohy-hah (AKA bree).
Professor June Haystack 22.07.2021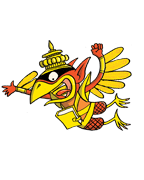 It is fiction. I would recommend it.
Judge Quicksand Jellybaby 09.09.2020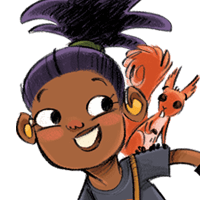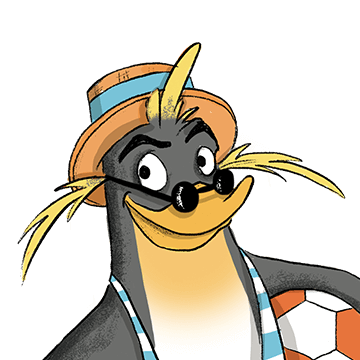 the character I preferred was Shasta because he was brave and became a king. I would recommend to all my friends and others because it is a action book with a good moral message with the baddie being punished.
Esquire Jazzy Sequins 24.08.2020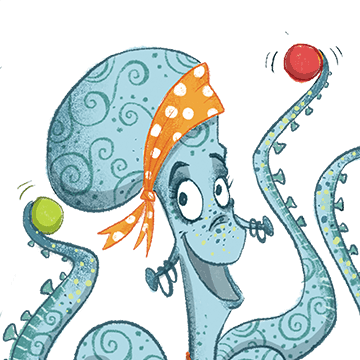 I loved Aravis
Professor Honeycomb Possum 21.08.2020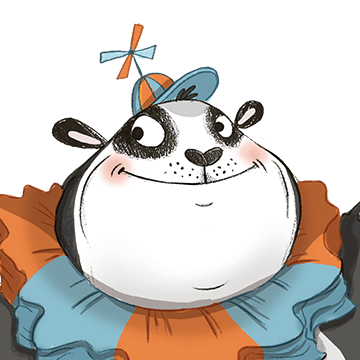 I liked how they travelled through the desert and found the secret passage and they warned the King the baddies were coming. They found the King out hunting. They had a battle, the baddie was Rabadash. Rabadash was wiggled his ears and Aslan turned him into a donkey. I would recommend this book.
General Pongo Paddington 17.08.2020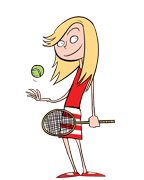 The book wasn't very interesting but I read it. It is about a boy who runs away with his horse. He discovers that the horse is from narnia and goes to the place
Coach Mistral Peanut-butter 14.08.2020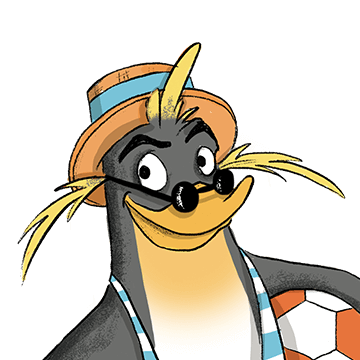 A little boy went on an adventure. His name was Shasta but really he was Prince Cor of Archenland. It turned out that he was the son of King Lune. The horse is called Bree and he is a war horse. I found "Rabadash the Ridiculous" a very funny chapter.
Sir Poseidon Fascination 03.08.2020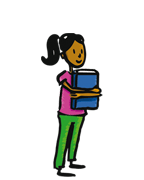 This book is quite interesting. It is about a horse who steals a boy, rather than the opposite. They also meet some companions and they find their way, with obstacles, to the North, to Narnia.
Professor Cupcake Moonbeam 28.07.2020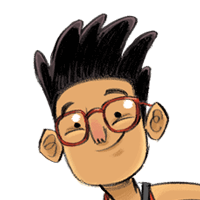 Epic
Constable Hank Borneo 29.06.2020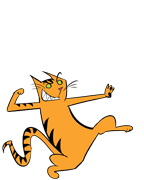 I liked Corin best and would reccomend it to other children who like deserts
Master Gargoyle Bojangles 28.06.2020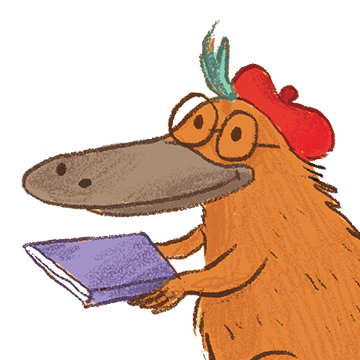 Main storyline: A boy called Shasta meets a horse called Breehy-hinny-brinny-hoohy-hah and the horse takes him to Narnia. Shasta realises he has a brother who lives in Narnia. Shasta's brother's prince Corrin. Shasta was raised by a local fisherman. Because Shasta was sent away by his dad he didn't know who his dad was. Who was your favourite character and why? Shasta because he's the main character and won the battle of Narnia. Was there a character you didn't like and why? Rabbadash because he's evil Would you recommend this book and why? I don't recommend this because there wasn't much action or story.
Anonymous 13.06.2020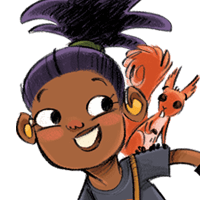 I really liked this story and wish that there was another book about the adventures of Shasta and Aravis.
Princess Daisy Pennyfarthing 31.01.2020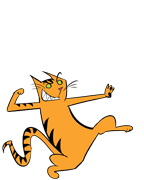 It's good to know about the history of Narnia and the other side of Narnia as well.
Anonymous 17.08.2019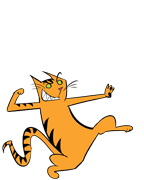 I would recommend this book. It was about a child who was planning to escape to Narnia on a talking horse from Narnia but on his way to Narnia he found out that he was actually Prince of Archenland.
Captain Grip Waterfall 06.08.2018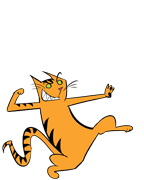 great
Fairy Angora Vesuvius 29.07.2018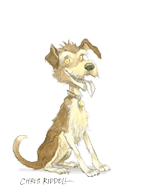 I liked it alot.
Anonymous 22.08.2017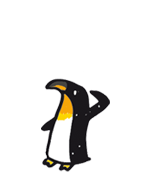 Lot's of questions to be answered at the start of the book, causing you to be very intrigued until the answers are revealed near the end of the book. I would suggest reading the other two books before it to get the full idea of what's going on. Slightly weird but happy ending. GREAT book!
Anonymous 18.08.2017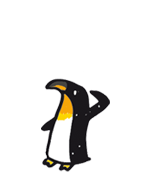 Adventurous, funny and exciting, this amazing book is the fifth of the chronicles of Narnia and I would say it is the second best one yet. Truly gripping and a book fit for everyone, read it now!(But make sure you read the other ones first!)
Anonymous 14.08.2017