Join the Silly Squad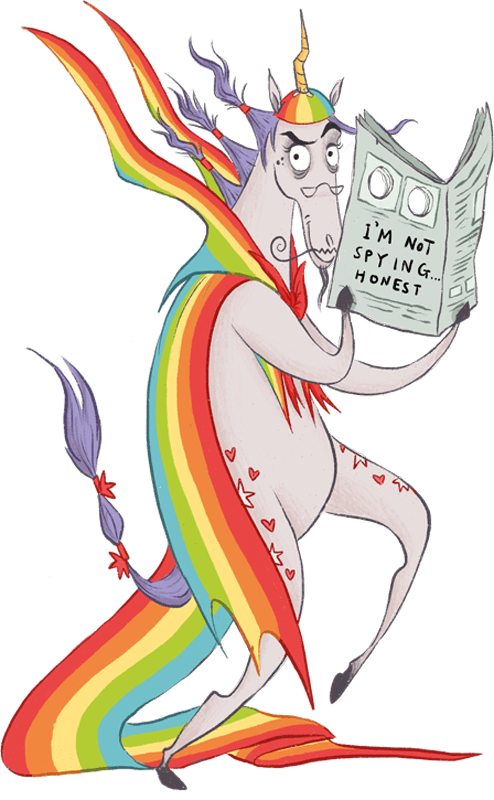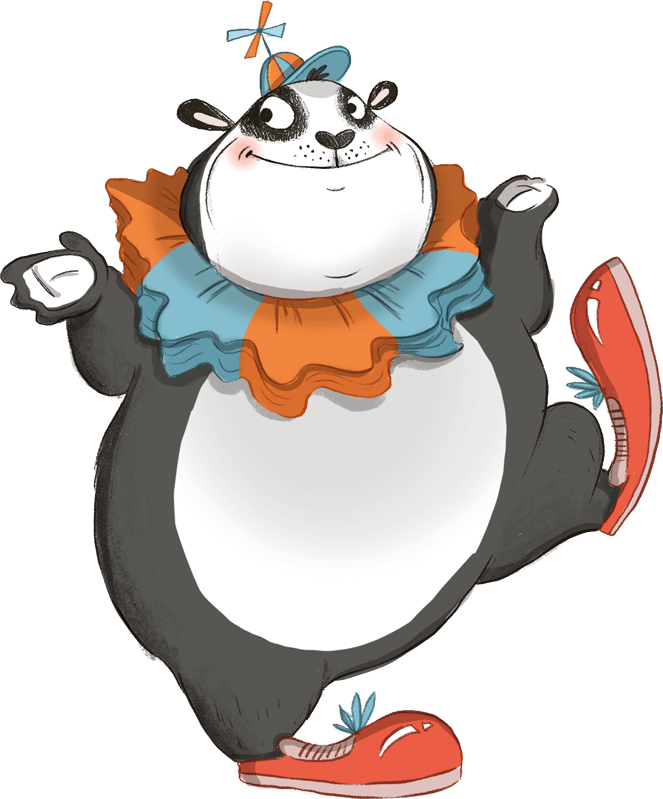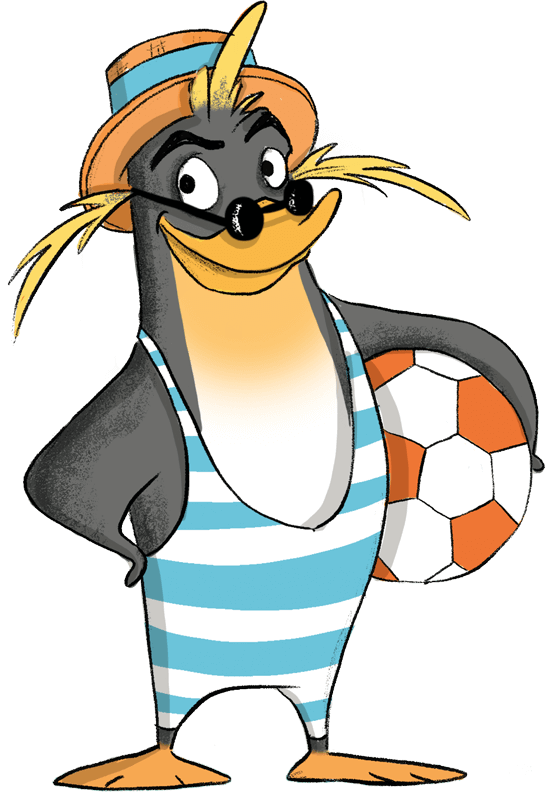 Take the challenge
Reviews
an amazing future of mechs and tech, an unforgettable story, this one won't stay on the shelf for long.....
Anonymous 24.01.2018

Star Reviewer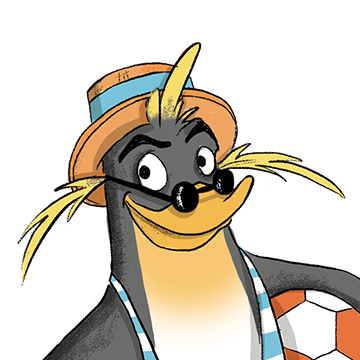 This was an awesome book. It reminded me of the Brightstorm series. It's about a young girl who is the daughter of a famous professor. It's a very mysterious book where she meets other characters and they end up on an adventure on airships. I can't wait to read the rest of the series.
Judge Cornetto Paperclip 06.08.2020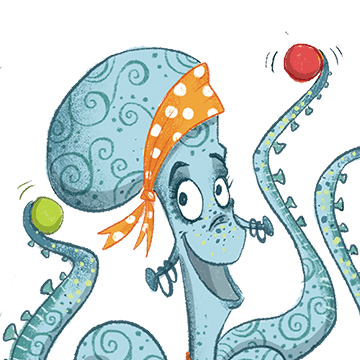 It was a book full of sercrets and every page something unexpected happens. It is very grpping but mostly for older readers because it is a bit gruesome. The plot is full of twists and turns, it has it's light happy moments and its upsetting ones. Over all it is a great book.
Anonymous 24.07.2020
I loved it because it was full of adventure!!
Director Daisy Starlight 20.07.2020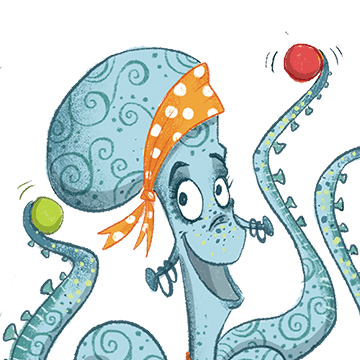 I really liked this book it had a lot of mystery and surprises. My favourite character is Lilly as she is different and she saves her fathers life and along side of her new friend Robert. She is also different as she doesn't have a normal heart - the tittle of the book. I would 100% recommend it to someone else who likes adventure and mystery. It also has a few deaths in a cool way as they don't just say they've died. there is also 3 more books that I am going to read and now I am going to read Moon locket.
Professor Daisy Spinner 18.07.2020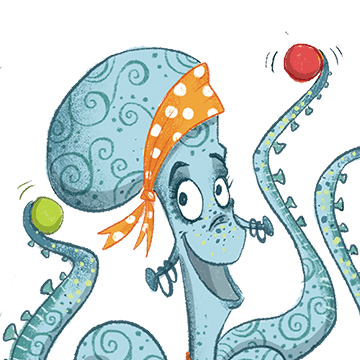 I liked this book because Lily was determined to find her father and would do anything she could to get him. And I liked the fox!
Doctor Jet Piano-key 07.07.2020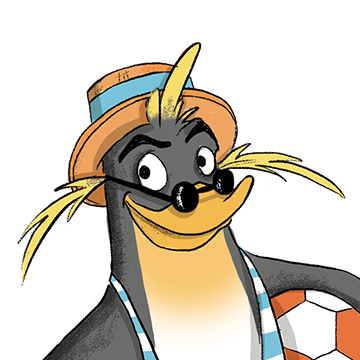 My favourite character was Mrs. Rust because she was always so nice and caring for Lily and everyone else in the book. If you like adventure, mystery and fantasy this is a book that you'd love to read. You never want to put the book down! Overall this is definitely a book you want to read from an age group from about 8-13.
Captain Majorca Mittens 04.07.2020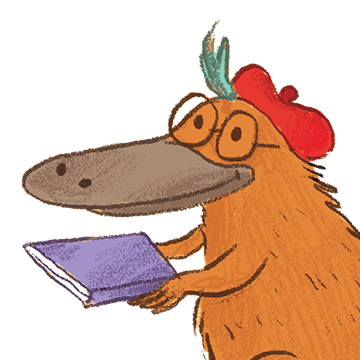 I love the cogheart series!
Anonymous 15.06.2020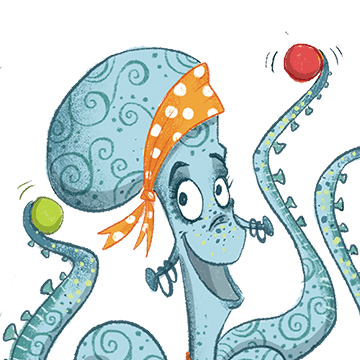 it is interesting but can get a bit confusing at some points great description and idea
Marshal Iguana O'Doughnut 11.06.2020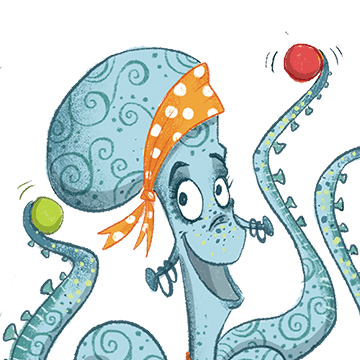 I found it really interesting because it's a fantasy story which keeps me guessing. My favourite character was Malkin the mecanimal fox. I would recommend this book to people who like stories that keep them guessing.
Viscountess Hopscotch Submarine 06.06.2020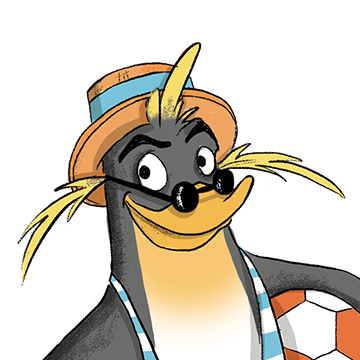 Fantastic book set in the past but with a futuristic feel. I loved the charaters of Lilly and Robert and would recommend to anyone who loves an adventure.
Anonymous 05.06.2020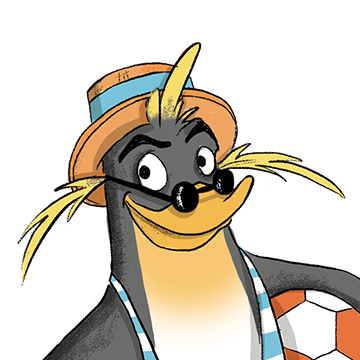 An excellent read. I loved this book. My favourite character is Malkin the fox. I couldn't put this down, I wanted to keep reading to see what happened next. Would definitely recommend this book to other readers. I won't spoil the story for anyone.
Professor Octopus Satellite 03.06.2020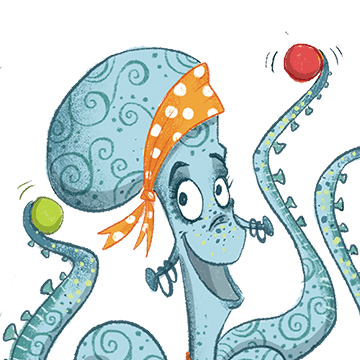 I liked the book. I would definitely recommend it to other children.
Judge Cupcake Mystery 01.06.2020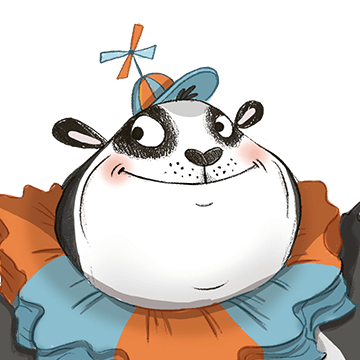 Amazing, i can't wait to read the others in the series ( moon locket, sky circus , shadow sea )
Lord Mandrake Possum 12.04.2020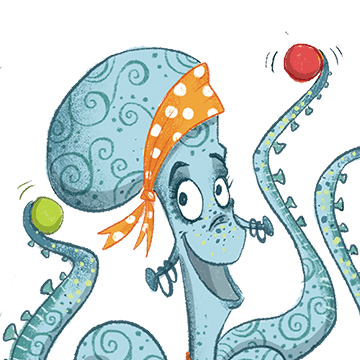 It was very good anomy favourite character is lily
Countess Sapphire Starlight 11.01.2020
Lily's father is missing. With her friends- Robert and Malkin, Lily is plunged into a murky world. A beautiful adventure book.
Lady Cupcake Ketchup 07.01.2020
I thought it was a very good book
Inspector Cello Teacup 25.11.2019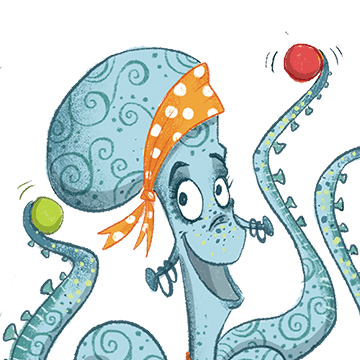 Amazing. Adventure, Sad, Animals- 3 words to describe it!
Baroness Iguana Legend 24.10.2019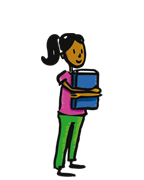 A wonderful adventure about excepting out who you are.
Fairy Esmerelda Biscuits 20.08.2019
My favourite character was Lily and I would definitely recommend this book to other people
Coach Aphrodite Ridiculous 16.08.2019
Back to top