Join the Silly Squad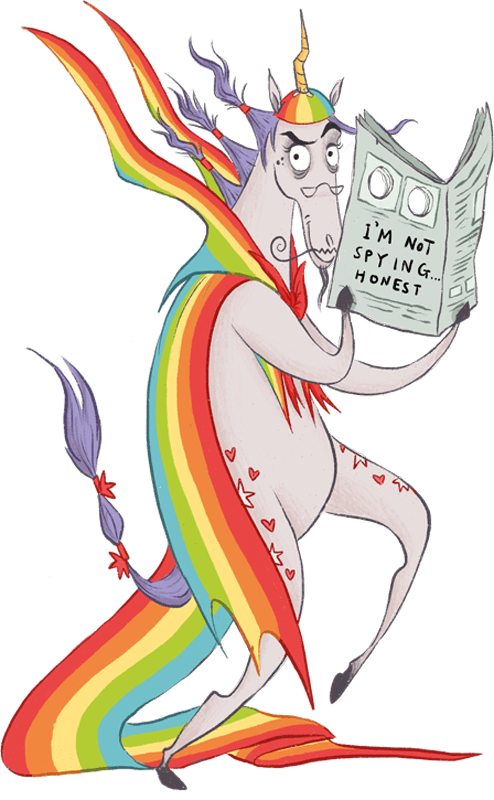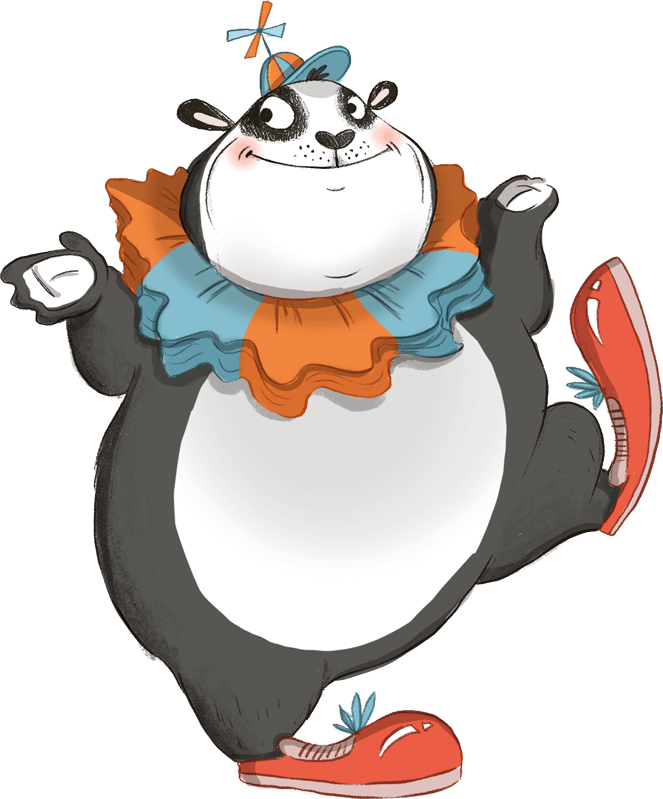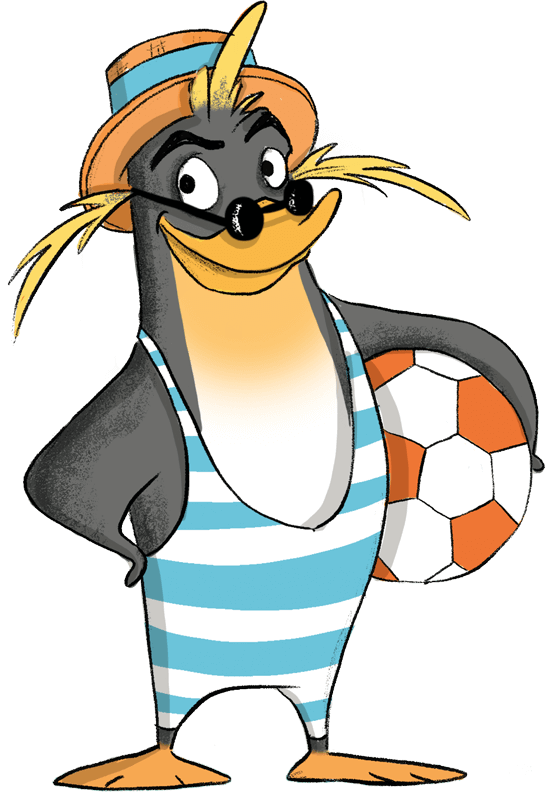 Take the challenge
Subjects
Fantasy Worlds - awesome adventures of magic and mystery
Every night, when the world is sleeping, big gruesome giants guzzle up whoppsy-whiffling human beans. And there's only one giant who can stop them - the BFG. He's the kindest giant there is and, with his friend Sophie in his top pocket, he sets out to rid the world of the Bloodbottler, the Fleshlumpeater and all their rotsome friends forever...
Reviews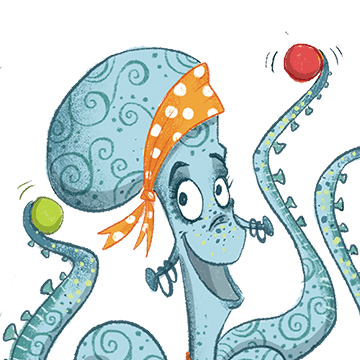 The giants are funny. thay have funny names. I like the BFG and the qween My cousen is going to reed it
Anonymous 07.08.2020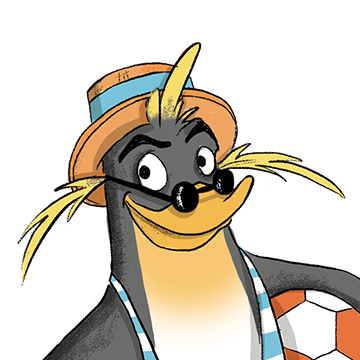 I enjoyed this book because the BFG and Sophie saved people from man eating giants. My favourite part of the book is when the man eating giants were captured and put into a hole and they had to eat snozcumbers which are not nice. I recommend this book to other children.
Coach Bunny Bucket 07.08.2020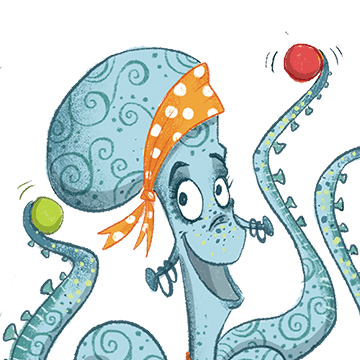 A story of a big, friendly, giant.
Viscountess Sapphire Sequins 07.08.2020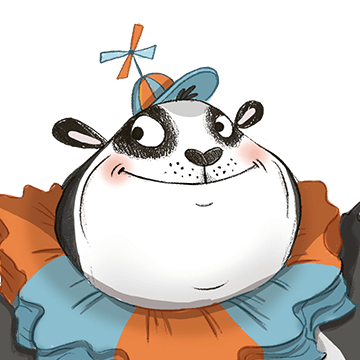 The giants are scary
Fairy Nectarine Bonsai 07.08.2020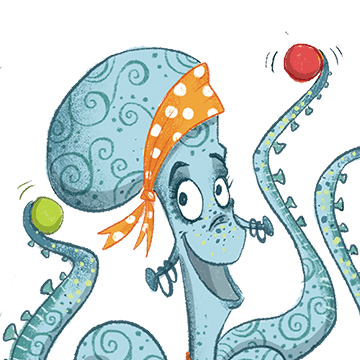 I really liked the BFG because it's funny. My favourite character is the BFG because he speaks funny and is a nice giant! I would recommend this book to someone else.
Fairy Kangaroo Supermarket 06.08.2020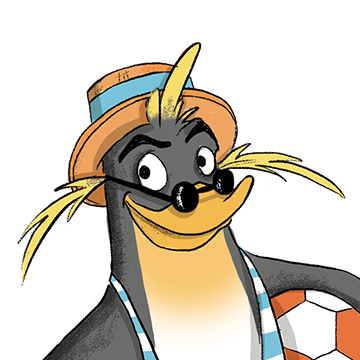 My favourite character is the giant. My least favourite character is the 9 giants
Anonymous 06.08.2020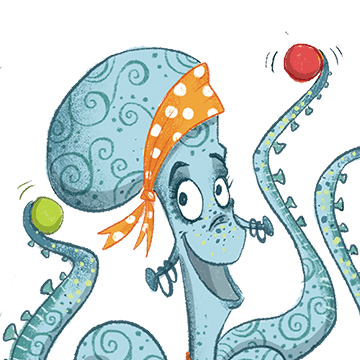 The book was nice and friendly but the big giant that's bigger then the BFG is horrible. I would recommended to my friends because at the end the queen made it all right and got rid of the big horrible giants.
Mademoiselle June Hedgehog 06.08.2020
Very good book would recommend to anyone
Principal Harmonica Hoverboard 06.08.2020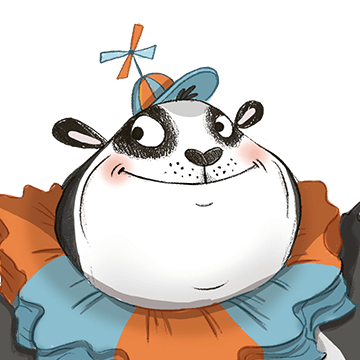 I found
Doctor Race-car Hammersmith 05.08.2020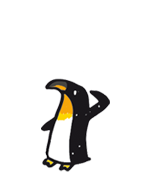 I chuckled so much in the book I actually whizpopped
Constable Geronimo Satellite 05.08.2020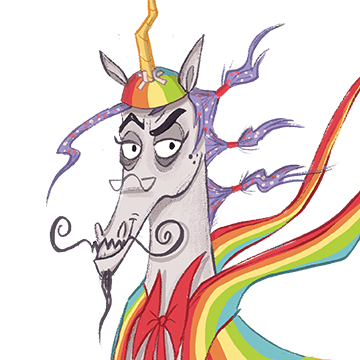 I loved this book because the words were mixed up.I felt like reading the book again because it was so good.The big giants were creepy characters.
Madam Cupcake Endeavour 02.08.2020
I liked the book so much and my favourite character was the queen I would 100 percent recommended to someone else
Anonymous 02.08.2020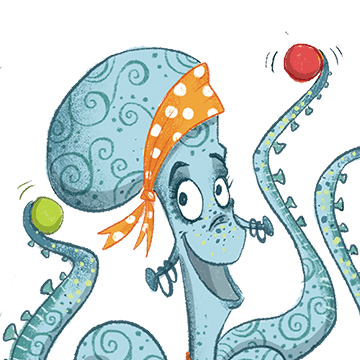 I really enjoyed this book. It was fun. My favourite character was The BFG, he takes care of Sophie and visits the Queen. I think this book is fun, and think lots of people should read it. The film is really good to watch after you read the book, The BFG in the film looks just like the picture on the front of the book
Senorita Morgana Banana 02.08.2020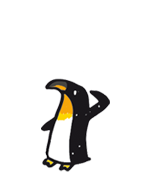 He is really kind and his name stands for Big Friendly Giant
Inspector Slide Casserole 02.08.2020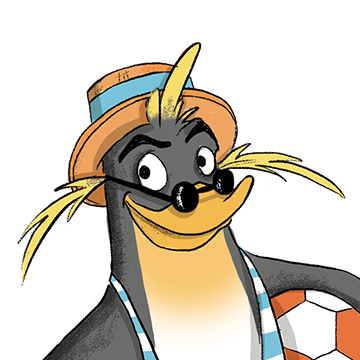 I really enjoyed the story . I would like to meet a real big friendly giant
General Burp Paddington 01.08.2020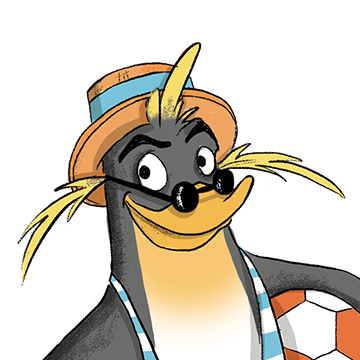 I would recommend this book for someone who likes adventures beacuse it is full of fun stuff and it really makes me feel magical.
Dame June Chocolate-mousse 29.07.2020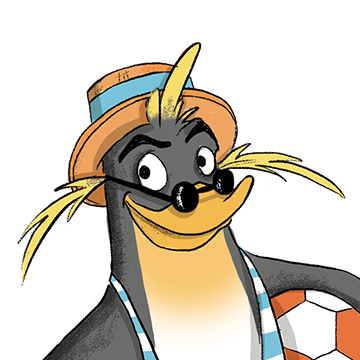 I enjoyed reading the book because it was a good story and had lots of interesting characters .Yes, I would recommend this book.
Baroness Daisy Satellite 29.07.2020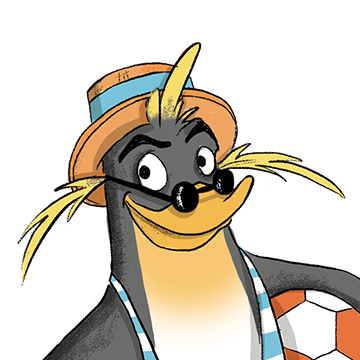 I love this book and I watched the film as well. My mummy read me this books - a couple of chapters each night. I was very curious about what a Orphan is ? and where is Giant Country and I loved it when the BFG Drank Frobscottle and Whizzbanged ! I would highly recommend this book.
Anonymous 28.07.2020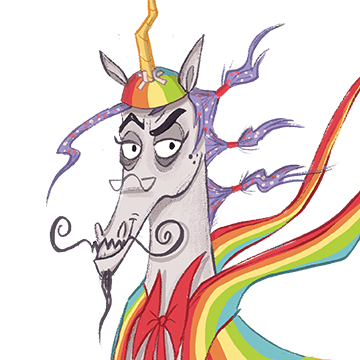 Cool, funny and exciting.
Baroness Birthday-cake Pendragon 28.07.2020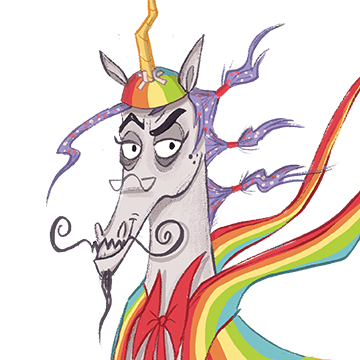 This book was great just as good as the movie as the making up of the Fiction story was just so creative and awesome! I would recommend this to children and adults they would both like it that's how good it was made! The famous author of it is one of my favorites!
Commander Sandwich Pinkerton 28.07.2020
Back to top