Join the Silly Squad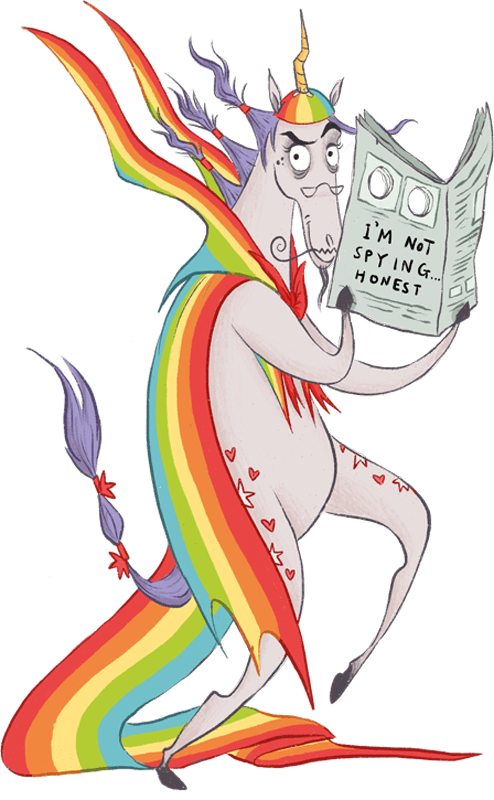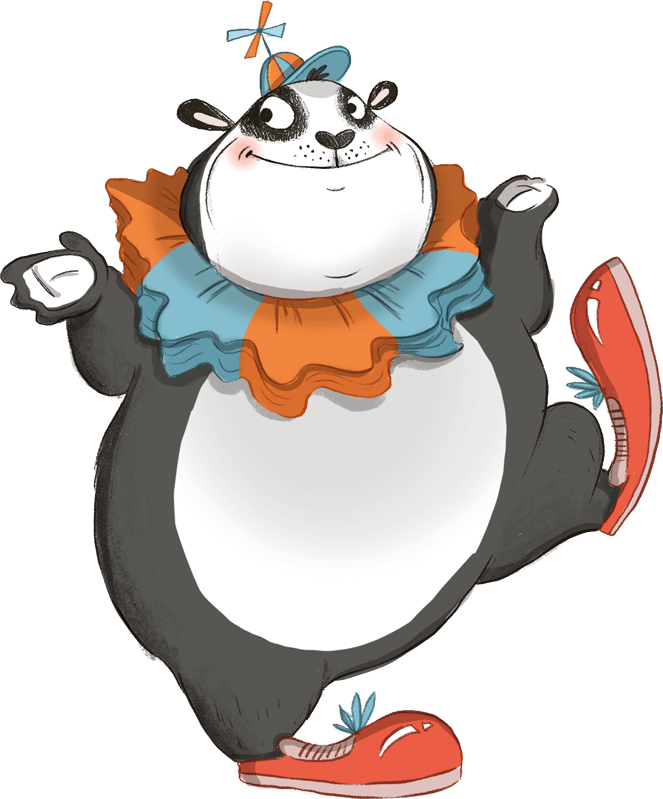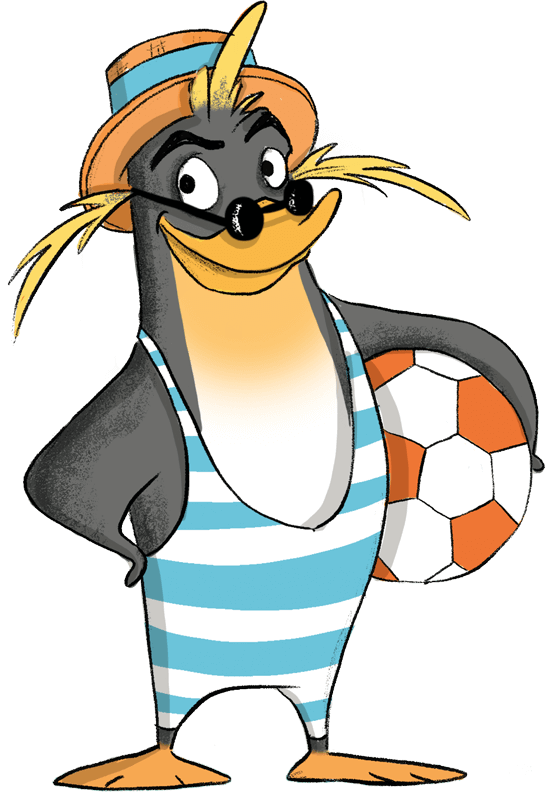 Take the challenge
Harry Potter and the Goblet of Fire
J. K. Rowling
Published by
Number of pages
Reviews
Awesome!
Anonymous 26.06.2014

Star Reviewer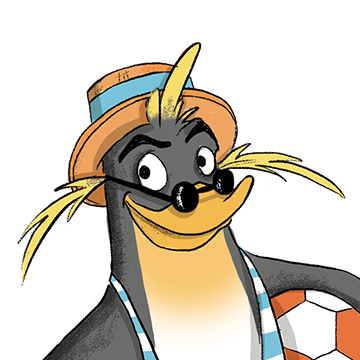 Soooo funny, and I love the suspence. I would reccomend this for anyone!! :)
Princess Candyfloss Manatee 07.08.2020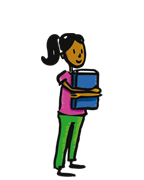 OMG Mouldy Voldy`s back I literally never saw it coming
Principal Gloriana Legend 07.08.2020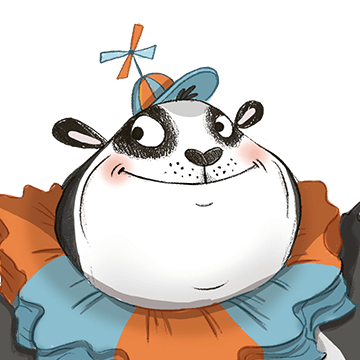 Great book full of thrills and excitement. Always a page turner and full of suspence and you can't put the book down!!
Anonymous 07.08.2020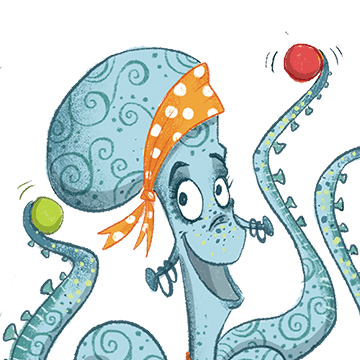 I love this book because it goes from 4 privet drive, a sad and sorrowful life, to hogwarts and the Wizarding world, a place full of exciting adventures,for the 4th time
Senorita Birthday-cake Chipperfield 06.08.2020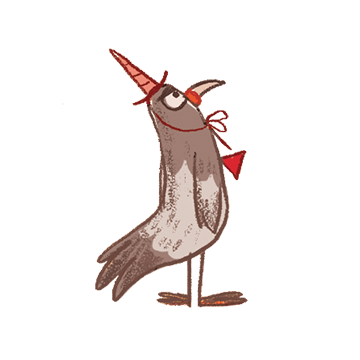 I would recommend this book to anyone I found JK. Rowling explained how cedric Diggory died so well.
Doctor Race-car Remmington 06.08.2020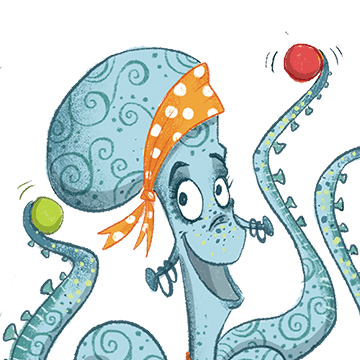 I like a lot of the characters. I would recommend this book. J.K Rowling is a great writer.
Lady Pansy Mittens 02.08.2020
An encouraging story as Harry sees the return of Lord Voldemort.
Commander Portobello Remmington 02.08.2020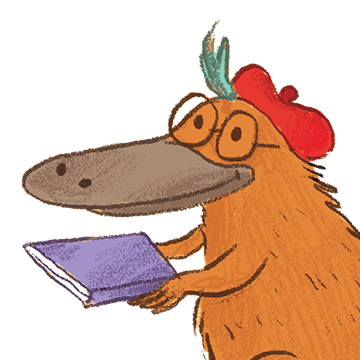 Very good
Judge Cupcake Lanzarote 02.08.2020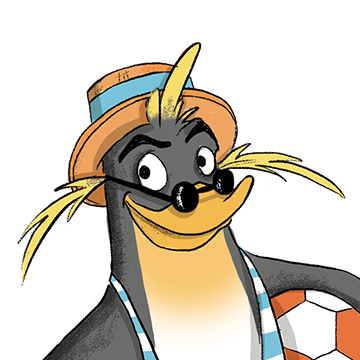 Good
Marshal Tropical Jamboree 28.07.2020
It was a funny and adventurous book and made me think about hiking.
Professor River Archway 28.07.2020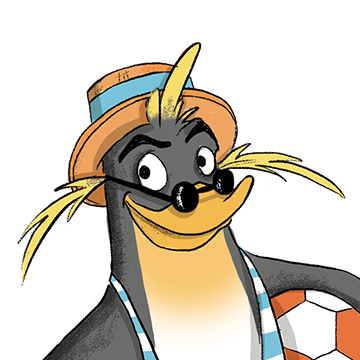 Best Harry Potter book so far!
Coach Pirate Buffalo 27.07.2020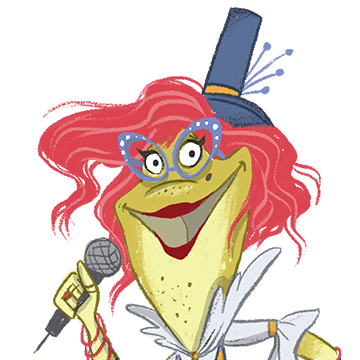 This could have been a little better is the author had put more complicated words. I loved how Harry was always on his feet.
Empress Beryl Yo-yo 25.07.2020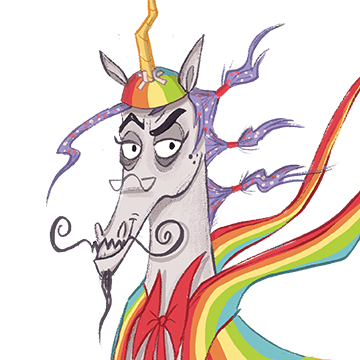 My favourite character is Hagrid. I would recommend this book to others.
Inspector Mars Dalmatian 23.07.2020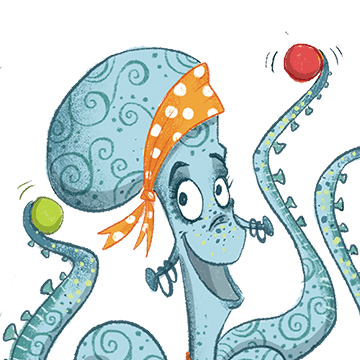 I liked Hermiome the best because she is good at school and sounds like a lot of fun. I recommend giving this to my little sister Holly because she has read the first one. She really enjoyed and she wants to read all of them.
Fairy Esmerelda Bumblebee 23.07.2020
Harry Potter and the Goblet of Fire is an excellent book to read. It is very descriptive and you really feel as though you are in the wizarding world! :)
Principal Cupcake Rollercoaster 23.07.2020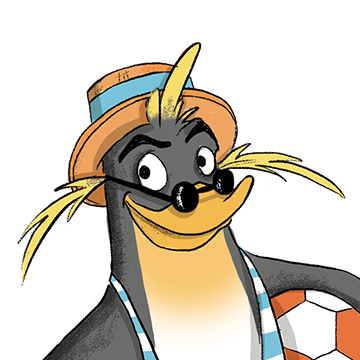 It was very action packed and thrilling My favourite part was the quidditch World Cup staying with the weasels in there tent
Lieutenant Sandwich Sausage-Roll 23.07.2020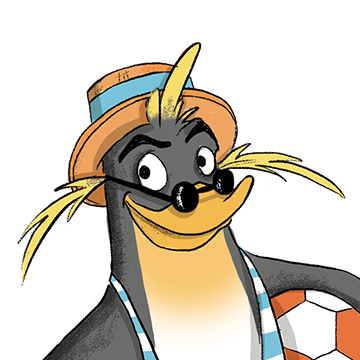 This book was awesome and i like all the other Harry Potter books i've read and also i think you should be about 8 or 9 of age to read it.
Corporal Pug Banana 23.07.2020
Yes
Senorita Aphrodite Sunshine 20.07.2020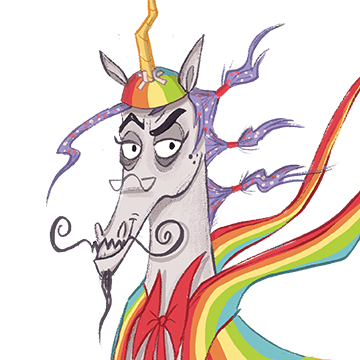 I just can't take my eyes off of these books! The one I read had a different cover but that doesn't matter. It's the same book and I love it! Especially the dragons, They're amazing!
General Iguana Buffalo 20.07.2020
Back to top