Join the Silly Squad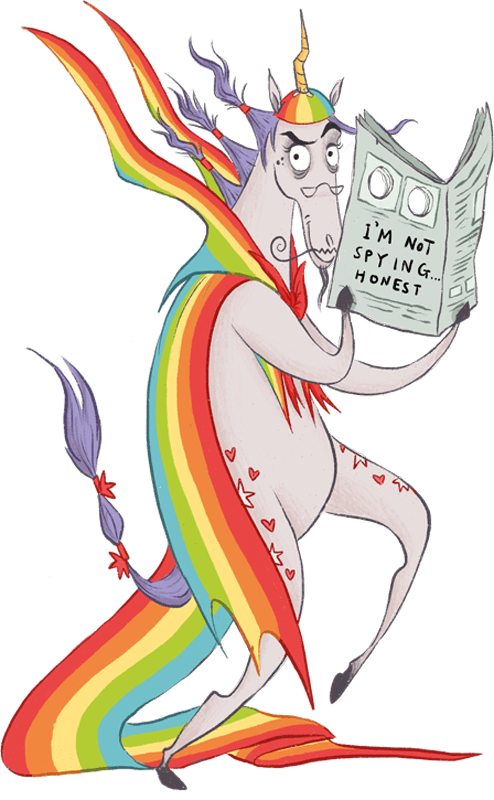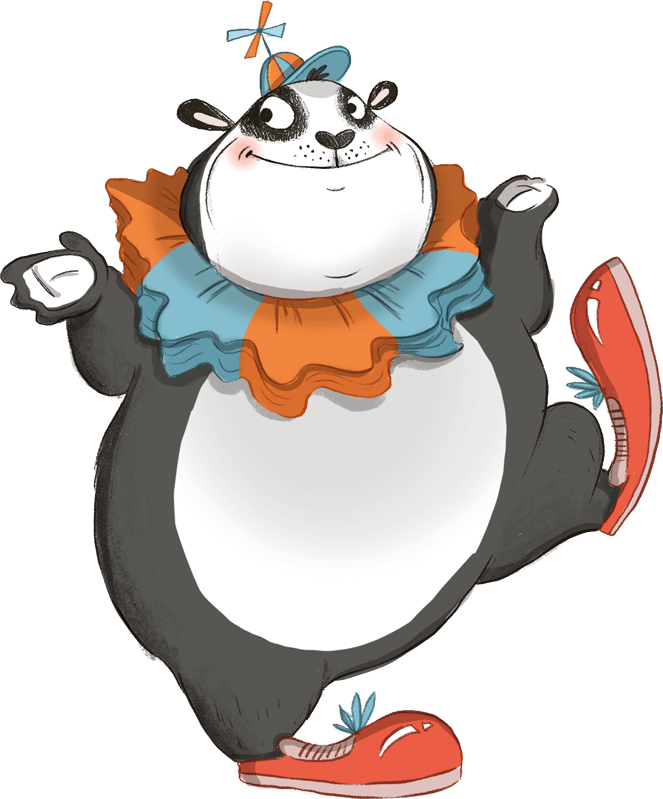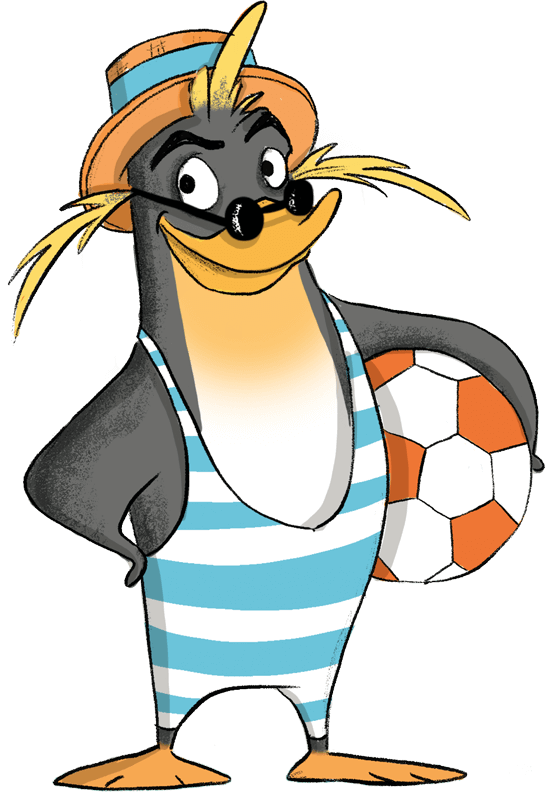 Take the challenge
Demon Dentist
David Walliams
Subjects
Funny Stuff - rib ticklers to make you fall off your chair
The new jaw-achingly funny novel from David Walliams, the number one bestselling author! Make your appointment if you dare...
Reviews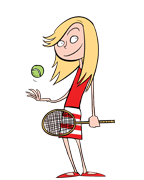 I really love this book and I love it so much I have it on Audio in the car! I think all children can read this book as it is utterly, MIND-BLOWING!!!!! This book is about a boy who live's with his father and he has to do what your parent's do such as: Clean the dish's,Go food shopping,Tying his Dad's shoe lace's and so on. But when he find's out there's a new dentist in town he has a MEGA panic.My favourite bit was when the police said the boy's friend (who's a girl) was his Girlfriend!!! I hope you enjoy this book as much as I did!!! Happy Reading!!! Xx
Anonymous 09.04.2018

Star Reviewer
Scarey at times but recommend this book to all ages
Anonymous 04.04.2018

Star Reviewer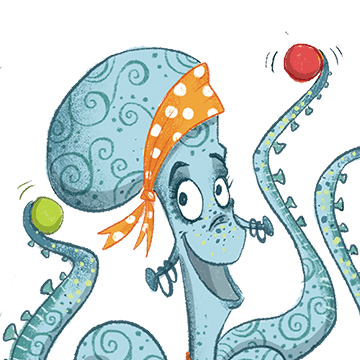 Its an amazing story, it includes all the elements of emotion such as sadness, joy, laughter ect ect. I ended up crying due to how sad it was in the end, i like how it included mystery and it was completely fictional, there were no realistic topics in it, i generally like when they have realistic elements but this one pulls it off. When I say that I mean it works without realism, I like it the same as books with realism. I like Raj the best because he seems like he is being sarcastic but he actually don't understand and it just adds laughter to the story, Alfie's Dad's backstory is unbelievably sad and that adds the sadness to the story, Alfie finally loving Winnie and Winnie and Raj getting married adds the joy to the story, and Miss Root suspiciously being the Tooth Witch in disguise adds the horror to the story, I reccomend this read to the ages of 9 and over, I hope anyone who reads it enjoys it as much as I do!
Professor Cupcake Owl 07.08.2020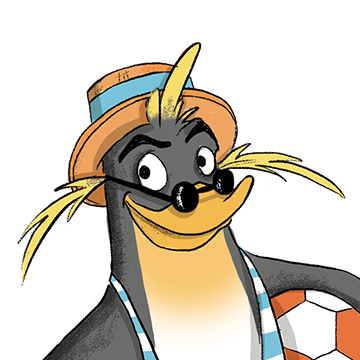 Demon dentist is very funny and I really recommend this book to young kids the desist is very evil but it isn't scary.
Doctor Amazonia Volcano 07.08.2020
I listened to this book. I find it a six but it only goes up to a 5. I find being a demon dentist, miss Root is very interesting because the desciption of her. Also when she took out her big teeth she revealed some hideoous fangs. Having a cat makes her definately look like a witch and having some kind of flying thing proves she defintely is a witch. she wants people to put the pieces together but only the young childrne will believe it and she will lure them into her evil trp and eat them alive and feast on their bones with her cat who she of course called fang. My favirote charcter is Alfie because of his reactionf to going to the dentist. He was chased by a large lady on a moped and half the town. They hearded him to the surgery.
Anonymous 06.08.2020
I liked that it has made up words
Fairy Viper Moonbeam 06.08.2020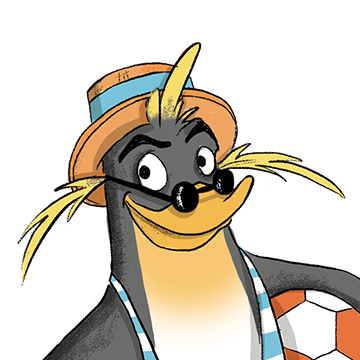 I liked Gabz and Alfie a little boy with rotten teeth.Alfie 's dad got killed saving the city
Anonymous 06.08.2020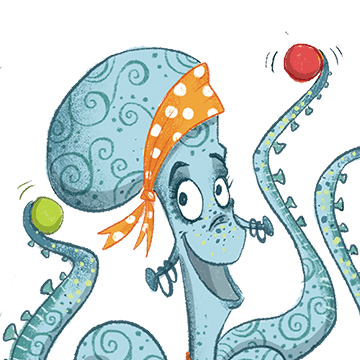 this is a really good book and funny.
Director Hopscotch Taramasalata 06.08.2020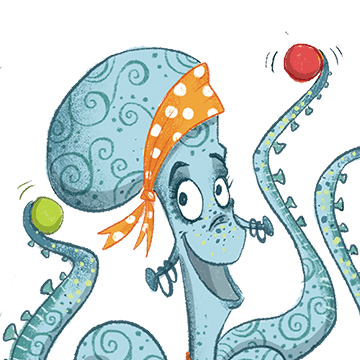 I loved reading Demon Dentist because I could picture it really easily, my favourite character had to be Winnie the colourful social worker. I would recommend it to anyone who loves dark stories and over the age of 8.
Senorita Phoenix Rollercoaster 06.08.2020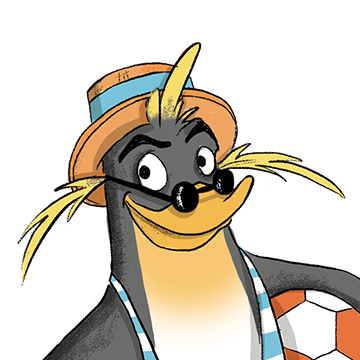 demon dentist is one of the most exciting books I've ever read.
Anonymous 06.08.2020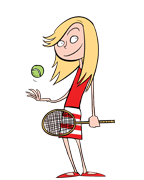 Alfie is my favourite character because he likes candy like me. I also like Gabz because i enjoyed when she made fun of Alfie for being scared.
Anonymous 05.08.2020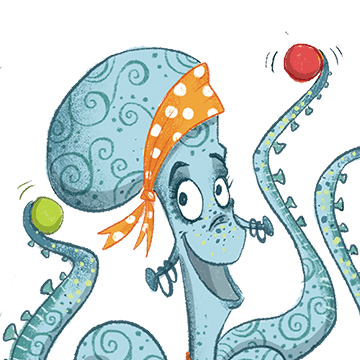 It's very funny!
Anonymous 05.08.2020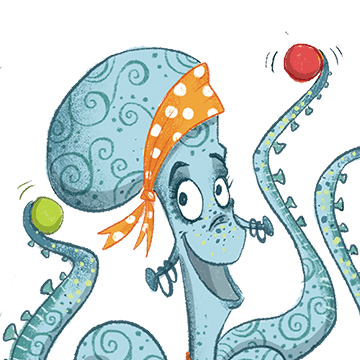 Another funny book!
Coach Nectarine O'Doughnut 05.08.2020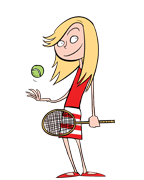 I would recommend this book to people who are fans of David Walliams and to people who like scary stories . This book is about a child who doesn't like brushing his teeth (but to be honest who does) and then a new 'experienced' dentist shows up at his school and gives him a toothbrush and some toothpaste but should he trust her?
Madam Birthday-cake Casserole 05.08.2020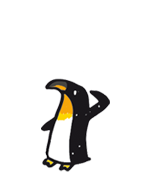 This book was fiction, I love David Walliams books and like usual I loved this book. It was crazy and mind blowing and I really enjoyed it!
Lady Diamond Spinner 05.08.2020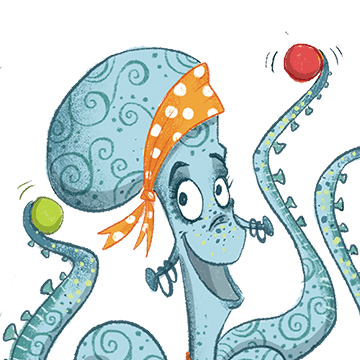 It was scary and sad.
Queen Amazonia Unicycle 02.08.2020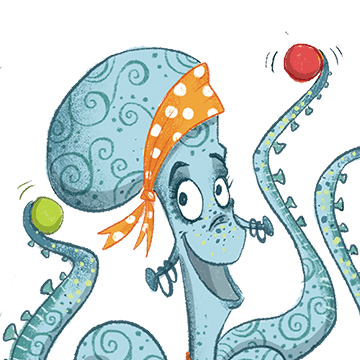 It was a bit scary but I liked it as well. I wouldn't recommend this book to my friends as they don't like scary books.
Madam Petunia Moonlight 02.08.2020
A sad story of how a normal dad can do an extradinary thing.
Commander Portobello Remmington 02.08.2020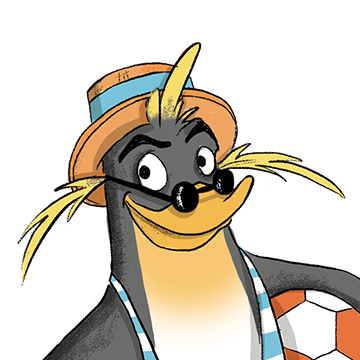 This book is very funny as well but it is very emotional too.
Sir Pudsey Waltzer 02.08.2020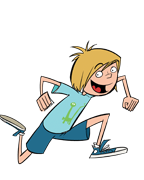 It was good beacuse when i read it it had a nice way and it was funny and a bit weird at the same time.
Doctor Petunia Biscuits 02.08.2020
Back to top