Adventure Island: The Mystery of the Smugglers' Wreck: Book 9
Helen Moss, Roy Knipe, Leo Hartas
Jack, Scott, Emily and Drift the dog investigate a shipwreck and search for a smuggler's hoard in the ninth Adventure Island mystery.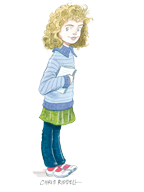 My favourite character is Emily Wild. I would recommend this book to people who like adventure stories.
Major Wombat Remmington 11.08.2021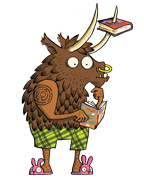 Scott is looking for a compass he knows is hidden on a wreck but he finds a shark and loads of skeletons!
Madam Letizia Bubble-wrap 19.07.2021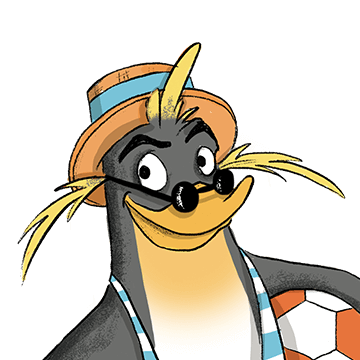 This book was so cool, this is the main kind of book I like with adventures and loads of ups and downs. I would recommend this to any Harry Potter fans, famous five fans and any other good adventure loving people!
Captain Honeycomb Bungalow 29.09.2020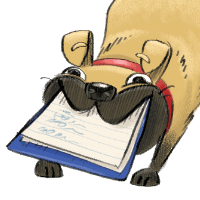 There is a compass
Marshal Stinky Frankenstein 06.08.2020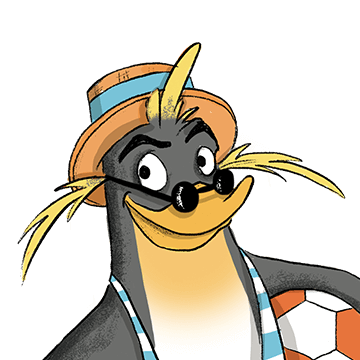 I really loved this book and reading about all the adventures the children have
King Octopus Frankfurter 20.07.2020
These books are pretty predictable for ages 8-12 (approx) although there are some red herrings along the way! They are filled with modern jokes and the characters' personalities are all different and contrasting which is good. Smuggler's Wreck is filled with legends and mystery as the friends embark on an underwater adventure!
Baroness June Bucket 22.07.2019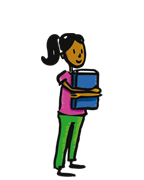 This is a really good book i would recommend it to everybody it is adventurous, funny and mysterious Best book ever.
Anonymous 13.08.2017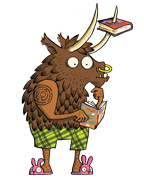 It is a very good book because it has a mixture of humour and mystery . It is when there was a long lost ship, within the ship there was treasure ,if it fell into the wrong hands the city would be at chaos.
Anonymous 13.08.2017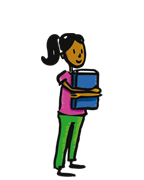 I think this book is a mystery of what is happening in the wreck I recomed this book to older children who like mysteries.
Anonymous 05.08.2017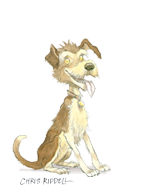 Amazing mystery with cliffhangers after chapters. When I started reading, I couldn't put it down!
Anonymous 28.08.2015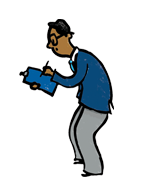 This book is filled with mystery, adventure and excitement!
Anonymous 27.07.2015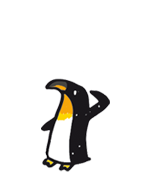 I really enjoyed the storyline and the characters. I think anyone age 7 and over would enjoy this story.
Anonymous 05.01.2015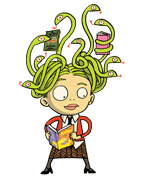 I love this book all adventurous and fun to find the pen dragon compass i highly recommend it.
Anonymous 11.09.2014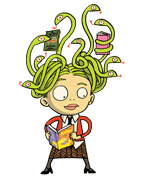 really interesting
Anonymous 26.08.2014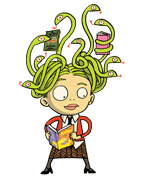 If you like adventure you'll love Helen Moss' adventure island series. :-)
Anonymous 30.07.2014