The Football Ghosts: Red Banana
Garry Parsons, Malachy Doyle, Garry Parsons
Seamus loves United and ghosts! When he hears that the spooky old castle on the hill has ghosts playing football in it, he's up there in a flash! He discovers that there are two teams kicking a ball around there - the 1948 United and Rovers cup final teams, doomed to play on until they hear the final whistle. And guess what he has in his pocket?
its really fun reading for me but, others don't like reading the book was funny
Anonymous 09.06.2022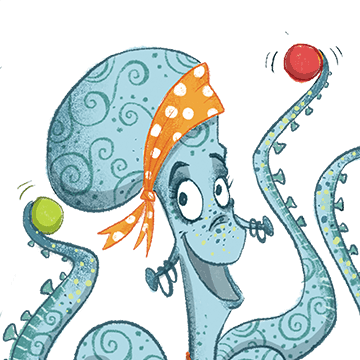 It was a fiction book, my favourite characters were the ghosts. I would recommend it to someone else to read!
Esquire Kipper Sparrow 05.09.2021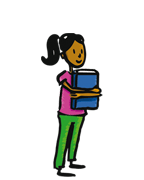 It is good because it is a very adventurous
Viscountess Letizia Sparrow 19.08.2021
Really good read. Highly recommended
Anonymous 06.08.2021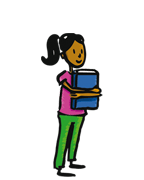 I love this book i highly recommend
Explorer Fidget Moonbeam 03.08.2021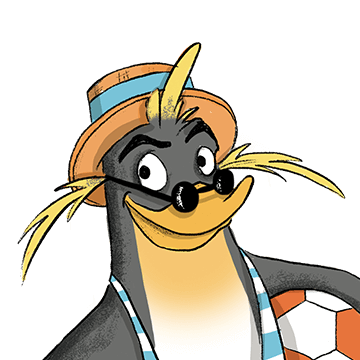 I thought it was a good book because it was about football and I love football. The one I liked best was Stanley the football ghost. I would recommend it to someone who has an interest-in football
Prince Gonzo Waxwork 31.07.2021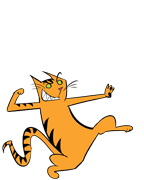 Seamus was my favourite person because he was brave.
Lord Natty Paperclip 24.07.2021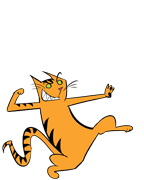 I thought the book would be scary, but as I read I liked it. It is a fiction story. Yes I would recommend to my Friends
Anonymous 22.07.2021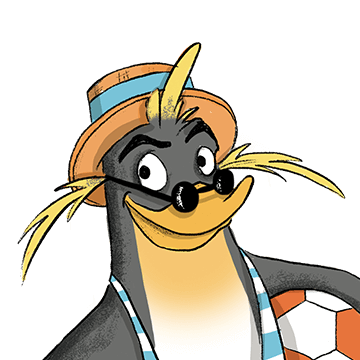 I like this book because its was about football, the little boys played football with the ghosts. It funny story and not scary at all.
Professor Zeus Bojangles 31.08.2020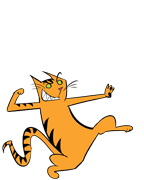 We love football in this house so a football ghost book is fab.
Chief Raccoon Spaceship 07.08.2019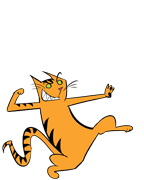 We love this book and have even bought our own copy now
Mademoiselle Marge Satellite 07.08.2019
I enjoyed this book
King Pirate Colly-Wobbles 19.07.2019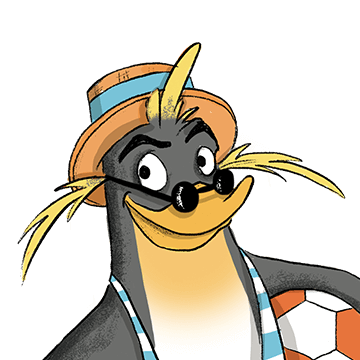 It was really nice and interesting. There were some strange parts, like when one of the ghosts got injured playing football.
Major Cornelius Mouse 08.09.2018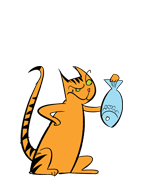 i loved it!
Anonymous 03.10.2017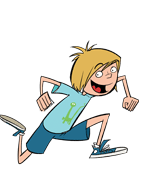 I liked the ghosts because they all play football in the middle of the night. Bristol Rovers versus the Ghosts United and in the last 2 minutes of the game when the match was live on TV and everyone watched it no one knew there was only 2 minutes left. One of the rovers bumped into the referee and made him swallow the whistle! Someone in the crowd did the final whistle and no one knew who won....
Anonymous 25.08.2017
I liked that the United team won in the football match. But it is quite long.
Anonymous 22.08.2017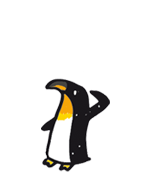 it was fun
Anonymous 21.08.2017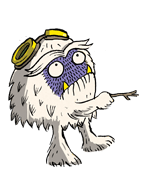 Good book, easy to read.
Anonymous 14.08.2017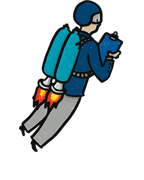 It was a funny and exciting story.
Anonymous 09.08.2017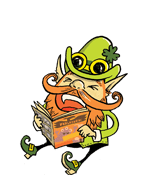 This book is great if you're into football and ghosts. It was a great read.
Anonymous 08.08.2017