Animal Pants
Brian Moses, Anja Boretzki
From the biggest gorillas to the tiniest ants, the animals are wearing ... UNDERPANTS!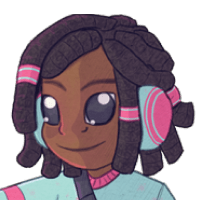 It's really funny and really good. It's good because it rhymes and really funny.
Mademoiselle Bunny Cuckoo-Clock 05.08.2022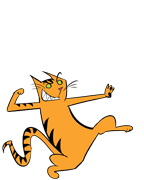 It wasn't that good but it was just a little bit funny and my favourite charterers were the chameleons
Marshal Chilli Jamboree 10.07.2022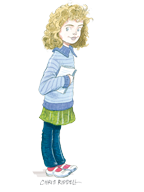 I like this and think it is funny
Captain Petunia Bouncy-castle 31.08.2021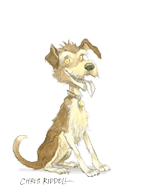 It was funny.
Marshal Kangaroo Mystery 28.08.2021
This is very funny
Doctor Pongo Glitterball 18.08.2021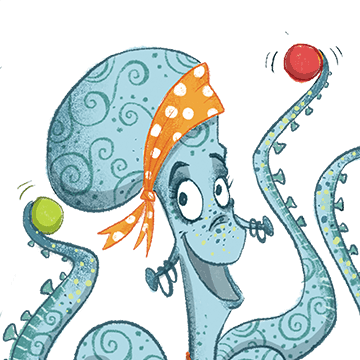 It was funny because it had pants in it.
General Dragon Squirrel 25.07.2021
It was funny because it had pants in it.
Master Crocodile Owl 25.07.2021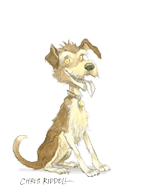 I liked the chameleon, changing colours. The book interested me because it was funny able animals in under pants. I would recommend this book to others.
King Aardvark Snivel 20.01.2021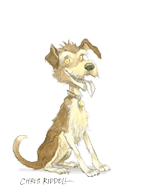 I thought this book would be about animals sharing pants but it was about a compitation of who had the best pants.My favourite character was the cat because I love cats and the cat buyed some pants for herself.I would recommend this book to a freind because this book is funny and full of animals.
Anonymous 12.12.2020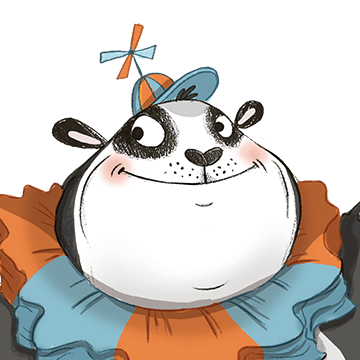 I liked the gorilla best, I would have given him first prize.
Doctor Neptune Bobble-hat 09.06.2020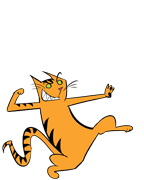 This book was very funny.
Coach Viper Mittens 05.01.2020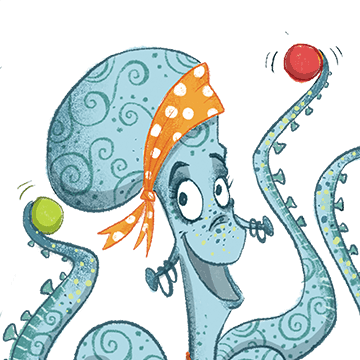 I really enjoy reading this book because it is funny! The frog and the warthog are my favourite animals.
Fairy Ariel Skateboard 02.01.2020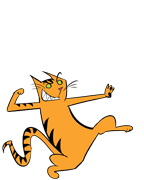 It is funny!
Queen Iggy Racoon 02.11.2019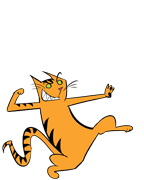 Good
Queen Iggy Racoon 02.11.2019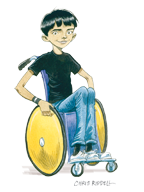 My favourite moment was when the chameleon's pants were camouflage.
Count Snoopy Pendragon 28.03.2019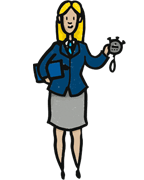 I liked it because it was funny.
Anonymous 04.09.2017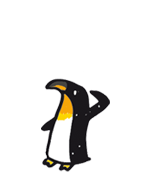 Lots of different sizes and shapes of pants.
Anonymous 30.08.2017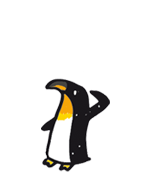 this is a funny story. It makes me smile
Anonymous 17.08.2017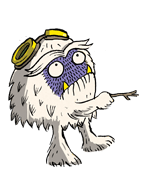 I like the octopus pants
Anonymous 14.08.2017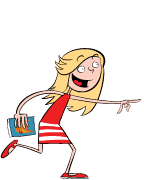 This book is so funny and it shows lots of different types of pants
Anonymous 18.08.2016