Join the Silly Squad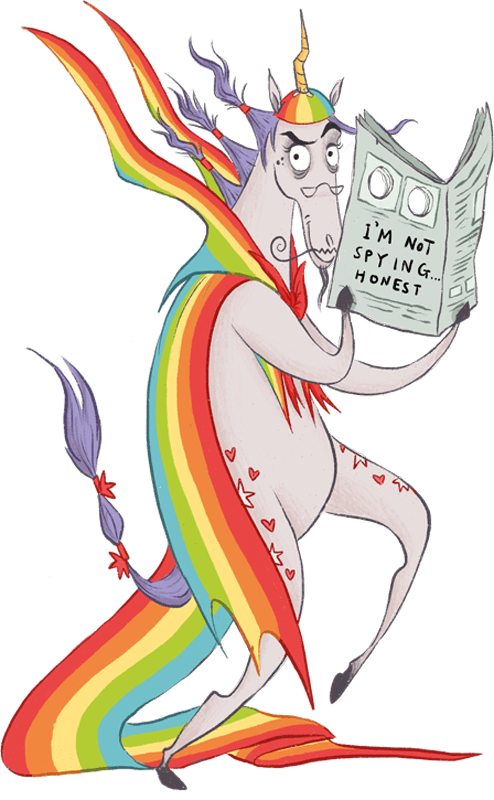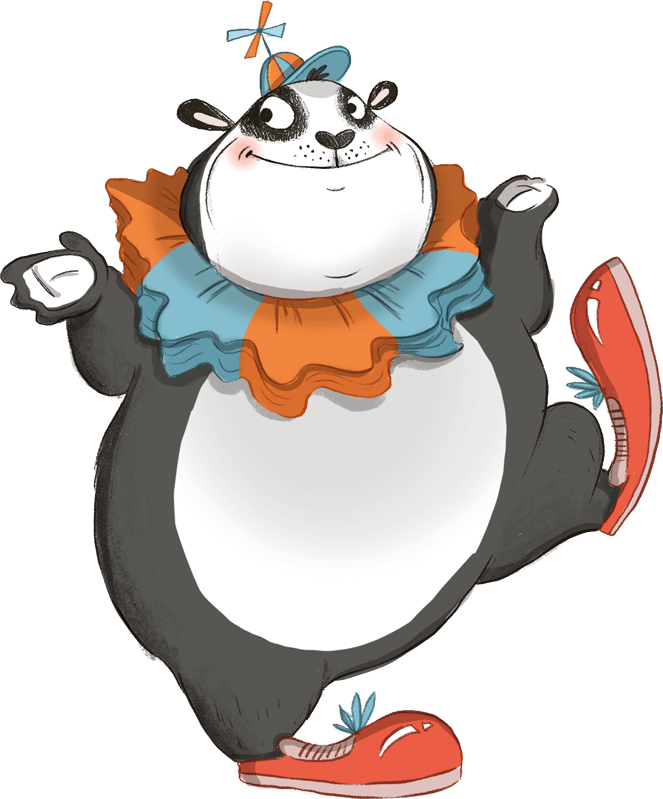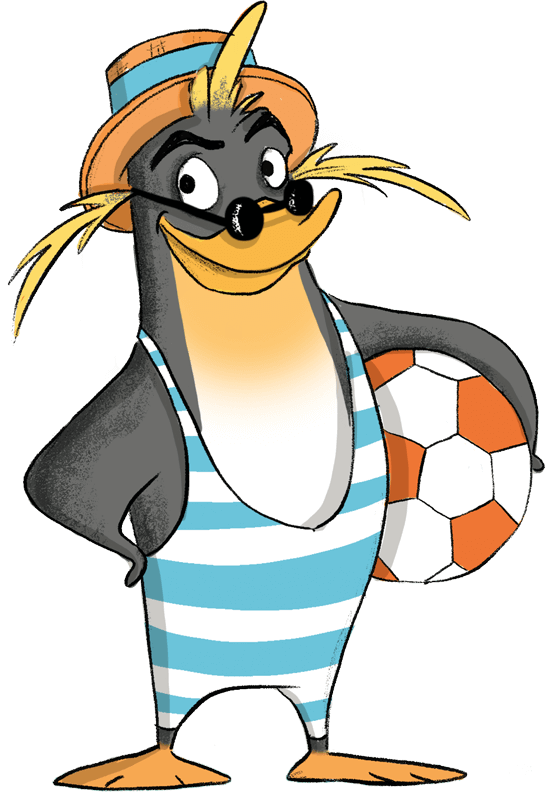 Take the challenge
The Brilliant World of Tom Gates
Liz Pichon
Subjects
Funny Stuff - rib ticklers to make you fall off your chair
This takes the form of Tom's battered homework diary - crammed with his doodles and stories.
Reviews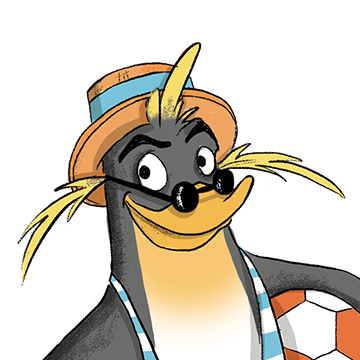 It's really good totally recommend it
Superintendent Penguin Archway 07.08.2020
I really liked this book because it was so funny! I like how it was told in Tom's view and was a bit like a diary. It is a fictional book and my favourite character was Derek because he was helpful and kind to Tom. My favourite part was when Marcus was only in his underpants when the fire alarm went off and Mrs Nap gave him a jumper to tie around his waist. Really funny! I would recommend this book to ages 6+ and to those who enjoy funny stories!
Principal Pixie Spaceship 06.08.2020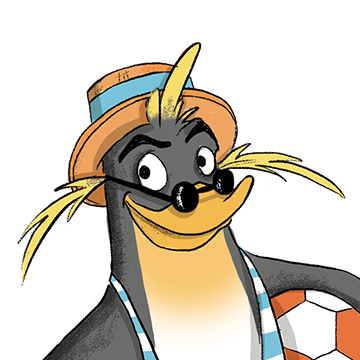 I really like how Liz Pichon describes it well and does pictures with words.
Lieutenant Gonzo Bobble-hat 06.08.2020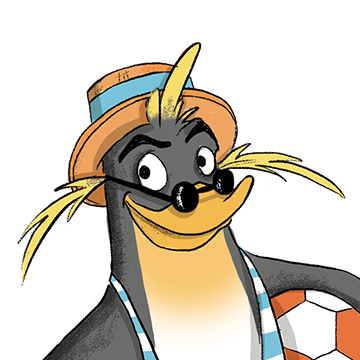 I liked the pictures
Count Race-car Jellybaby 06.08.2020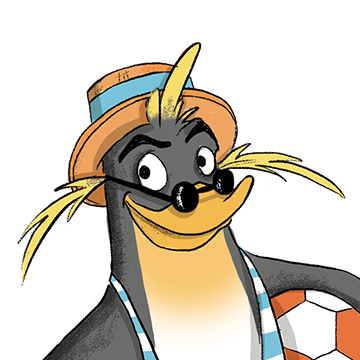 A brilliant book but sadly doesn't seem that long after reading. After reading Tom Gates, you kind of get a view of the characters for all the other books. I found this similar to Diary of a Wimpy Kid. Each character had an important part in this book. DUDE3 reminded me of any other rock band I've seen. Tom Gates is seen as a child who wants everything to go good unless its her sister Delia. Although throughout the book you see Tom Gates doing many mistakes, like his hobby, the reader would think of him as nice but slightly desperate. A character who I liked but didn't see a lot of is Caretaker Stan. At the start, I saw Tom Gates more of a selfish person. Marcus was a V.I.P (Very Irritating Person) in the book. I was able to see how annoying he was through reading the first few pages he's in. A book I probably wouldn't recommend but I would keep and treasure - 4/5
Judge Jiminy Biscuits 05.08.2020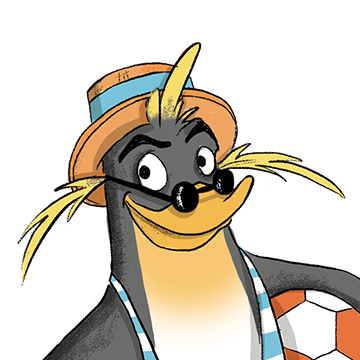 It was funny and the carmel wafflers sound delicious to eat.
Dona Tuesday Volcano 02.08.2020
A great book that is the start of a new series, a new world and a new adventure.
Commander Portobello Remmington 02.08.2020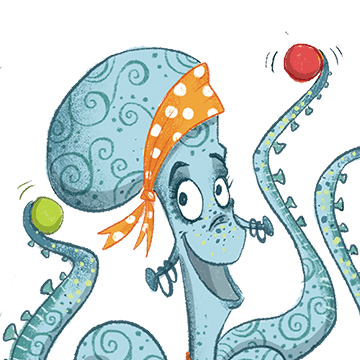 A funny, interesting book. Easy to read with great illustration
Fairy Nectarine Moonbeam 02.08.2020
Tom gates is a great series of books I have them all because they are so funny and the pictures are ace! read this book I recommend.
Madam Morgana Mystery 02.08.2020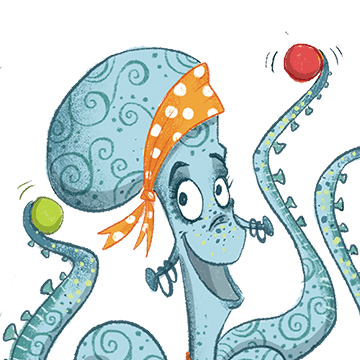 It was absolutely amazing! I love Amy Porter, Tom's friend. I would recommend this book to people who think that weird books are awesome
Nurse Daisy Waltzer 02.08.2020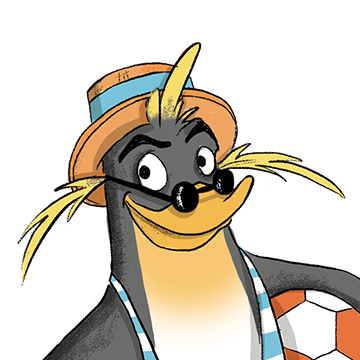 It was fiction. It is really funny. My favourite character was derek. It is not really about anything. It is about what Tom gates does becaus it is called "brilliant wold of " Tom Gates. " my favourite part of the book was when they made their band name up- Dog zombies! Yes I would recommend the book .
Don Grip Pudding-Basin 02.08.2020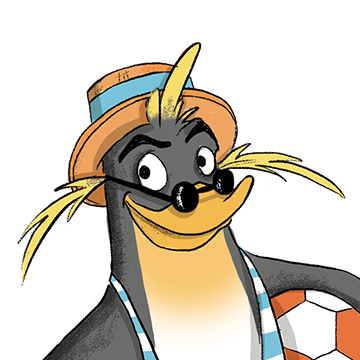 I'm only going to do a review for the whole series. It is hilarious and Tom doesn't stop getting into trouble because of funny things that happen. I would recommend to anyone above 7.
Esquire Bruno Colly-Wobbles 29.07.2020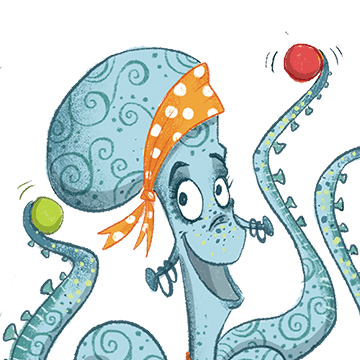 It's a really funny book!
Captain Horatio Palm-tree 29.07.2020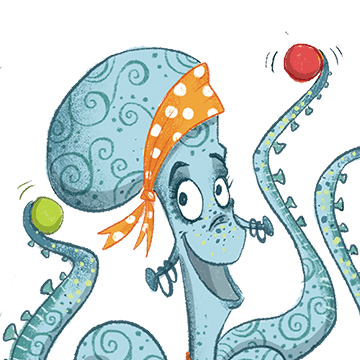 loved this book I didnt want it to come to an end
Commander Tyler Lanzarote 28.07.2020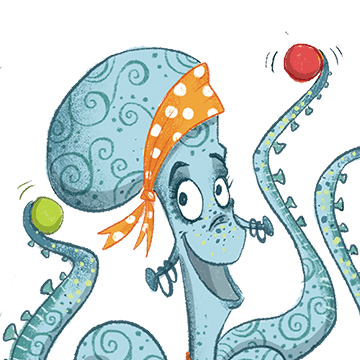 This was an amazing book would definitely recommend it
Anonymous 28.07.2020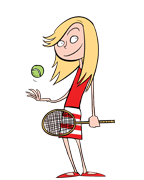 Haha! Utterly funny book! It made me laugh so much it made me fall of my chair! you need to read this as it is sooooo rib tickling and I love it!
Lady Blueberry Biscuits 28.07.2020
i liked this book because it had lots of fun stories in it i would recommend this book to someone who loves comics and who is very funny
Director Birthday-cake Eggybread 28.07.2020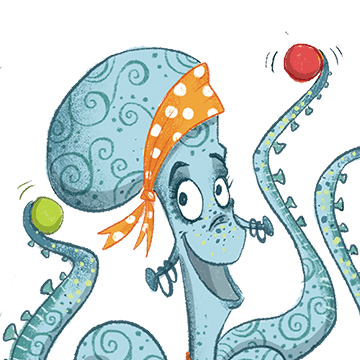 I have really enjoyed reading all the tom gates books they are so funny and really enjoyable . Tom gates is a non fiction book and i really like Delia toms supposed annoying sister . I would also highly recommend this book for people who like to have a laugh whilst there reading .
Doctor Blueberry Paperclip 28.07.2020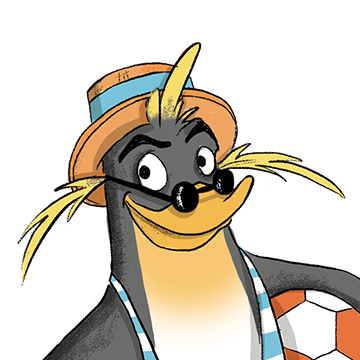 I think this book is very funny This book is nonfiction I would recommend this book to a friend
Nurse July Buffalo 28.07.2020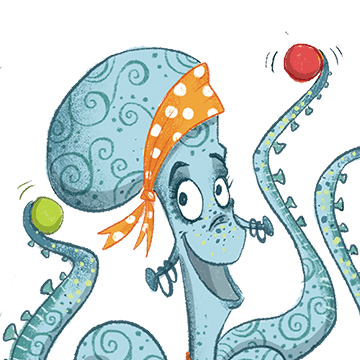 i recommend to everyone it was a brilliant book my favorite character was tom hes very funny i rate it 10/10
Director Rapunzel Banana 28.07.2020
Back to top