The Tiger Who Came to Tea
Judith Kerr
*"Find your local library.":http://bit.ly/2CShOJr* *"Buy this book from hive.co.uk":http://tinyurl.com/y2q2e68n to support The Reading Agency and local bookshops at no additional cost to you.*  This classic story of Sophie and her extraordinary tea-time guest has been loved by millions of children since it was first published over 30 years ago. Now a new generation will enjoy this beautiful reformatted edition!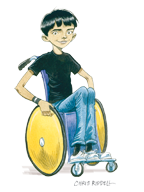 I read this book for my younger brother and he enjoyed this book because it was funny because he drunk all the milk ! This book I would recommend this book for young and older children because I also enjoyed this book. I would give this book a 4 of 5
Anonymous 04.04.2018

Star Reviewer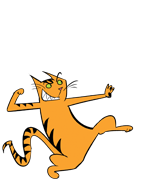 I liked this book as it was very interesting.
Anonymous 13.03.2021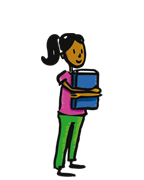 I do love this story by Judith Kerr. My mum bought it for me on my birthday. It is a story I love so much and when I got to school I told my friends and they loved it. The story is about Sophie and her extraordinary teatime guest. The doorbell rings just as Sophie and her mum are sitting down to tea. They didn't expect to see at the door a big furry, stripy tiger! I will recommend it for children.
Countess Diamond Bungalow 07.02.2021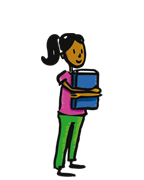 I read it last night as well!
Lieutenant Itchy Owl 04.02.2021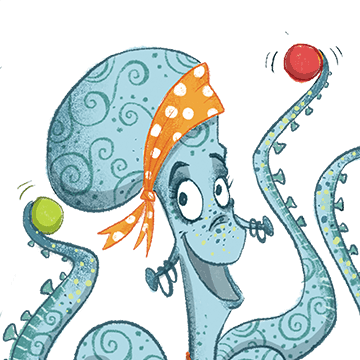 This book was exciting. My favourite part was when the tiger ate all the food from the cupboard. My favourite character was the tiger. I would recommend this book to my friends.
Fairy Jet Endeavour 18.01.2021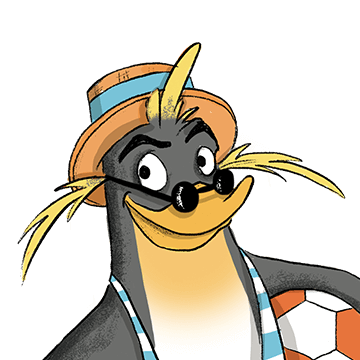 I'm not sure if I like this book
General Cornelius Skateboard 10.01.2021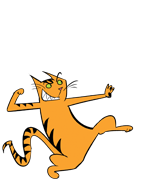 Ireally liked this book. It was funny to have a tiger come to tea. I liked the tiger best. Yes I'll tell my friends
Doctor Chester Frankenstein 06.01.2021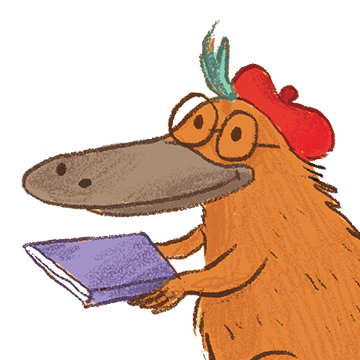 It is a good book but I don't want a tiger for tea!
Baron Crocodile Borneo 06.01.2021
I loved this book and the characters.
Sir Gonzo Quarantine 04.01.2021
This is a book about a tiger that came to tea. It ate evrything and drank evrything but at the end the daughter and her family went to the shops to buy some food and then they were a happy family.
Inspector Cornetto Paperclip 02.01.2021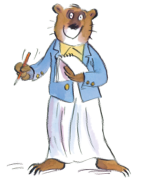 It is very intersting.
Anonymous 01.01.2021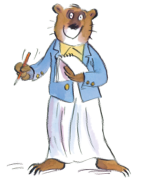 I liked it when the tiger ate all the food. I likedthat the tiger didn't come back again as that meant they always had enough food to eat.
Lady Venus Wheeliebin 01.01.2021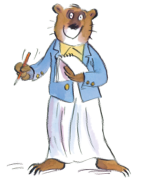 I liked that the tiger ate all of the food and that Sophie for to stroke and cuddle him.
Inspector Ice-T Shortbread 31.12.2020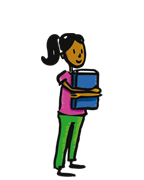 My favourite part was when the family went to the cafe for their tea.
Captain Flopsy Moonbeam 30.12.2020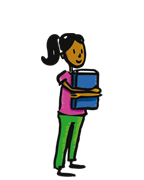 I thought it exited because when they met a tiger. It was a fiction book. the tiger because it ate all the food. I will recommend this book because it exited and funny.
Viscountess Bubbles Bubble-wrap 28.12.2020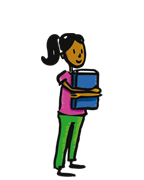 The Tiger came to tea. My favorite character is Sara.
Madam Honeycomb Elephant 26.12.2020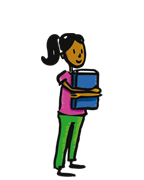 I found the story quite funny because the tiger ate everything! He was a very hungry tiger.
Ringmaster Mango Bottlenose 25.12.2020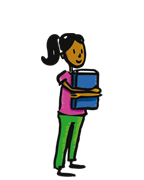 This book is fictional my favourite person is the little girl the tiger that came to tea interested part because they don't happen I recommended this to my sister
Officer Sapphire Yo-yo 21.12.2020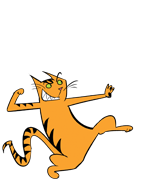 It helps me to remember not to be greedy and if it is a stranger you should not give them a chance to eat your food
Anonymous 17.12.2020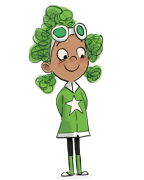 I really like this book because I think it is so funny when the tiger eats all the food on the table. Usually, tigers are really scary, but this tiger is the friendliest one in the universe! I like Sophie best because she is lovely to the tiger and isn't afraid of him. Plus, she got him a tin of tiger food! My friends should read this as it reminds you of having a pet to care for.
Princess June Pudding-Basin 14.12.2020