The Tiger Who Came to Tea
Judith Kerr
*"Find your local library.":http://bit.ly/2CShOJr* *"Buy this book from hive.co.uk":http://tinyurl.com/y2q2e68n to support The Reading Agency and local bookshops at no additional cost to you.*  This classic story of Sophie and her extraordinary tea-time guest has been loved by millions of children since it was first published over 30 years ago. Now a new generation will enjoy this beautiful reformatted edition!
I read this book for my younger brother and he enjoyed this book because it was funny because he drunk all the milk ! This book I would recommend this book for young and older children because I also enjoyed this book. I would give this book a 4 of 5
Anonymous 04.04.2018

Star Reviewer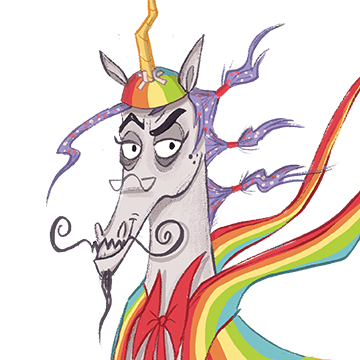 Honestly I like this book but it is a bit simple. My favourite character has to be Sophie. The tiger would eat and drink everything that he can see. Sophie could not even take a bath. The next morning when Sophie and Mum went to the shop they bought a lot of food. But at the end I am still wondering if the taps were running again.
Farmer Rip Ketchup 15.06.2020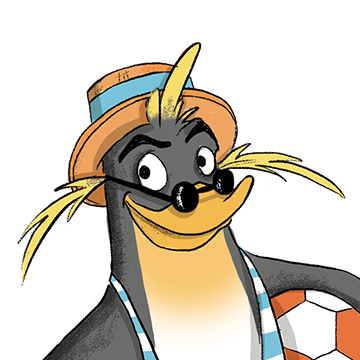 A classic that we really enjoy
Esquire Pongo Pawprint 14.06.2020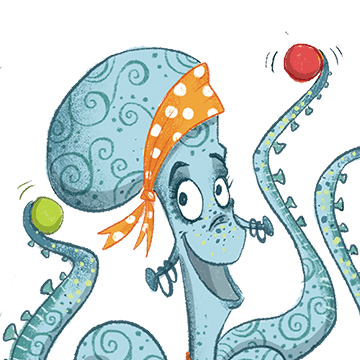 I thought it was really funny because the tiger ate and drank everything. He made a big mess!
Dona Lacey Haystack 14.06.2020
My favourite character was Sophie. I liked Sophie's boots.I also liked the mum's handbag. I liked the cat on the footpath when Sophie and her mum and dad were going to the cafe.
Mademoiselle Esmerelda Legend 13.06.2020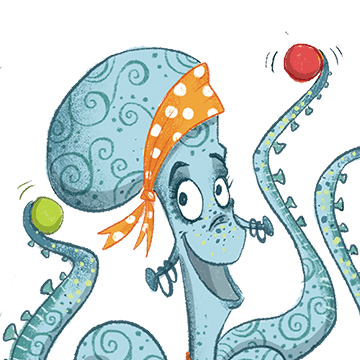 I thought it was funny when the Tiger drank all of Daddy's beer and when there was no water left for Sophie's bath! It was a good book!
Professor Blueberry Custard 12.06.2020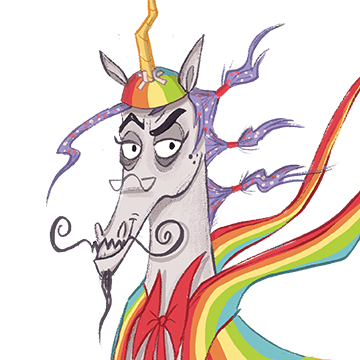 I enjoyed this book because a tiger came to tea and tigers are my favourite animal. I wish a tiger could come to my house for tea. I would recommend this book
Senor Zeus Bubble-wrap 12.06.2020
I liked to read it. I like Sophie, she is a nice girl and I like the Tiger, he is very friendly.
Countess Cupcake Bubble-wrap 11.06.2020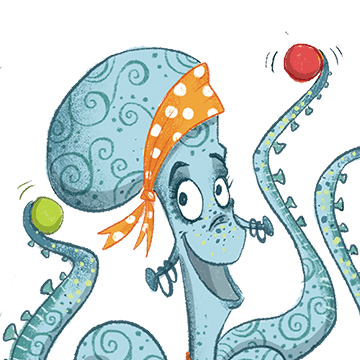 I really enjoyed the book. It was a funny story.
Professor Jupiter Moonbeam 11.06.2020
I love the tiger book and this is my favourite ever book! I even have a cuddly tiger too!
Captain Carnaby Elephant 11.06.2020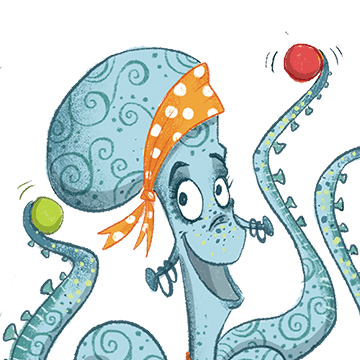 I liked when the Tiger came to tea and he ate all of the food. Sophie and her mum  imaged the tiger was real but it was actually a cat.  The Tiger was my favourite character because he was a greedy tiger, who would eat everything. When Sophie's daddy came home from work they ended up going out for dinner,  as everything at home was eaten by the tiger.  5/5
Anonymous 10.06.2020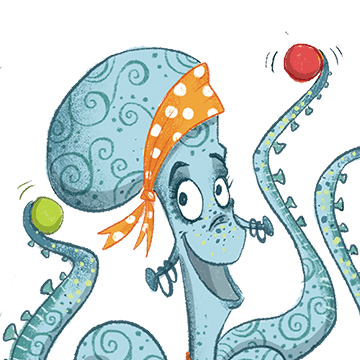 I love this book. My favourite character is the tiger - he is very cheeky! I think everyone will love this book, even adults, it is one of my Grandma's favourites!
Empress Cupcake Lavalamp 10.06.2020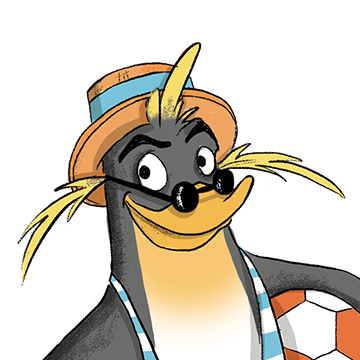 I like it best when the tiger drinks all daddy's beer.
Sir Ice-T Pawprint 10.06.2020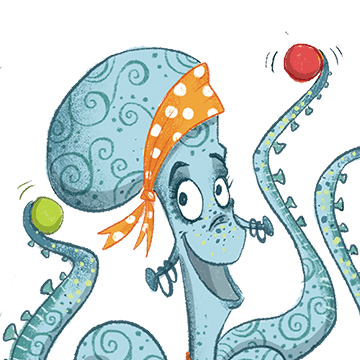 My favourite in this book is sophie she helps her mummy bake bisckuits cake and she offers some tea and cake for the special person who she opened the door to which was tiger. They had a tea party and the tiger joined in but he never came back again after eating everything. I would recommend the story because it is interesting about the tiger.
Fairy Fenella Pudding-Basin 09.06.2020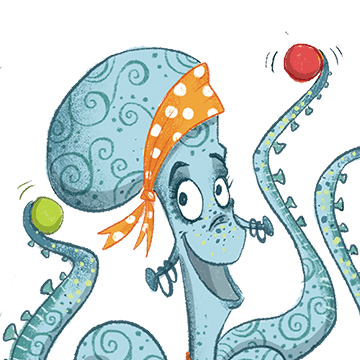 I like the little girl best When the tiger rang the doorbell and he came in and he was very hungry I would recommend the book to someone else I liked the pictures in the story I also loved the bit where they walk to the cafe
Viscount Chester Fascination 09.06.2020
My favourite character is the tiger.
Senorita Petunia Mildew 09.06.2020
ok ish
Anonymous 08.06.2020
This is a Fiction book. I like Sophie's Character most because she was very kind and helpful for the tiger very much by giving him food and drinks. Even Tiger was also good, he was not harmful but he was very hungry, so he ate all food. I like this book very much. Kids will be enjoying this book.
Madam Tulip Owl 07.06.2020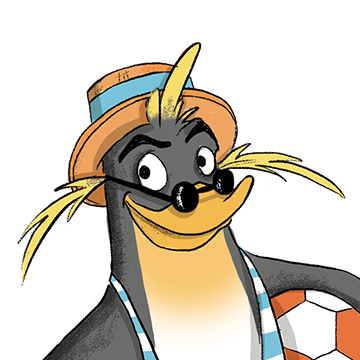 I love reading this book at bedtime. I would not like the tiger to come to my house for tea!
Senorita Flopsy Bucket 07.06.2020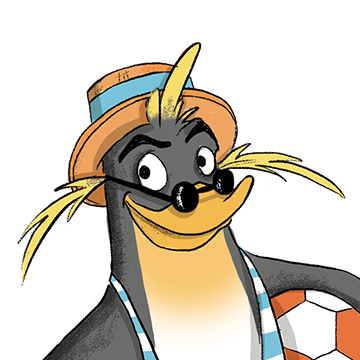 Love the tiger
Princess Ariel Mystery 07.06.2020