The Can Caravan
Richard O'Neill, Cindy Kang
A Traveller girl with a passion for design and technology collects cans for her local recycling plant and uses the metal to renovate an elderly neighbour's caravan.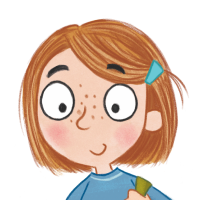 Very good
Captain Quicksand Sunshine 30.09.2023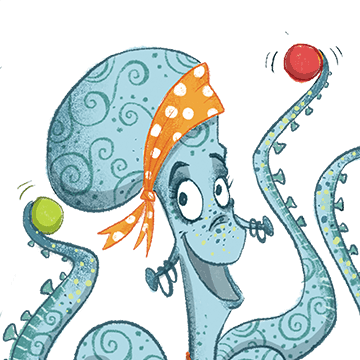 I really liked Janie because she restored Mrs Tolen's caravan with recycled aluminium sheets, which is creative and also super kind that she helped her.
Mademoiselle Sunny Bucket 03.09.2023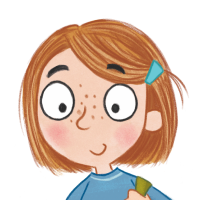 Janie as she helped Mrs Tolen
Lady Fenella Jellybaby 21.08.2023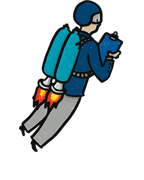 I like Caravan!
Major Neptune Squirrel 15.08.2023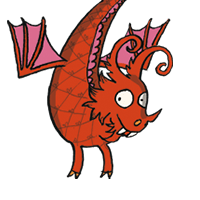 I liked that the caravan was made out of cans and that everyone was kind and made it for free from recycling
Judge Merlin Quest 15.08.2023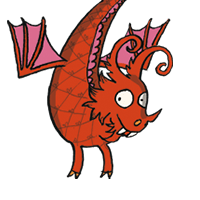 Janie was the best character as she had a great imagination and helped Mrs Tolen
Doctor Jazzy Slingshot 10.08.2023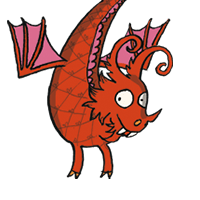 You learn how to recycle cans. There was a girl in the story and she liked to draw creatively. And her grandpa's sister lived in the caravan, and once the sister broke her leg and had to go to the hospital. The girl went to the hospital to see grandpa's sister and it was a surprise for her. My favourite person in the story was the girl.
Doctor Raccoon Waltzer 06.08.2023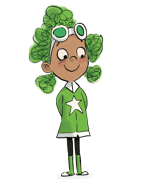 My favourite character is Mrs Tolen because Mrs Tolen broke her leg.
Senorita Daffodil Ridiculous 05.08.2023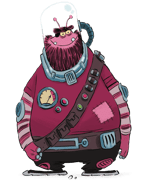 At the end it shows you how cans can be recycled again and again.
Superintendent Mars Paperclip 05.08.2023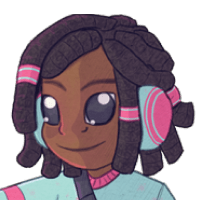 I learnt if someone is sad or hurt everything is alright
Officer Pansy Peanut-butter 01.08.2023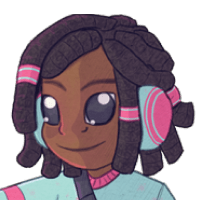 Interesting book understanding recycling Kind little girl
Anonymous 26.07.2023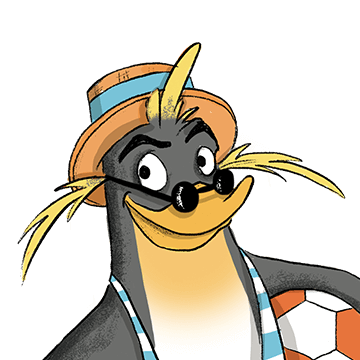 When you find something thing hard you should not give up
Marshal Viktor Gormenghast 25.07.2023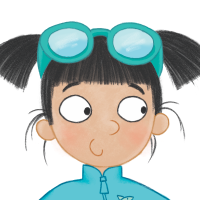 Nice
Anonymous 22.07.2023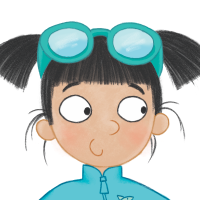 I like the book
Fairy Aspidistra Manatee 16.07.2023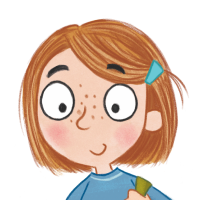 I love that the girl is trying to help the grandma.
Anonymous 15.07.2023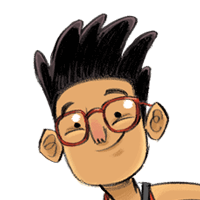 I liked this book because it was really exciting. Things happen that you wouldn't expect.
Anonymous 15.07.2023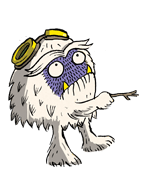 The kids built the can caravan for the teacher that injured. I like it because the kids help their teacher. recommend this book.
Senorita Bubbles Remmington 13.07.2023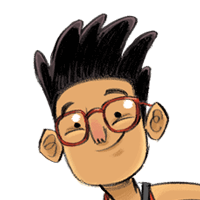 not so good
Anonymous 11.07.2023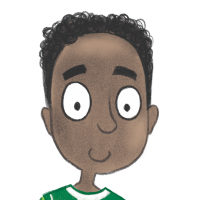 Really good. I liked the bit when it's all finished. My favourite character is Janie because she's the main character and she helps Mrs Tolen.
Queen Angel Sparrow 11.07.2023