Noodle the Doodle Wins the Day
Jonathan Meres, Katy Halford
It's Sports Day at Wigley Primary and everyone is excited to take part, including the school's special pooch, Noodle the Doodle! A charming third serving of fun from bestseller Jonathan Meres.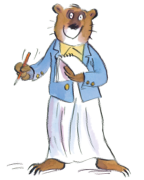 Liked it because it's about sports
Major Gargoyle Waxwork 11.09.2023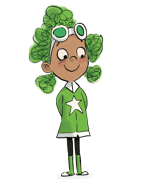 The book was not colourful
Anonymous 05.09.2023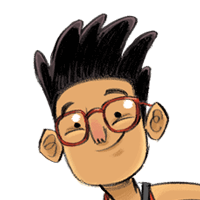 FIRST of all, I love dogs. So this is why I like this book.
Anonymous 05.09.2023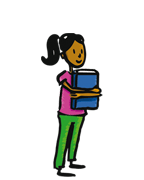 it was okay
Madam Daffodil Custard 04.09.2023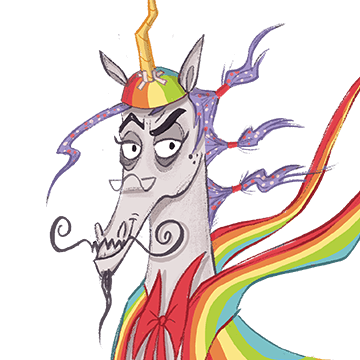 Better if it was more from the dogs point of view!
Earl Flash Fink 01.09.2023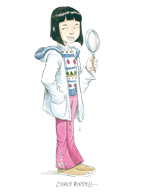 I love this book because it was intersting.
Princess Iggy Legend 01.09.2023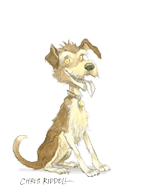 I really liked this book it was one of my favourite book. this book was fiction.it was really interesting because I didn't know what noodle the doodle was trying to say. my favourite character was noodle the doodle because he looked very cute and funny in the pictures.
Marshal Bunny Spaghetti-Hoops 30.08.2023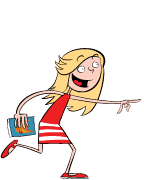 I like the story and I loved the dog, Noodle, and I also like Daniel the Spaniel. I like the idea of them having a sports day and all the different activities instead of a normal sports day.
Dame Nectarine Pawprint 29.08.2023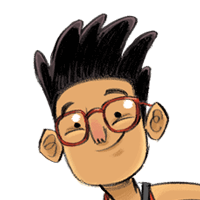 The DAY HAS CAME! Sports day has started in Wigley primary school and everyone is over the moon with the event.They take part in so much called -unusual activities- such as book balancing , frisbee tossing and EVEN seeing who can win a race with the most layers of clothing on!But as Noodle the doodle is prepared , his so much teammate isn't. Can his team spiral out or pull of the unimaginable?
Anonymous 27.08.2023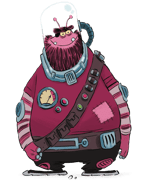 It was great! I liked the dog of war
Judge Poseidon Unicycle 26.08.2023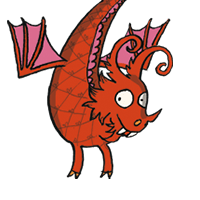 A really fun book I have read and my favourite character is noodle
Captain Blueberry Peninsula 18.08.2023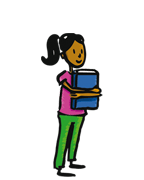 I loved it
Lady Kangaroo Paperclip 17.08.2023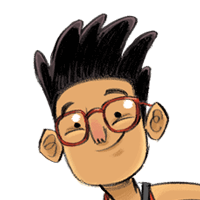 Mr. Reed! That's my teacher!
Anonymous 15.08.2023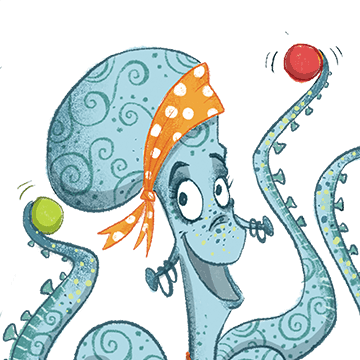 I enjoyed this book and my favourite was when it said his tongue was flapping like a piece of pink ham. It made me laugh quite a lot.
Judge Pirate Rubber-duck 14.08.2023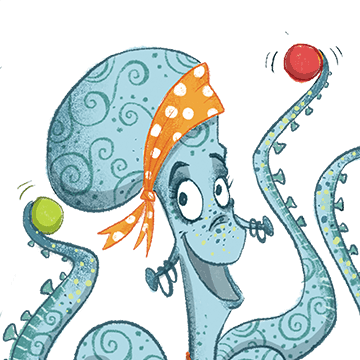 I liked Noodle because he is playful and energetic and likes food . It interests me because it is a nice book and the settings are the beach and the classroom environment. Yes I will reccomend it to a friend.
Doctor Viktor Jamboree 13.08.2023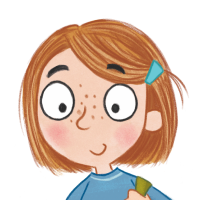 As it was my last book I really enjoyed it
Director Cupcake Pinkerton 09.08.2023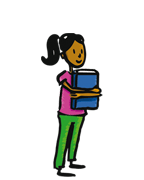 It was ok
Principal Ariel Pineapple 09.08.2023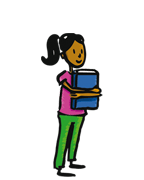 I really like this book because it was about the sport day and recently I had a sport day in my school.
Anonymous 04.08.2023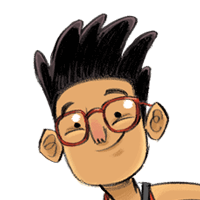 Very good book and very enjoyable
King Mars Remmington 01.08.2023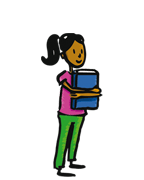 I really enjoyed this book
Duchess Bernice Fascination 30.07.2023