Brain Power: A Toolkit to Understand and Train Your Unique Brain
Dr. Ranj Singh, David O'Connell
Discover how to train your brain and become the best you can be in this empowering and inclusive guide by the nation's favourite doctor, Dr Ranj.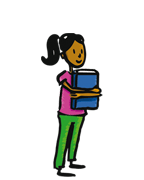 I thought it was interesting and a good book.
Queen Pansy Teacup 13.08.2022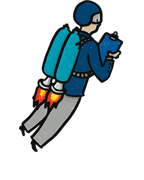 This is the best book I have ever read about brains and also learnt alot about how brains work.
General Cornetto Supermarket 10.08.2022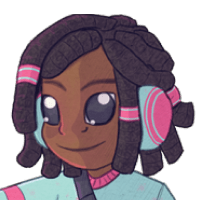 I thought there was no excitement in the book. It was really boring It is not fiction the person I liked the best is willow It was not interesting at all it is factual No because there will get bored
Queen Fandango Pumpernickel 10.08.2022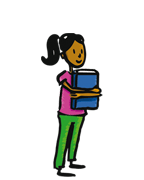 Bad
Countess Tuesday Toothpaste 10.08.2022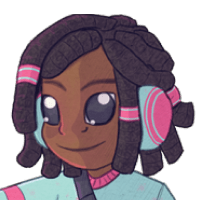 This book was interesting its how to train your brain for 7 years of age and up and its all about brain power how to make it work better and how to concentrate
Lady Tuesday Bertrand 05.08.2022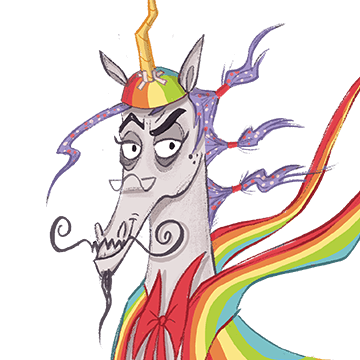 It was nice.
Queen Tulip Pawprint 02.08.2022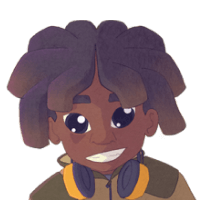 I loved it it really taught me about my brain alon
Marshal Chester Hoverboard 20.07.2022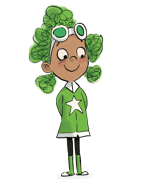 I found this quite interesting, better than I thought it would be.
Officer Pinky Luther 20.07.2022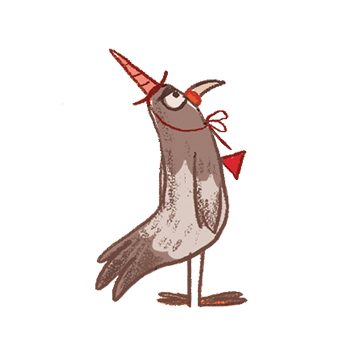 This book is a great book for educational purposes.It teaches you all about your brain and I recommend it to ages 5-14.It interested me because I'm only 9 years old and it's teaching me a lot more about the brain
Lady Kangaroo Shortbread 14.07.2022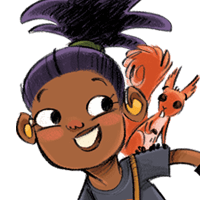 I love this this tells me all about my brain And I used to watch everyday When I was young 5 stars
Anonymous 07.07.2022