Sabotage on the Solar Express
M. G. Leonard, Sam Sedgman, Elisa Paganelli
The bestselling, prize-winning Adventures on Trains series hurtles towards a thrilling fifth adventure as Harrison Beck investigates sabotage on a runaway train in the Australian Outback in Sabotage on the Solar Express.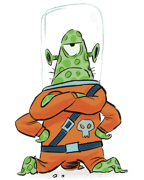 i really enjoyed this book ,it was full of mystery adventure and i like how many good bits in it
Commander Pudsey Menace 11.08.2022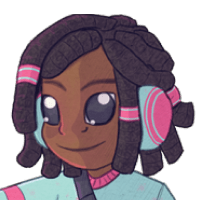 its a GREAT book especially if you like adventure , train and detecting books . Its all aboat a boy and his uncle who travel on trains . They board the train exited as not many people got to ride this prototype as it was designed by a environmental train design comp winner 16 year old boaz . However what they dont no is the trains been sabotaged!!!!!!!!!
Dame Gloriana Borneo 09.08.2022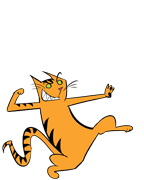 Best book ever!!, !
Anonymous 09.08.2022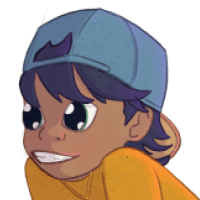 The best book in the whole series!
Anonymous 06.08.2022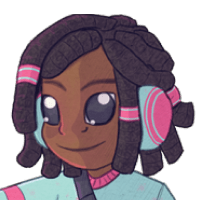 One of the best mystery book. Recommended to someone who liked my reef most unladylike
Mademoiselle Fifi Sofa 28.07.2022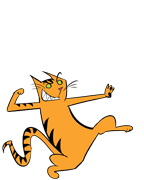 it 's fiction and I didn't have a favourite character but boaz was very smart. It is the fifth book in a series but I would recommend the series to someone who likes trains and mystery
Countess Cynthia Arlington 23.07.2022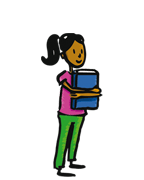 Read this lovely book
Dona Cilla Volcano 22.07.2022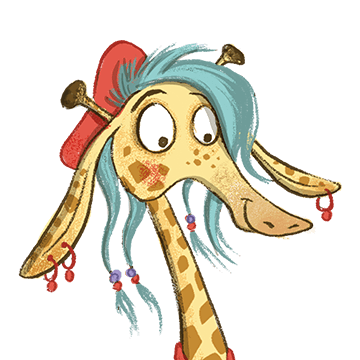 This book is about a train designed by a Australian 14 year old that was built after winning a competition. The train was sabotaged by a jealous competitor who didn't win and didn't like the fact he was beaten by a 14 Yr old. My favorite character was Mary Ann. I recommend this book to over 10's.
Madam Kiki Dangerous 21.07.2022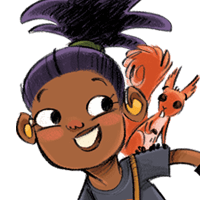 If you like trains and adventure this is the book for you.
Sergeant Zizou Starlight 21.07.2022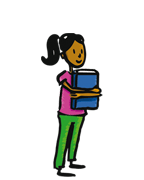 It is very exciting and a big mystery. I liked Hal the best because he thought about each clue and tried to eliminate the suspects.
Dragon Cornetto Hoverboard 21.07.2022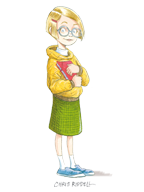 I absolutely love this book and I would recommend it to anyone who likes a plot twist.
Fairy Gloriana Quest 18.07.2022
Wonderful book with great plot. Would recommend to reader who enjoys mystery.
Commander Arthur Palm-tree 15.07.2022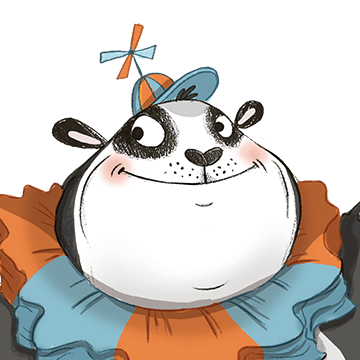 it was a really good book
Fairy Phoenix Unicycle 10.07.2022