The Brainiac's Book of the Climate and Weather
Rosie Cooper, Harriet Russell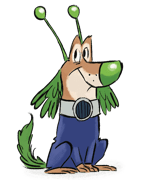 This helped me learn about climate change
Principal Wanda Bungalow 12.08.2022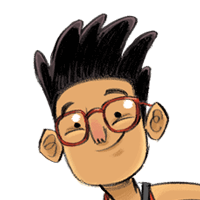 Useful information must know to survive on this Earth. Loves the most Day to day look around observations. Surely recommend in the school.
Chief Zeus Birdbath 09.08.2022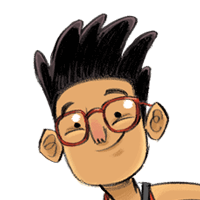 I read this book because lots of animals went extinct because of climate
King Dobbin Quarantine 09.08.2022
i love this book
Queen Bunny Jumpsuit 06.08.2022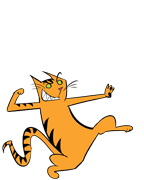 It was really nice
Captain Rapper Frankfurter 22.07.2022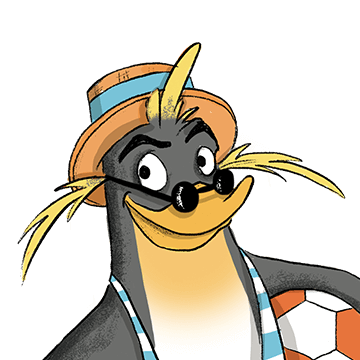 I would recommend this book.
Judge Race-car Jellybaby 15.07.2022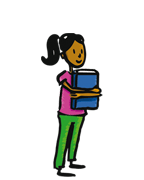 I would recommend it to someone else.
Queen Angel Vampire 14.07.2022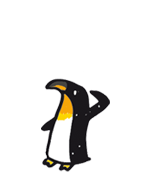 This book was quite good, I am interested in learning more about the weather and how our climate changes
Baron Bruno Frankfurter 05.07.2022