Curious Creatures Glowing in the Dark
Zoe Armstrong, Anja Susanj
Focusing on extraordinary stories from nature, making links with the human world and readers' own experiences this series will capture children's imaginations with lyrical prose, astonishing facts and wonderful illustrations.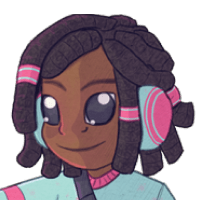 All the creatures in the sea
Principal July Foxtail 06.08.2022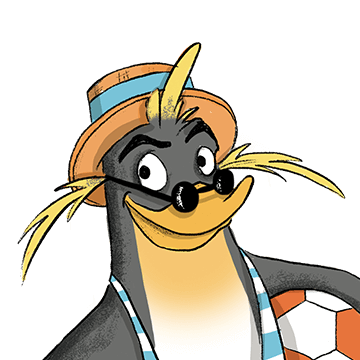 Very colourful, factual & interesting. Needed help with big words.
Anonymous 01.08.2022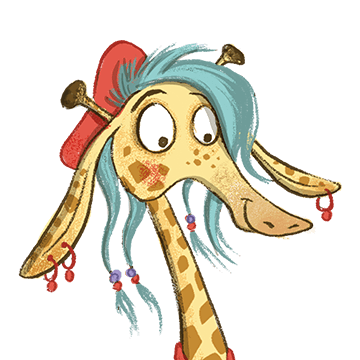 ~We share our planet with amazing animals, such as bioluminescent fireflies and anglerfish, fluorescent frogs and flying squirrels, which shine and sparkle and glitter with light. Learn how and why they glow, and discover that you have more in common with these dazzling creatures than you might expect… ~ I loved this book! It was pretty short so only took me about 30 min to read but it was great! I already knew what bioluminescence and biofluorescence were, but I still learned new things from the book like the fact that platypuses are biofluorescent too! I didn't know that! The book teaches you about both land and sea creatures that can glow in the dark! If you read this book you'll learn all about deep sea creatures with their little light…. As well as Japanese fireflies, new world flying squirrels, the New Zealand glowworm, and more! I recommend this book to anyone over 6 who likes animals and wants to learn more about how and why they glow in the dark like a glow stick! I really enjoyed this book! It's really good! :) Happy exploring! Xx
Director Tulip Armchair 27.07.2022
I would recommend this book. It is a very good book where you learn about bioluminescence and biofluoresence. It interested me because it has my favourite animal on the front and I didn't know much about the topic.
Judge Tyler Sparrow 26.07.2022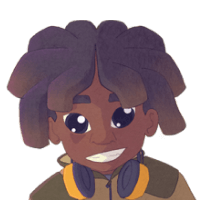 I like this book because its talking about facts about sea animals or walking animals that glowing in the dark my favorite glow in dark animal is japanese firefly
Master Race-car Legend 25.07.2022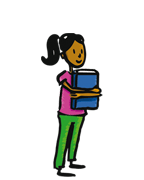 I like this book
Dona Cilla Volcano 22.07.2022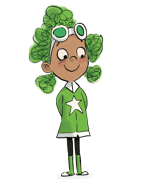 Yes
Duchess Bunny Submarine 21.07.2022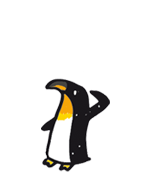 I enjoyed this book, I have learnt a lot from it.
Baron Bruno Frankfurter 05.07.2022