Yasmin the Scientist
Hatem Aly, Saadia Faruqi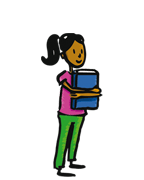 I liked talking about the story and if I had a science fair I would make a squirty flower filled with fizzing lemonade!
Nurse July Dangerous 09.08.2022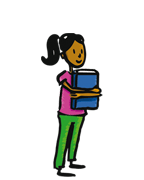 I liked this book because I liked Yasmin's experiment for the science fair. It was fun.
Coach Magnolia Sunshine 09.08.2022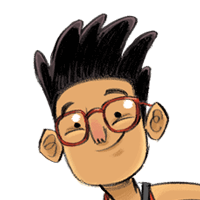 I like how she is still a child but dreaming big
King Dobbin Quarantine 09.08.2022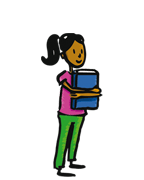 Yasmin was my favourite character. -
Anonymous 08.08.2022
I like this book because it was all about experiments. I enjoyed learning about erupting lemonade. I would recommend this book.
Anonymous 08.08.2022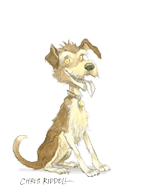 We enjoyed the science experiment - making an erupting volcanoe.
Judge Pongo Paddington 05.08.2022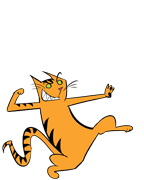 I didn't really like this book because it wasn't exciting .
Corporal Zeus Bonsai 05.08.2022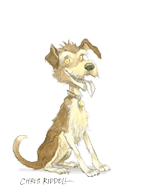 I like that Yasmin did an experiment with lemonade Fuzz it was like a volcano. Also, I enjoyed reading about the science fair to see what other people brought to the science fair and learned about different science experiments.
Dona Petunia Pawprint 05.08.2022
I like the end when yasmin made an explosion!
Captain Pug Sudoku 03.08.2022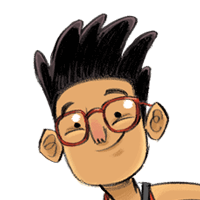 I liked the lemonade fizz
Captain Adolpho Pennyfarthing 03.08.2022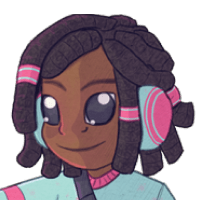 I like how it gives an experiment to do at the end of it, I highly recommend it
Empress Panther Fink 02.08.2022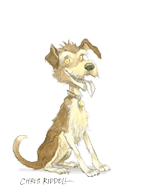 The book was good. My favourite character was yasmin. My favourite part was when the lemonade exploded!
Queen Jet Bacon-slicer 02.08.2022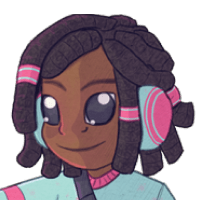 I liked it because she kept trying until she could make it into a volcano
Judge Jewel Pipistrel 30.07.2022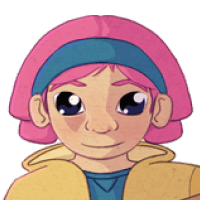 I loved this book and how Yasmin dident give up and when she got the since assignment but did not no what project she shuld do she nisiyerd me to be pashonit in my work. Yes I would recomend this book in my opinion every one shuld read this book and learn to be like her even though this is a fiction book.This book debolips kids knowledge in studies and normal day activity.Know that I red this book I can tell my friends and soon so many people will know about this girl and book.
Anonymous 28.07.2022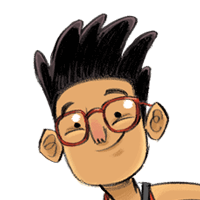 I liked the science experiment of lemonade bursting without making a mess like a volcano does. I would recommend others to read the book.
Captain Rapper Luther 25.07.2022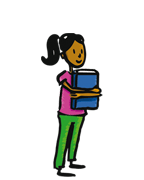 A fiction book about a school girl called Yasmin and it's nearly science day. She has to think of a science project to present She tried to make an exploding volcano but she could do it. Her nan gave her some lemonade and sugar cubes. The bubbles in the lemonade met the sugarcubes and that's created a Vulcano like eruption.
Lady Iggy Vampire 25.07.2022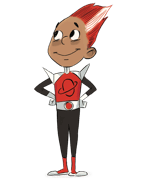 I loved the experiments in the book. I loved how she tried different ingredients to make her volcano explode - and got there in the end!
Superintendent Gargoyle Quest 23.07.2022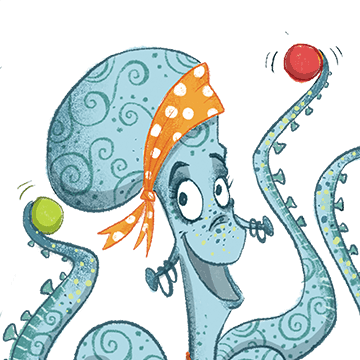 it was very entertaining i would definetely recommend to a friend
Princess Wanda Pinkerton 23.07.2022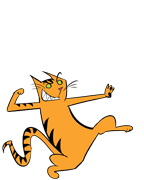 I really liked it
Captain Pirate Owl 12.07.2022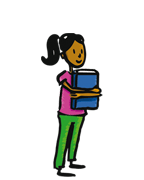 very nice
Dame Fandango Squirrel 02.07.2022