Swim, Shark, Swim!
Dom Conlon, Anastasia Izlesou
Swim around the world with Shark as he explores ocean forests and coastal reefs, meeting Hammerheads and Great Whites, stingrays and dolphins in a search for the place he calls home.
I loved because it had a shark in and he finally found his home after meeting lots of different sharks.
Baroness Iggy Washington 10.10.2021
I love sharks! It took us around the world and where different shark's habitats are. A habitat is where a creature lives and feeds.
Anonymous 06.09.2021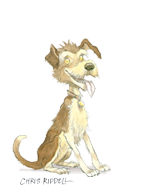 I loved the descriptions of the shark swimming in the different oceans and who he meets. I would definitely recommend to others.
Lieutenant Chester Dalmatian 05.09.2021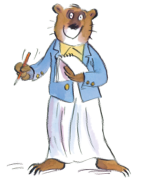 This book wad abit boring to many facts about sharks
Sergeant Gargoyle Washington 05.09.2021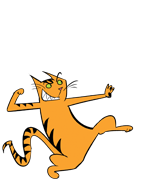 It gave me lots of information about different sharks.
Officer Rapunzel Astronomical 04.09.2021
Sharks are my favourite
Count Muscles Borneo 03.09.2021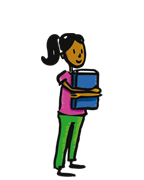 I thought this book was boring. this was a shark story. no one should read this book.
Baroness Daffodil Bacon-slicer 02.09.2021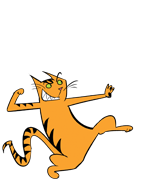 This is a great book all about sharks.
Superintendent Kipper Foxtail 31.08.2021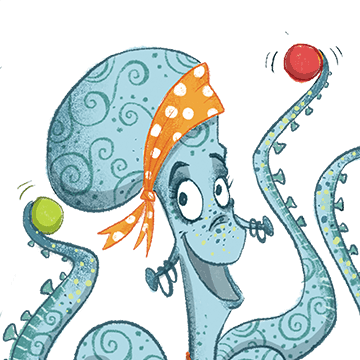 This book was factual, i love the way that the sharks goes and teaches about each area it goes. I would recommend to anyone who wants to find out more about the oceans
Mademoiselle Daisy Menace 31.08.2021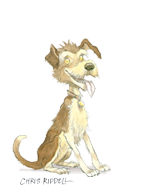 The way it is written is a bit strange. It is like reading a poem. The pictures are brilliant and the colours are nice.
Viscount Horatio O'Doughnut 28.08.2021
I like how we came across all the different sharks
Earl Chesney Pipistrel 19.08.2021
Good book!! The blacktop reef shark is a really cool looking shark! I'd recommend it to everyone
Inspector Bruno Sheep-Dip 16.08.2021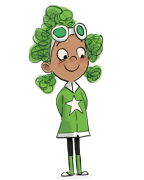 I really liked this book
Captain Tuesday Gooseberry 14.08.2021
I love sharks. We got the globe out and saw where the shark swam!
Superintendent Augustus Buffalo 12.08.2021
I liked the part best when the shark passed by the whale , and we could see all of the teeth's. The biggest shark in the world is a whale shark. And I know that they don't eat humans.
Lord Bruno Vegas 10.08.2021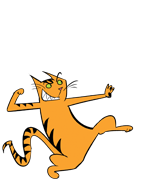 A good read with lots of facts.
Queen Daisy Palm-tree 09.08.2021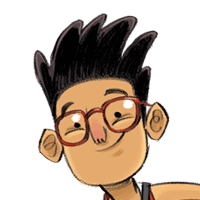 Lovely pictures
Anonymous 07.08.2021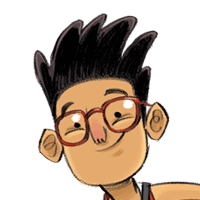 Pranav was interested in the sea animals mentioned in the book
General Pug Peninsula 05.08.2021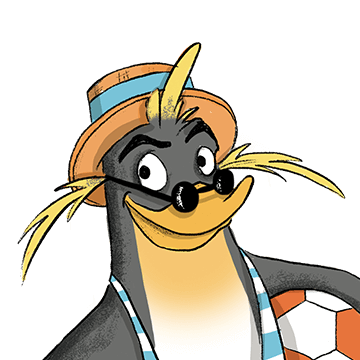 Liked it as liked Sharks
Lord Binky Banana 05.08.2021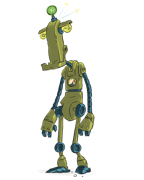 I love sharks
Doctor Arthur Stegosaurus 05.08.2021