Pedro the Puerto Rican Parrot
Beverly Jatwani, Sunita Chawdhary
Pedro the Puerto Rican Parrot is the first book in the Together We Can Change The World series. Each book highlights a fundamental core value, whilst simultaneously encouraging children's responsibility towards Planet Earth. The books' protagonist are an endangered or threatened species from each continent. In the first book in the series, it is love that can change the world. Dominic takes Pedro the parrot under his wing, nursing him back to health, before releasing him back into the wild.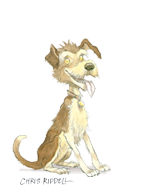 I am curious about the rainforest and I have a rainforest science kit so reading this book helped me learn how important it is too look after the rainforest for the animals
Coach Quicksand Chocolate-mousse 26.07.2021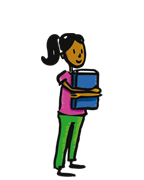 Pedro is a Puerto Rican Parrot
Marshal Tulip Borchester-Smythe 19.07.2021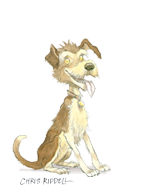 I like Pedro.
Senor Snoopy Turkey 11.07.2021