Pedro the Puerto Rican Parrot
Beverly Jatwani, Sunita Chawdhary
Pedro the Puerto Rican Parrot is the first book in the Together We Can Change The World series. Each book highlights a fundamental core value, whilst simultaneously encouraging children's responsibility towards Planet Earth. The books' protagonist are an endangered or threatened species from each continent. In the first book in the series, it is love that can change the world. Dominic takes Pedro the parrot under his wing, nursing him back to health, before releasing him back into the wild.
i love this book
Queen Bunny Jumpsuit 06.08.2022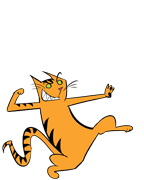 I think it had too many words. It was interesting. I liked the activities.
Master Raccoon Scratchings 03.08.2022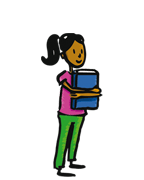 Read the book and completed the Maze activity
Marshal Tulip Pendragon 03.09.2021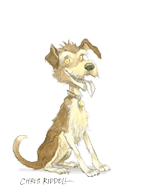 Loved the book and enjoyed the fun activities
Professor Sandwich Pumpernickel 03.09.2021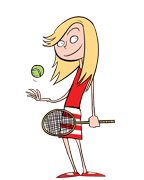 everybody front page yes
Anonymous 02.09.2021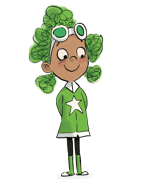 This was a really good book about a parrot with a sore wing ans a little boy who looked after the parrot untill he was better he fed the parrot and changed his bandage untill the parrot was better again to be let into the wild. The little boy was sad but happy to let him free
Dona Pansy Ketchup 31.08.2021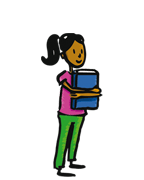 It's quite imaginative
Empress Petunia Teabag 28.08.2021
ugly duckling
Anonymous 11.08.2021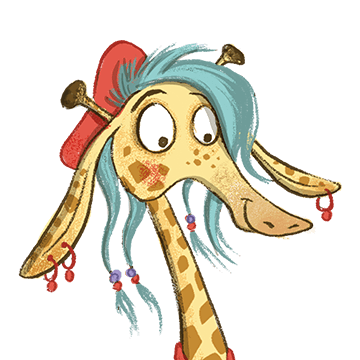 Taylor said she likes the book, even if she loves something so bad but will let them go if its good for them.
Madam Pinky Slingshot 08.08.2021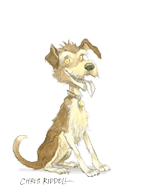 Lovely book and story
Queen Morgana Scratchings 03.08.2021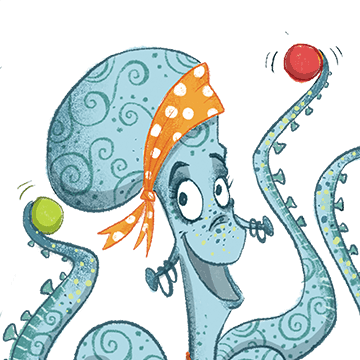 I love how the parrot got better and how Dominic and the parrot loved eachother.
Queen Rapunzel Pineapple 02.08.2021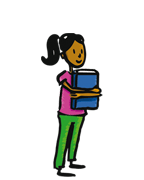 My favourite part is when Dominic's mother adopted the Peurto rican parrot. It is fiction I liked Dominic and his parrot. They were best of friends. Yes I would recommend this book
Nurse Rose Ketchup 30.07.2021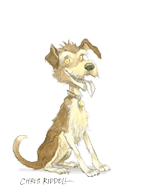 I thought it was good because it was about animals yes I would recommed
Nurse Gargoyle Costa-Rica 30.07.2021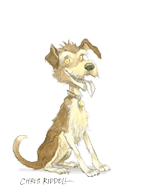 I am curious about the rainforest and I have a rainforest science kit so reading this book helped me learn how important it is too look after the rainforest for the animals
Coach Quicksand Chocolate-mousse 26.07.2021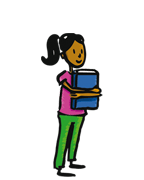 I like this book because it's about a parrot and I like parrots .
Anonymous 23.07.2021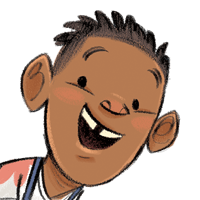 Parrot flyed well
Anonymous 21.07.2021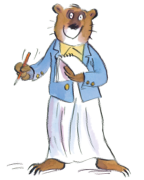 Parrot habitat beening chooped by humans . I read that a kind parrot flew to a boy. I like the parrot because it is my favourite type of bird It interested me about that people chop the amazon rainforest. Yes
Major Burp Postage-Stamp 21.07.2021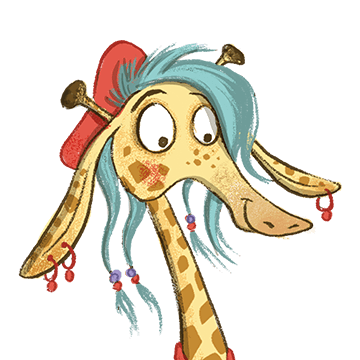 I like Pedro.
Anonymous 20.07.2021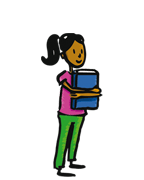 Pedro is a Puerto Rican Parrot
Marshal Tulip Borchester-Smythe 19.07.2021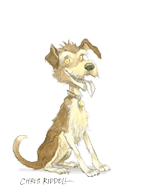 I like Pedro.
Senor Snoopy Turkey 11.07.2021