Twitch has three pet chickens, four pigeons, swallows nesting in his bedroom and a passion for birdwatching. On the first day of the summer holidays, he arrives at his secret hide to find police everywhere: a convicted robber has broken out of prison and is hiding in Aves Wood. Can Twitch use his talents for birdwatching to hunt for the dangerous prisoner and find the missing loot?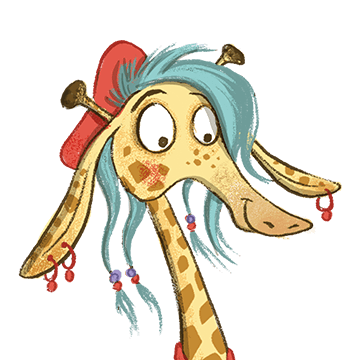 I LOVED this book! My favourite character is Gwen as I love how brave she is and how well she handles trouble in any situation. I would recommend this book to my best friend.
Officer Birthday-cake Bucket 19.12.2021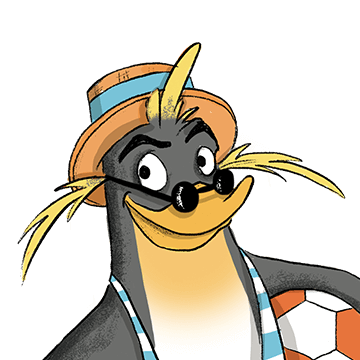 Very good book. I just couldn't stop reading it and there were so many cliff-hangers. My favourite character was Twitch (or Corvus).
Coach Race-car Racoon 21.09.2021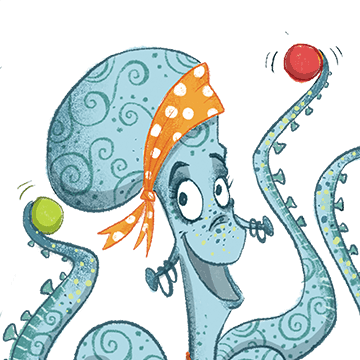 I absolutely loved this book! It had a very unexpected twist which I'll not spoil. I really loved twitch and his love for birds and his talent to build hidden forts in aves wood, his favourite bird watching place. I really enjoyed it and would 100% recommend it.
Coach Petunia Rollerskate 12.09.2021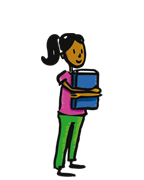 The person I like the most because he is very kind thoughtful and brave. This book is full of surprises.
Director Jet Glitterball 04.09.2021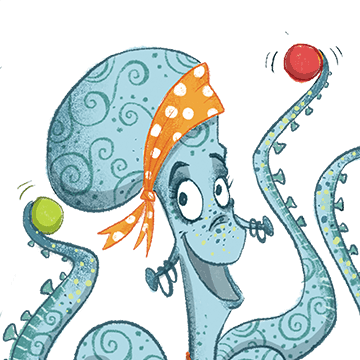 This book is about a boy called Twitch who loves birds. When an escaped convict takes refuge in the forest, Twitch gets closer to another boy who was his bully. They become friends. The book's message is that you could become friends with people you didn't think you'd like and that people change. I would recommend this book to people who like nature.
Coach Candyfloss Wellington 04.09.2021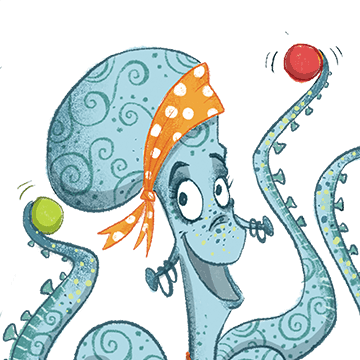 I liked it because it talked about a forest but it has some dangers in it, along with some nice birds. An escaped convict came in the forest. Twitch is a boy but there is a bully who isn't nice to him. In the end, he becomes friend with the bully. Twitch loves birds. Twitch likes to take care of birds. The escaped convict is captured in the end. The morale of the story is that you can become friends with people you thought you couldn't be friends with. And people change. I would recommend it to children who like birds, animals and nature.
Anonymous 04.09.2021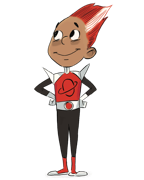 The best was twitch I liked twitch climbing out the window and I would definitely recommend this book
Chief Kipper Archway 02.09.2021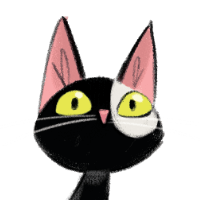 Like the pigeon loft in Twitch's bedroom.
Coach Catapult Bumblebee 02.09.2021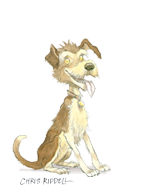 I thought it was amazing! It tells you about all the birds and how they sound. I would describe it as friendly and adventurous. I definitely recommend it!
Lord Gonzo Sudoku 01.09.2021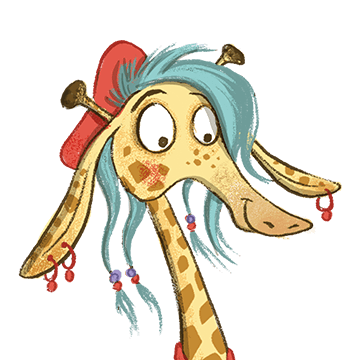 I really enjoyed this book as it was about a boy who has a love of birds and wants to outwit an escaped robber and makes many friends along the way. This book is recomended to people who like a good mystery and a cliff hanger. my favourite character was scrappy the bird.
Anonymous 29.08.2021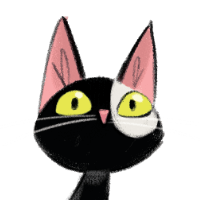 This book is AWSOME
Madam Tuesday Mystery 24.08.2021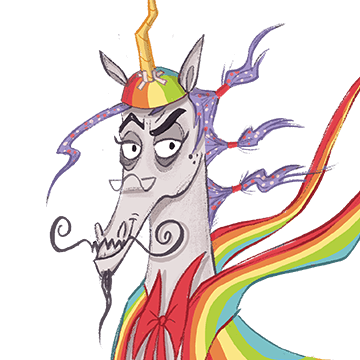 gripping
Baroness Hopscotch Moonbeam 21.08.2021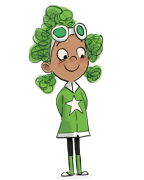 The book is very interesting and nice. I love it even though I don't really like birdwatching but its good! (I havn't finished it yet)
Anonymous 19.08.2021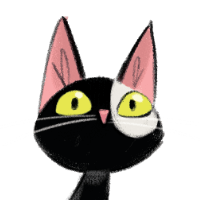 This book makes you feel scared at certain points but it is a really good book. I reccomend this book for age 9 and over.
Coach Agnetha Bumblebee 17.08.2021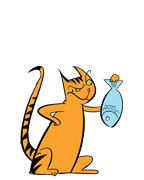 It was an amazing adventure story full of twists and turns with secrets round every corner. Is he a goody? Is he a baddy? Who are the girls who are sneaking around the forest?
Officer Flopsy Custard 12.08.2021
I really liked the character Twitch the most because we share an interest in birdwatching. Also he was bullied and I get bullied at school. He has helped show me ways to stop being bullied. I think lots of people should read this book. It's a good mystery as he tries to catch a convict.
Count Bruno Banana 11.08.2021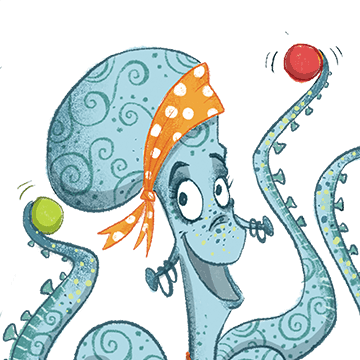 I loved this book, not only because it was full of peacefulness and happiness but it also had a tongue of mystery and a hint of robbery. This book inspired me to be more "one with the birds" and to to try and get as many friends in live you can. I loved the pigeon Frazzle and the chicken Eggbum. I would reccomend this book because it is appropriate for mostly all ages and because my friend and I had a great time reading it together.
Lady Rapunzel Astronomical 10.08.2021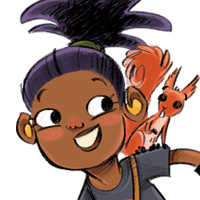 My favourite character was Twitch because he was always determined to go forward with his plans even if they didn't work. I would recommend this book to children who enjoy mystery and nature!
Fairy Fifi Eragon 10.08.2021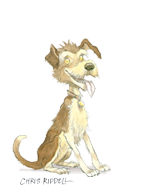 I thought that this was a really inspiring book as it persuades you to be kind to birds. Twitch is a vegetarian and I am too so that also made it persuasive to read on. My favourite characters were Tara and Ava. Tara was quite inspiring as at the end when they set a bird watching club her friend said that she wouldn't join. Tara stood up against her friend and said she would join. I chose Ava because she is energetic and has a bit of my personality - she has a little sister called Tippi. It had facts about birds and I learnt a lot from that book. I would recommend it to my Grandma as she loves watching birds from her balcony. She has seen a lot in her life. TWITCHES real name CORVUS Featherstone.
Senorita Sapphire Jamboree 10.08.2021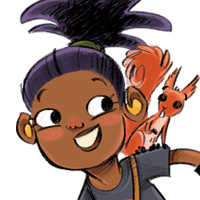 I really liked this book. It made me feel like birds matter. My favourite character was Twitch ( Corvus ). I liked Twitch because he is kind to humans as well as birds. He is also very knowledgeable with birds. This book interested me because, although it was a fiction book, it told you real facts about birds. The book 'Twitch' was really fun and I would recommend it to anyone who likes mystery books! I would also recommend it to anyone who likes birds.
Madam Tulip Haystack 10.08.2021