The Magic Ocean Slide: Playdate Adventures
Emma Beswetherick
Join best friends Katy, Cassie and Zia on a series of amazing adventures as they work together to save the planet… On the hottest day of the year, the friends imagine a water slide coming out of Katy's bedroom window. As they plunge into an underwater world, they can't wait to explore. But when they meet a dolphin in distress, they realise the ocean is in big trouble. It's so full of plastic that the sea creatures have been forced to flee their homes. Can the friends come up with a plan to put things right?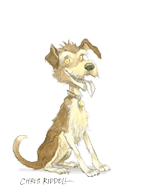 I liked the way the girls worked as a team to save the dolphins and animals in the sea. It was a really good book to help you understand about rubbish in the sea and what it can do to the sea life and what we need to do to help.
Officer Sunny Peninsula 11.08.2022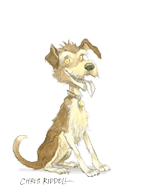 1.I thought it would be a bit more exciting I was decent to me. 2.I would like the book to be a bit thinner so you don't get bored of reading the book so I will not get bored of reading. 3.I would like it to be the dog. 4.It would give me interest because it like your in a mythical world that you would like. Yeh probably my school friends.
Professor Hank Sherbet 10.08.2022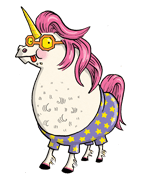 I liked the story because it is talking about the environment - the litter in the sea,
Captain Sapphire Quarantine 30.07.2022
Not as good as the other books I've read so far but I still liked it
Judge Petronella Piano-key 24.07.2022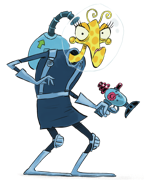 It is a lovely, magical and fun story. When I was reading I felt like I was in the story with Katy and her friends especially when they were in the ocean. I am proud of Katy and her friends and wish I could have magical powers to rescue the sea creatures and clean up the ocean like them . I really liked Thunder, Katy's cat because it was fun that he could talk when he was in the ocean. Also, I was excited because end of the book tells how I can plan my own adventure and learned some interesting facts about the oceans.
Senorita Candyfloss Sequins 18.02.2022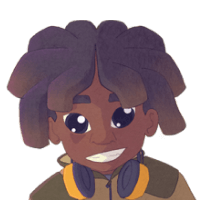 It was like i had fun when i was in the sea.
Chief Binky Windchime 22.01.2022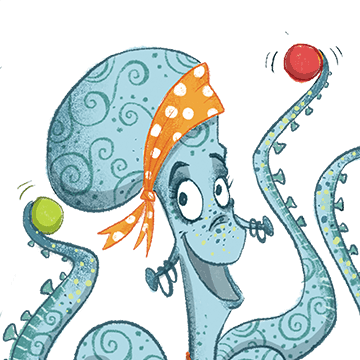 I liked how us think about plastic in the water
Princess Blossom Bucket 15.01.2022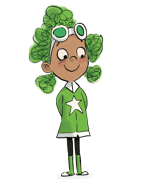 I really liked the slide in it
Empress Flossy Sunshine 12.12.2021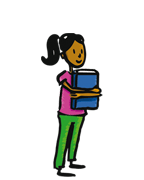 I want to ride this slide
Director Kangaroo Cuckoo-Clock 19.09.2021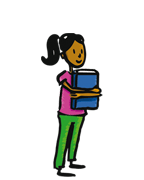 The story starts off by a girl called katy during the start of the summer holidays and wants to meet a friend. She draws a picture of a water slide going into the ocean then suddenly is magically transported into her picture. I enjoyed reading this book because it is all about helping the ocean animals by removing all the plastic and rubbish that gets tangled around them..
Captain Pinky Toothpaste 15.09.2021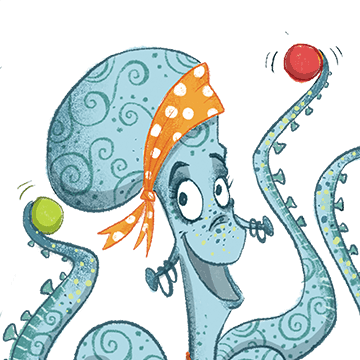 This was a great book!
Professor Letizia O'Doughnut 04.09.2021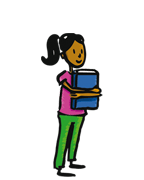 I have read the book, the magic ocean slide is great and making the words activity was great
Marshal Tulip Pendragon 03.09.2021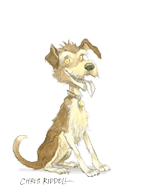 I like book, it explains the importance of using the plastic the right way. Helps us understand how to recycle the plastic and reduce the plastic waste and reduce the plastic pollution.
Professor Sandwich Pumpernickel 02.09.2021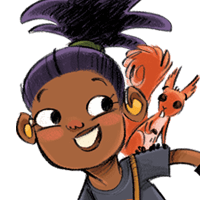 I think this book is about a girl that is on holiday with her friends and she doesn't know what is gonna happen.
Coach Majorca Menace 01.09.2021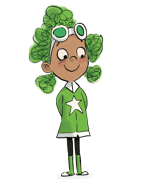 This book was really interesting.i love adventure and was really good the Clearex the acean from plastic as is really hurting animals
Mademoiselle Nectarine Partridge 31.08.2021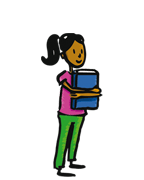 I liked this book because they saved the ocean from plastic. I liked Katy the most because she thinks lots of ideas. I would recommend this book to someone because i liked the imagination.
Director Tulip Rollerskate 31.08.2021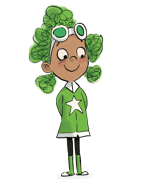 I liked Katy the best becouse she had a cat. The slide is magic because it leads to the ocean
Captain Cilla Elephant 29.08.2021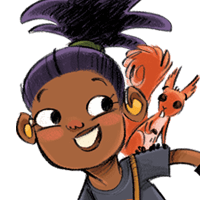 I think they were magic because the magic ocean slide popped up magically. I liked Cassie and Thunder the best. I would recommend it to someone who wants a slide to the ocean and be turned into mermaids.
Dame Blueberry Vampire 29.08.2021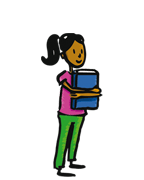 I thought that the dolphin was cute. And that I would like to breath underwater as well. And I wish I had a magic ocean slide. We did little picking at the ocean too. I would recommend it to my friend.
General Rapunzel Jamboree 24.08.2021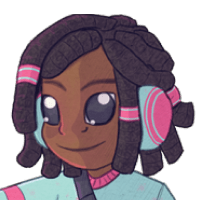 I loved it so much it very imaginative
Queen Daffodil Possum 24.08.2021