The Magic Ocean Slide: Playdate Adventures
Emma Beswetherick
Join best friends Katy, Cassie and Zia on a series of amazing adventures as they work together to save the planet… On the hottest day of the year, the friends imagine a water slide coming out of Katy's bedroom window. As they plunge into an underwater world, they can't wait to explore. But when they meet a dolphin in distress, they realise the ocean is in big trouble. It's so full of plastic that the sea creatures have been forced to flee their homes. Can the friends come up with a plan to put things right?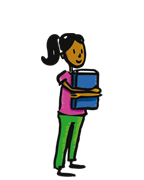 I want to ride this slide
Director Kangaroo Cuckoo-Clock 19.09.2021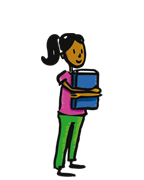 The story starts off by a girl called katy during the start of the summer holidays and wants to meet a friend. She draws a picture of a water slide going into the ocean then suddenly is magically transported into her picture. I enjoyed reading this book because it is all about helping the ocean animals by removing all the plastic and rubbish that gets tangled around them..
Captain Pinky Toothpaste 15.09.2021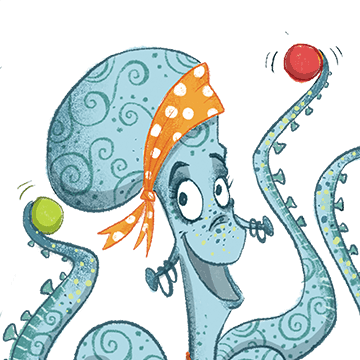 This was a great book!
Professor Letizia O'Doughnut 04.09.2021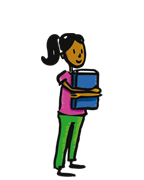 I have read the book, the magic ocean slide is great and making the words activity was great
Marshal Tulip Pendragon 03.09.2021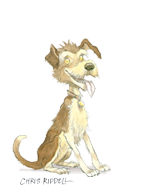 I like book, it explains the importance of using the plastic the right way. Helps us understand how to recycle the plastic and reduce the plastic waste and reduce the plastic pollution.
Professor Sandwich Pumpernickel 02.09.2021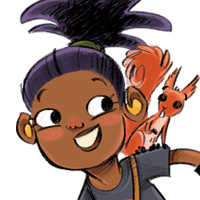 I think this book is about a girl that is on holiday with her friends and she doesn't know what is gonna happen.
Coach Majorca Menace 01.09.2021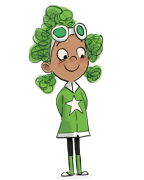 This book was really interesting.i love adventure and was really good the Clearex the acean from plastic as is really hurting animals
Mademoiselle Nectarine Partridge 31.08.2021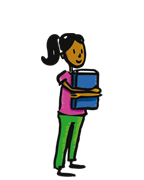 I liked this book because they saved the ocean from plastic. I liked Katy the most because she thinks lots of ideas. I would recommend this book to someone because i liked the imagination.
Director Tulip Rollerskate 31.08.2021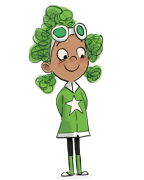 I liked Katy the best becouse she had a cat. The slide is magic because it leads to the ocean
Captain Cilla Elephant 29.08.2021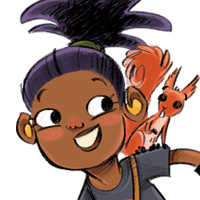 I think they were magic because the magic ocean slide popped up magically. I liked Cassie and Thunder the best. I would recommend it to someone who wants a slide to the ocean and be turned into mermaids.
Dame Blueberry Vampire 29.08.2021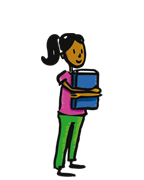 I thought that the dolphin was cute. And that I would like to breath underwater as well. And I wish I had a magic ocean slide. We did little picking at the ocean too. I would recommend it to my friend.
General Rapunzel Jamboree 24.08.2021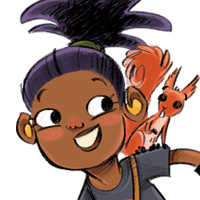 I loved it so much it very imaginative
Queen Daffodil Possum 24.08.2021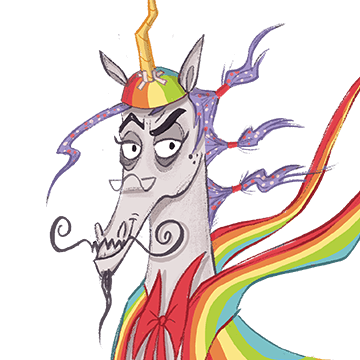 A story about 3 girls and a magic ocean slide that leads to the ocean. They try to take all the rubbish out of the sea because they saw how many creatures were getting hurt, so they decided to help. My favourite character is a cat called Thunder because he's funny and doesn't like water. Can they clear the ocean or not?
Mademoiselle Diamond Rollercoaster 23.08.2021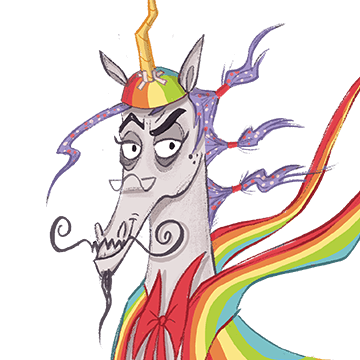 Not very interesting.
Earl Flash Fink 22.08.2021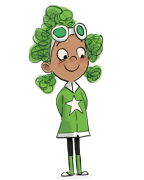 I thought this book was great and my favourite character was Thunder the cat!
Director Petunia Jellybaby 19.08.2021
I really liked this book for many reasons. I most enjoyed the chapters where, the three girls and thunder are helping the sea creatures get free from all the rubbish dumbed in the ocean. I enjoyed this part because it it's a life lesson for people to start to recycle more and more. I like Katy the most because her smart thinking and the others girls ideas saved the ocean from all the rubbish because it was sucked up the magic slide. I would recommend this book to a 10-11 year old because there are a few challenging words
Anonymous 18.08.2021
I don't really have anything to say...
Sir Chip Ridiculous 15.08.2021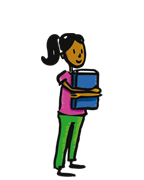 This book was very interesting. I love adventure and it was really good they cleaned up the ocean from plastic as plastic as really hurting animals
Baroness Bunny Quarantine 14.08.2021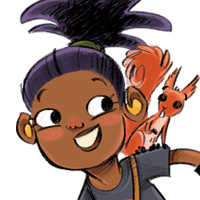 This book was a good book because they helped a dolphin.
General Phoenix Rubber-duck 14.08.2021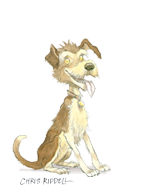 It was brilliant it was like the secret rescuers
Queen Mistral Washington 11.08.2021