Too Much Stuff
Emily Gravett
Meg and Ash are a pair of magpies who are building a nest for their perfect eggs. Although they begin their nest construction using the usual mud, sticks and grass, Meg and Ash are soon convinced that their nest doesn't have enough stuff and begin to collect more things to add to an ever-growing pile. From cuckoo clocks to mops and socks, a pram and even a car – their need for stuff seems endless. Until – crash! – the inevitable happens.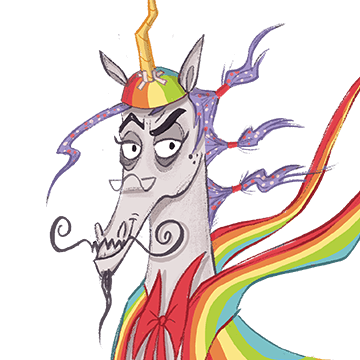 Funny rhyming story with a good moral at the end.
Anonymous 03.04.2022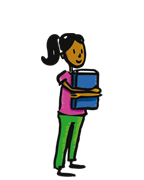 I felt a bit sad for the badger to live on the concrete though it taught him a lesson! He learned to clean but not to destroy natural habitats. I hope you learned a good lesson as well ! ( Only If you have read this book! )
Anonymous 16.02.2022
I thought it was excellent because I have too much stuff just like those magpies.
Baroness Iggy Washington 10.10.2021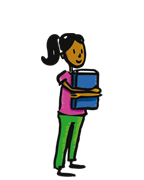 I like it when the nest was ok after
Doctor Peaches Arlington 09.10.2021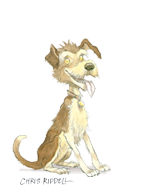 This book reminds me rather I don't need lots of stuff to be happy.
Don Mars Wellington 03.09.2021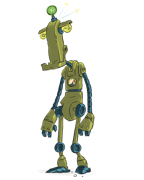 I've really enjoyed this book :)
King Gonzo Biscuits 31.08.2021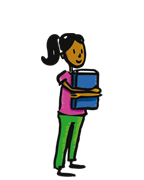 This story is very interesting tells about the crows that made the best nest for their eggs and they carried too much of everything and it all fell apart. I think that the crows overdid the amount of things they put on the nest, such as first an old newspaper, old socks, 4 bicycles, an old teddy bear, a garbage can and at the end there was a car that smashed all the garbage. When everything runeł, each animal chose an item for its family, e.g. foxes (all 10) took a car. The crows were worried about their eggs but had already found 4 little chicks. For me, the best person was a squirrel because she is sweet and tiny and she held on to the wheels of the bicycle and branches funny when the birds made their nest old newspaper. Yes I recommend this book because it is interesting there are a lot of animals and the story is fun.
Princess Tulip Piano-key 28.08.2021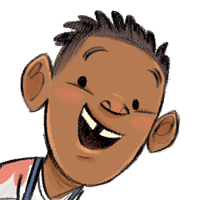 They made a nest of magpies
Anonymous 28.08.2021
It taught me that I shouldn't buy junk.
Mademoiselle Peaches Pinkerton 26.08.2021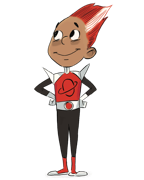 Very funny
Anonymous 25.08.2021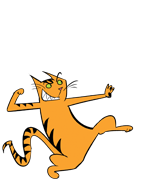 Brillianto
Professor Catapult Stegosaurus 17.08.2021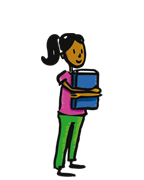 Good
Duchess Peaches Satellite 17.08.2021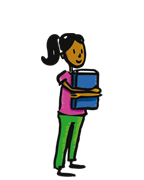 It was good
Fairy Blossom Quest 14.08.2021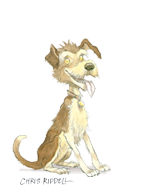 Ash is my favourite magpie.
Corporal Geronimo Rollercoaster 09.08.2021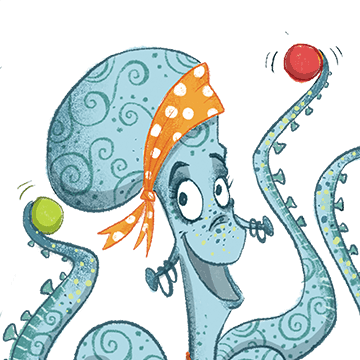 I thought it was amazing and it just shows that you do not actually need everything to be happy. Just be thankful for what you have and to remember to reuse, recycle, repair and reduce. I shall be working extra hard towards my own goal at home. Another great fiction story book from Emily Gravett. I would recommend.
General Flopsy Hoverboard 09.08.2021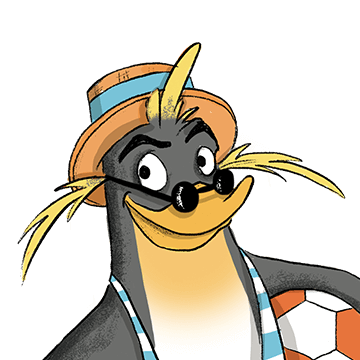 Another great story that hits home about having too much stuff whether its actually needed or not. I have started to clear my room and keep only what is necessary. Would recommend to anyone and will be asking for a copy for my own bookshelf.
Superintendent Pluto Rollerskate 09.08.2021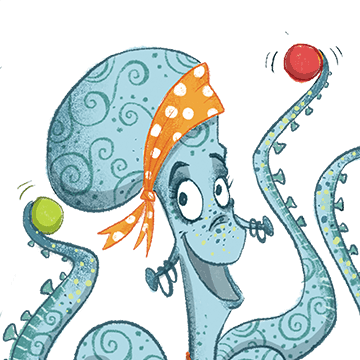 It was great
Anonymous 06.08.2021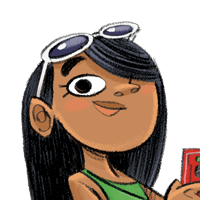 Very interesting, educational story, great for little readers.
Queen Beryl Astronomical 05.08.2021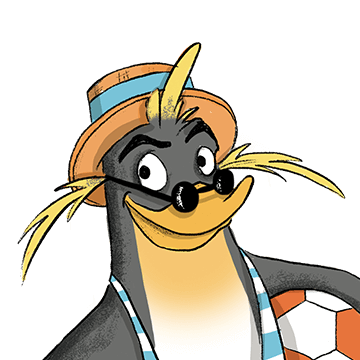 It's a story with an important message and it's so surprising. It has lovely pictures and you really feel bad when an accident happens but you need to be brave and read to the end.
Coach Peanuts Moonlight 05.08.2021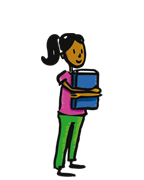 Fantastically funny!!
Baroness Rapunzel Unicycle 02.08.2021