Wigglesbottom Primary: Dino Chick
Pamela Butchart, Becka Moor
The strangest things happen at Wigglesbottom Primary! When Year Two is chosen to look after some eggs that are about to hatch, they KNOW something is strange about one of them. What if it's not a chick egg, but a DINOSAUR EGG???​ ​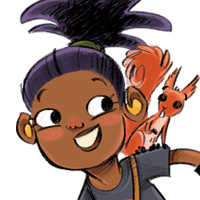 It was soooooooo funny #I love reading!!!
Anonymous 05.10.2021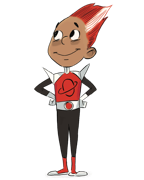 Really good and funny,
Earl Crocodile Washington 18.09.2021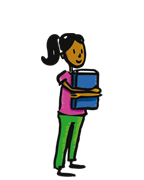 I liked this book. It did not have as good describing words as other books we have read this summer! We did read all the short stories within one day though!
Countess Magnolia Chocolate-mousse 07.09.2021
Great lots of fun read in 3 nights yeah
Doctor Rip Hungry-Hippo 07.09.2021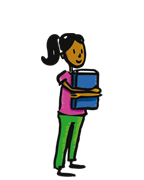 I think it was really funny I loved the story the new girl or something
Queen Bunny O'Doughnut 04.09.2021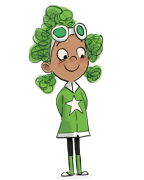 When the children get some chicken eggs in the class room one of them somehow goes lots of different colours. The children are shore that it's a dinosaur egg. The children are determined to not annoy the Dino egg. Can the children find an explanation? I would certainly recommend this book as it is another mystery story which I really enjoy it's light hearted and fun. A great book.
Senorita Fifi Pineapple 03.09.2021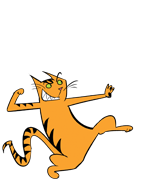 Read it!!!!
Professor River Taramasalata 03.09.2021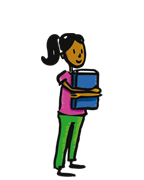 I thought this book was very funny because one of the new girls dad was the headteacher of the school and the library was about to shut down so the girls friends made some cakes to raise money.
Captain Pinky Toothpaste 31.08.2021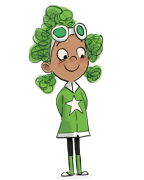 I liked the head teachers daughter the best. I did not liked that chicjs eyes glowed.
Captain Cilla Elephant 29.08.2021
Great book. I like this book.
Captain Horatio Armadillo 27.08.2021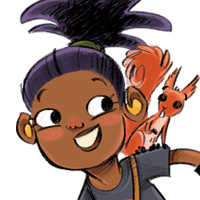 It was a good book but they could of had better sentence starters
Captain Pinky Jellybaby 27.08.2021
I liked all of the stories. The Dino chick one was a bit scary because the chick opened its beak and roared and its eyes glowed a bit red.
Baroness Iggy Washington 23.08.2021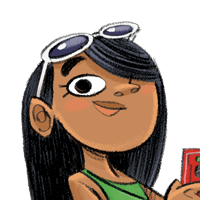 It was very funny and surprising .My favourite person was Irfan Baxter.I would recommend this book to friends.
General Zeus Hammersmith 23.08.2021
I liked the chapter about the new girl because all the things they did to make her feel welcome were funny. I would recommend it to my friends going into Year 2!
Corporal Raccoon Bubble-wrap 21.08.2021
I liked this book as it had 3 story's in it . Dino chick was funny because the children thought they had a dinosaur egg, but it wasn't as someone had painted on the shell. The new girl made me think about when I started school and the cupcake caper made me want to eat cake.
Captain Kiki Hoverboard 20.08.2021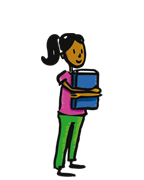 Story is good. Interesting for reader.
Senorita Cynthia Desperado 20.08.2021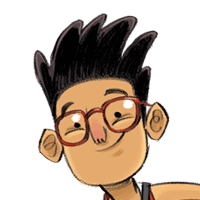 I really enjoyed the book. I like where they have the chicks and one of them is a dino chick. I really liked where they sold cupcakes. I love cupcakes so would like to do that too.
General Ice-T Sunshine 19.08.2021
I didn't like all of the green in the book
Viscount Bruno Peninsula 19.08.2021
I really liked this book because it was very funny when the egg was green and purple and everyone thought it was a dinosaur egg. But it turned out to be a chicken egg and someone had coloured it in. I liked Jaden King because he notices everything. I would recommend this book.
Mademoiselle Angel Submarine 18.08.2021
It was great. All the cupcakes were great and I liked that hey saved he library with them. I would recommend it.
King Quicksand Vegas 16.08.2021