Look Out, Leonard!
Jessie James, Tamara Anegon
It's moving day for the Shrew family, so Mrs. Shrew has asked them to all hold on to each other's tails tightly so that nobody gets lost! They set off in a long line, but wait, where's little Leonard? This picture book will have you on the edge of your seat as you follow Leonard, who manages to grab on to anything and everything that isn't a shrew tail! Narrowly avoiding catastrophe at every turn, from angry baboons to snapping crocodiles, will Leonard make it safely to the end of their journey?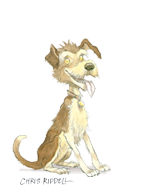 I loved Leonard, this book is beautifully illustrated
Anonymous 01.07.2021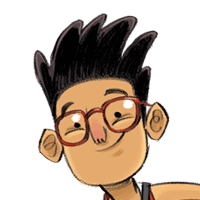 i would recommend it to 'bringing stories to life'
Coach Pluto Legend 28.06.2021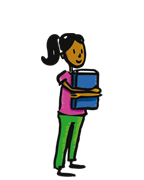 I loved how it all joined up it was amazing love this author
Anonymous 29.05.2021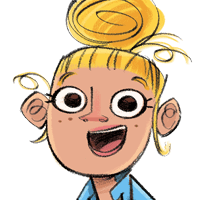 Good book.
Princess Jewel Volcano 11.04.2021