The Weather Weaver
Tamsin Mori
11-year-old Stella has returned home to Shetland to spend the summer with her Grandpa, but it's nothing like she remembers. Grandpa is lost in his grief for Gran, the island is bleak and Stella feels trapped, until she encounters an old woman, Tamar, who can spin rainbows and call hurricanes. With the help of Nimbus, a feisty young storm cloud, Stella begins to learn the craft of weather weaving. But when her cloud brain-fogs Grandpa and The Haken (a sea witch) starts to close in, she realises that magic comes with big responsibilities. It will take all her heart and courage to face the coming storm...
Stella is a great character because she is the main character and she is going to her Grandfathers by herself. It is exciting as she catches a cloud and make it angry and doesn't realise it is a storm cloud. I would recommend this book as it is good to read.
General Dragon Ridiculous 02.12.2021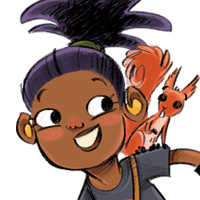 It talkes about to of my favourite 2 things a rainbow and clouds
Countess Amazonia Costa-Rica 17.09.2021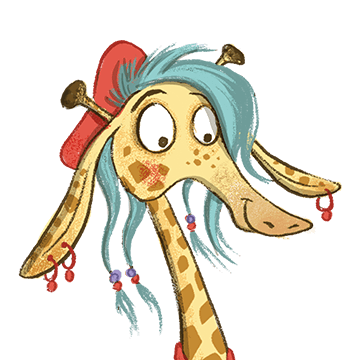 I would recommend it to people who like magic and weather because there's lots of interesting things about them. My favourite character is Stella because she finds her own cloud and fights a sea witch. Read this book to find out what happens.
Fairy Pinky Luther 04.09.2021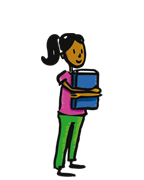 I liked the cloud activity, labelling and the diary
Marshal Tulip Pendragon 03.09.2021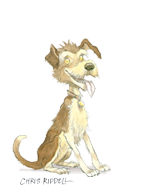 I like the weather weaver word search, the letter, and the types of clouds
Professor Sandwich Pumpernickel 03.09.2021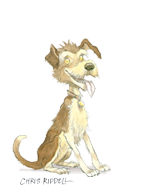 Brilliant feeling of magic and mischief
Professor Daisy Quest 31.08.2021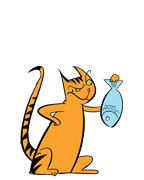 Nice
Anonymous 30.08.2021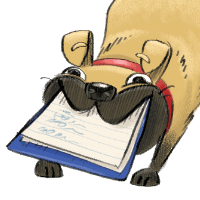 good
Lady Fandango Piano-key 27.08.2021
The story telling was fantastic and i loved the details
Professor Quincy Bacon-slicer 25.08.2021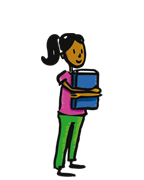 I really enjoyed this book, it is about a girl who needs to move to stay with her grandpa and she finds out she has weather powers
Dona Daffodil Legend 20.08.2021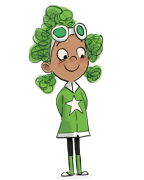 my daddy read it to me and i was happy
Anonymous 17.08.2021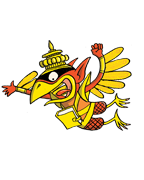 I would recommend it to someone else and I liked nimbus the best
Doctor Bart Fascination 17.08.2021
I loved this book. It has a great mix of magic, adventure and suspense. It is a brilliant book and i would recommend it to people around 9-12.
Corporal Flash Eggybread 15.08.2021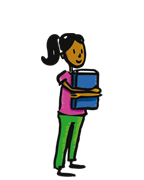 My thought was that they were already was the weather weaver but the girl suggested it in the end. A funny thing is that I forgot the girl's name.
Professor Esmerelda Owl 14.08.2021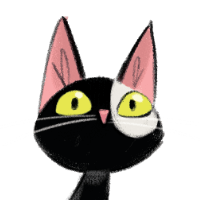 This book is AMAZING! I loved every page of it! Stella has just gone to stay with her grandfather when she is presented with a bag and a request to capture a cloud. Her grandfather is angry and hostile, So all she needs right now is a cloud on her hands (or bobbing around her head!) I recommend this book to children 8 - 9 + My faverite character is Nimbus! Now I really want a cloud as a friend!
Director Sapphire Quest 12.08.2021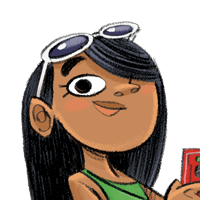 I love this book because of the magic.
Doctor Mistral Unicycle 10.08.2021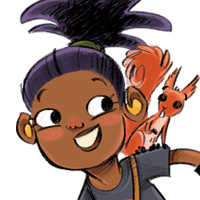 I would recommend this book to people aged 7-11, It has plenty of action, but also lots of magic as well.
Duchess Magnolia Endeavour 27.07.2021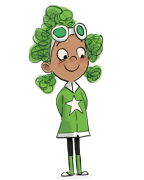 I love this book because of all of the magic and fantasy coming from a single cloud.
Madam Diamond Bumblebee 27.07.2021
I thought it would have a super and yes I would recommend to someone else
Commander Chip Archway 23.07.2021