The Last Straw: Kids vs. Plastics
Susan Hood, Christiane Engel
There's no doubt about it—plastic is in almost everything. From our phones and computers to our toys and utensils, plastic is everywhere. But the amount of plastic we throw away is hurting the health of our planet. With The Last Straw: Kids vs. Plastics, readers will be fascinated as they learn about the growing plastic problem and meet just a few of the young activists who are standing up and speaking out for change.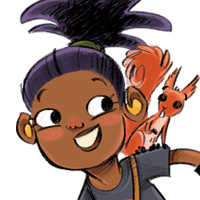 I think it is really good to recycle #I love reading!!!
Anonymous 05.10.2021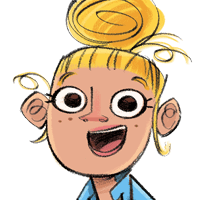 I thought that we sound clean the ocean and recycle stuff
Marshal Aspidistra Ridiculous 03.09.2021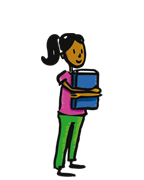 I enjoyed reading this book, it is very inspiring and the pictures are interesting. It tells you how bad we are littering and how we can solve it.
Queen Esmerelda Bottlenose 31.08.2021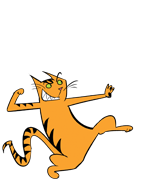 How plastic waste affect our environment.
Earl Race-car Slingshot 29.08.2021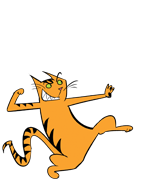 I thought it was good because I liked the fact it was poems throughout.
Constable Hercules Paperclip 22.08.2021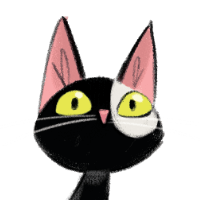 Good book. Now I know plastic is in chewing gum. I like it because it says how to use less plastic. I recommend the book.
Captain Honeycomb Bluebird 18.08.2021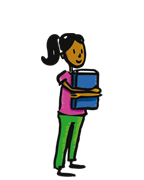 Fun book to read
Anonymous 12.08.2021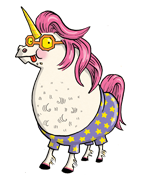 I would recommend this book to someone else because it helps teach children how to recycle and what will happen to our planet if we don't recycle.
Countess Fandango Wheeliebin 04.08.2021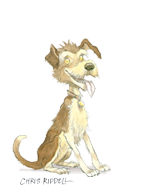 This book was good my little one liked me reading it to him
Anonymous 03.08.2021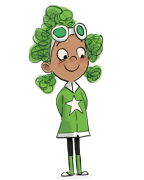 I thought this book is very helpful (educationary) for kids to learn about the rubbish in the ocean. this was fiction, I liked the girl in Indiana who made benches with bottle caps. yes because this is a really good book.
Dame Mildred Frankfurter 01.08.2021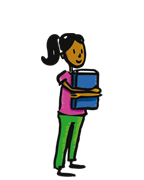 It's great but there could be some improvements. But overall it's an amazing book.
Anonymous 27.07.2021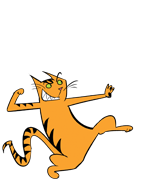 It was alright. I liked how they were helping the planet.
General Binky Bungalow 27.07.2021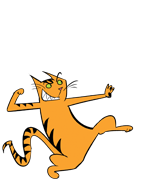 I think that it is not to bad could be better
Dame Sapphire Stegosaurus 18.07.2021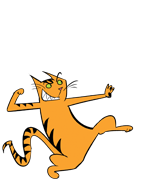 it was a bit boring but it had lots of facts about amazing people who saved the world.
Coach Chesney Archway 16.07.2021