A Way with Wild Things
Larissa Theule, Sara Palacios
Meet Poppy--if you can spot her among the wildflowers! Poppy loves nature, and can be found carrying on conversations with ladybugs or singing with cicadas, but good luck spotting her indoors and around people! She's a master of camouflage, always finding a way to blend into her surroundings. Some might call her a wallflower. At a party, Poppy stays out of sight. But when a very special bug lands on the cake, Poppy can't resist popping out to see it. Soon, the rest of the guests notice the beautiful dragonfly, and Poppy, too. Maybe she's not a wallflower after all, but a wildflower.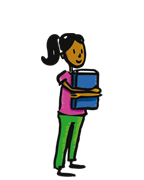 I thought it was an interesting book it was about a girl who used to talk to bugs Poppy Because it was about a shy girl who used to talk to bugs yes because it was a good story
Baroness Daffodil Bacon-slicer 07.09.2021
I liked this book, it was colourful and interesting.
Lieutenant Sandwich Bucket 02.09.2021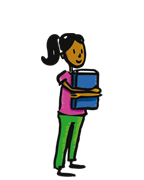 I would recommend this to anyone that loves wildlife. I loved it because I love wildlife. I loved the pictures, they were beautiful like the dragonfly in the picture.
Baroness Bunny Quarantine 18.08.2021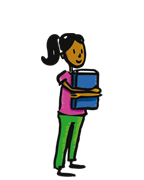 I liked it
Fairy Blossom Quest 14.08.2021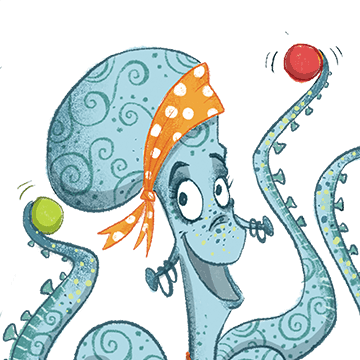 It was so nice that the dragonfly loved poppy.
Queen Rapunzel Pineapple 11.08.2021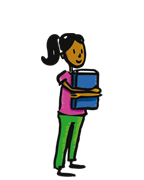 Poppy loved wild flowers, bugs and ants. J loved the book because she was so happy at the end. I will recommend books to other kids as it make u learn not to be shy.
Professor Pansy Shortbread 11.08.2021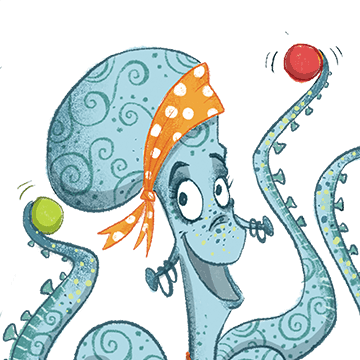 I liked that poppy likes wild things and I do too
Constable Augustus Toothpaste 11.08.2021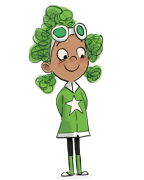 I liked that Poppy-Ann camouflaged into curtains at the party. I wish I could do it when I play hide and seek!
Madam Blossom Bertrand 09.08.2021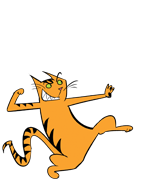 This book is lovely because the main character Poppy finds her true voice. Poppy was my favourite character. I would recommend it to my friends because it is about nature and I like nature.
Anonymous 09.08.2021
Interesting book. Favourite animal was the lion. Would recommend to my friend.
Anonymous 08.08.2021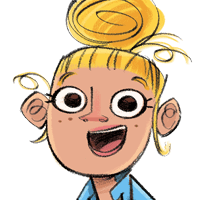 Good
Countess Kiki Casserole 04.08.2021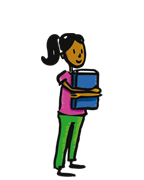 I liked Poppy best. I would recommend it to someone else. It is a good book.
Professor Bernice Peninsula 04.08.2021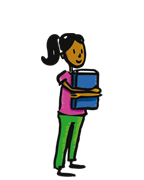 it was fantastic because it had so many pretty cool wild things because nature is important
Professor Bernice Sofa 01.08.2021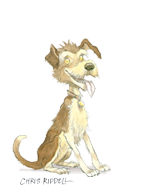 Liked the story and the dragonfly the best. Would recommend.
Anonymous 31.07.2021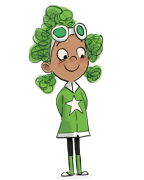 I liked all the red flowers. I liked the poppies and the sunflowers. Also, the orange trees. I enjoyed finding Poppy when she was hiding. I also liked it because I saw a big love heart on Poppy's dress.
Director Pongo Spaghetti-Hoops 30.07.2021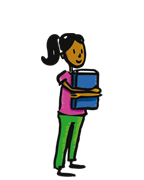 It's a nice book and I am also really intrested in little creechers but the book was a bit short.
Madam Mistral Vegas 28.07.2021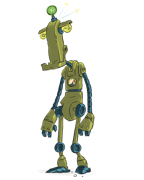 it was really nice about nature, i really liked when the dragonfly came into her hand and she will very gentle with it which makes me think she likes nature a lot. poppy was my favourite character because she will nice to nature and did not like to hurt anything in nature. i would recommend this book to someone who likes nature or someone who likes going to museums .
Constable Cornetto Gravy 22.07.2021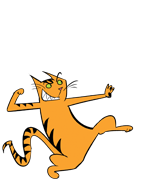 It is a very beautiful book. Reception to year 2 children would like it
Anonymous 21.07.2021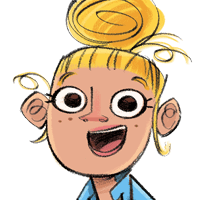 I liked when Grandma said 'you wildflower'.
Countess Petronella Sunshine 21.07.2021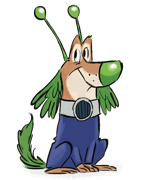 I thought it was sad how the girl was too scared and was hiding but I liked how she learnt to not be shy.
Queen Heroica Tyrannosaurus 19.07.2021