The Last Bear
Hannah Gold, Levi Pinfold
There are no polar bears left on Bear Island. At least, that's what April's father tells her when his scientific research takes them to this remote Arctic outpost for six months. But one endless summer night, April meets one. He is starving, lonely and a long way from home. Determined to save him, April begins the most important journey of her life…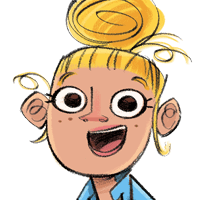 very emotional moving so sweet when she first meets the bear
Princess Letizia Vegas 26.12.2021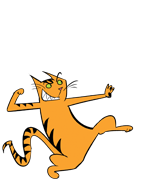 it was good. I think this book is about people who are on an adventure to bear island. I like April the girl. it was a little bit factual it taught me that if you show kindness to animals they will not harm you. I wouldn't recommend it
Baron Cornelius Borchester-Smythe 22.12.2021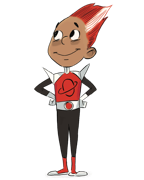 this book was good because the was a poor family and their mom died long time ago and this family wanted to travel to the north pole to see the polar bears because they were running out and by the time they got there there was only 1 left and they were abandoned and her dad died of higpothermia this book was sad and cool I love it
Ambassador Poseidon Moonlight 22.12.2021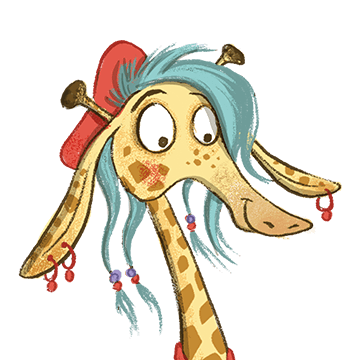 Absolutely amazing book. It is about sadness, grief and new beginnings. After April's dad gets a letter to go the Arctic Circle for a few months he accepts and they catch a boat to Bear Island. Despite the name, there are no bears on this island due to global warming, or so everyone thought...
Empress Angora Hedgehog 08.10.2021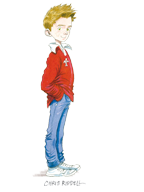 It is about a girl and her father going to an island called Bear Island. They thought bears were already extinct. but the girl finds a lonely, huge polar bear. And she found something interesting on him then the story is about the friendship between them. But it really is a very good story. I will recommend this one to kids.
Chief Mars Quest 26.09.2021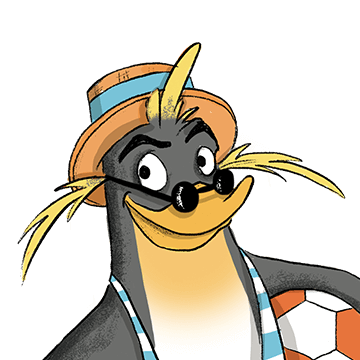 It's a really good book, with great description. I would recommend this to children aged 8 and over.
General Pug Armchair 12.09.2021
This was a lovely story
Madam Honeycomb O'Doughnut 05.09.2021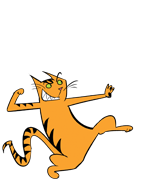 Such a lovely story, yes I will recommend
Princess Esmerelda Vegas 05.09.2021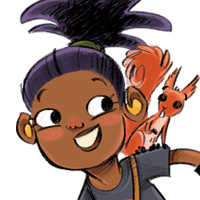 This book is fiction, I really enjoyed it I would recommend it to people who like heart warming adventure full of danger and mystery. My favourite character was bear because he was brave on the island for many years and he saved April and made it home.
Captain Kiki Moonlight 31.08.2021
It was a fantastic book in which a girl called April has to find the last polar bear and save it. She becomes friends with it and has to take it back to its home which is the only place there are still polar bears.
Doctor Dragon Armchair 31.08.2021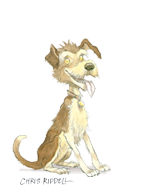 I liked the bits that seemed magical
Baroness Amazonia Sparrow 31.08.2021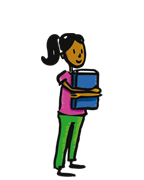 This book is the story of a young polar bear who is trapped because of melting icebergs . it is a beautiful book and I Recommend it to all animal lovers
Anonymous 31.08.2021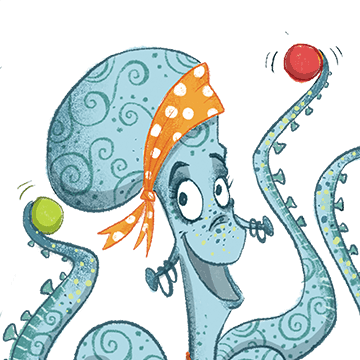 This story is about a girl who ends up living on Bear Island, where there aren't supposed to be any bears anymore. But then she sees a polar bear. The bear is starving because there is nothing to hunt on Bear Island. So she goes on a big journey to save it.
Constable Burp Partridge 31.08.2021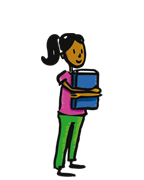 I loved it cause I love animals. She cleared up the beach of plastic which was really good as it's important to keep the animals safe and make sure they are not hurt. I would recommend this book to anyone that loves animals
Baroness Bunny Quarantine 30.08.2021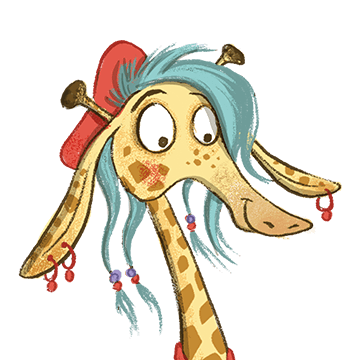 I thought it was very good because it had a lot of adventure and i really thought it was written well. I would really recommend to lots of people but it was a little sad at the end because she had to leave her polar bear. I really enjoyed it
Superstar Unicorn Starlight 27.08.2021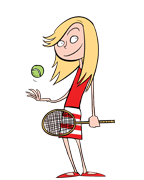 everybody because the bear look intresting to me yes because poeple will likke it
Anonymous 27.08.2021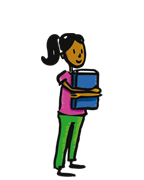 i loved this book
Madam Blueberry Mildew 26.08.2021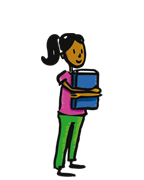 It was a inspirational book with beautiful language. I liked April best because she is so fond and understanding of animals. I would recommend it to someone else because there are pictures.
Professor Bernice Peninsula 26.08.2021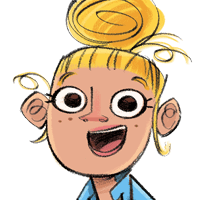 Polar bears are one-off my favourite animals
Dame Magnolia Bungalow 24.08.2021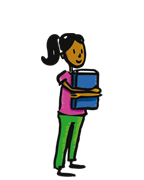 enjoyable book
Empress Flossy Tyrannosaurus 22.08.2021