Meet the Oceans
Caryl Hart, Bethan Woollvin
SPLOOOOSH! We're off on an exciting underwater adventure in our submarine to meet the oceans and seas of our blue planet. Join in with the rhymes and get ready to spot all the smiley-faced, friendly oceans, from the Atlantic and deep Pacific to the sparkling Mediterranean.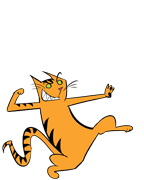 I really enjoyed this and loved talking with my dad about all the different oceans.
Major Crocodile Submarine 12.08.2022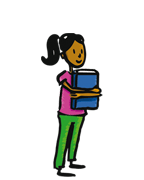 I learnt lots, I didn't know there were so many seas and oceans
Princess Kiki Mouse 12.08.2022
I liked this book because it tells you about all the different oceans and what you find in them
Lady Babs Hungry-Hippo 10.08.2022
Great
Prince Zeus Sherbet 09.08.2022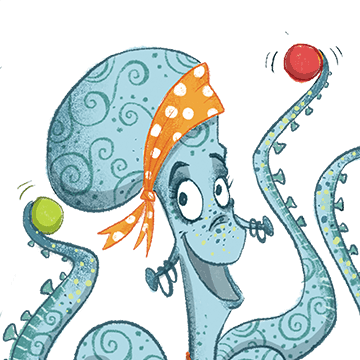 I learned about the oceans of the world but found it to be but boring
Baroness July Remmington 04.08.2022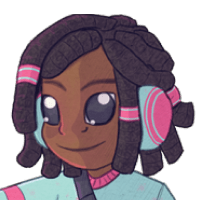 It was good but the colours were wrong on some pages. I learned that the Pacific Ocean has loads of plastic and rubbish. I will recommend this book to my friends so they can learn too.
Dona Pinky Buffalo 02.08.2022
I liked the different oceans.
Senor Bart Godzilla 23.07.2022
Z loved all the different sea creatures
Anonymous 22.07.2022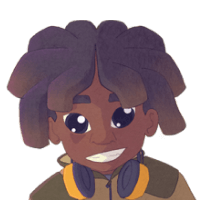 I liked the colours of the pictures. I liked that it was about saving the seas and the world
Chief Chip Elephant 16.07.2022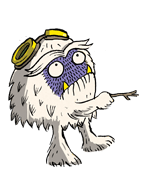 I liked the pictures and learning names of sea creatures we had never heard of. We liked the rhyming too.
Judge Chester Rubber-duck 16.07.2022
Really nice because she visited some of the oceans and seas. She was going to take care of the oceans as the pacific ocean had a lot of rubbish in it. I would recommend it to someone else, as well as its sequel 'Meet the Planets'
Captain Flossy Bucket 15.07.2022
I liked learning about the different oceans.
Count Bruno Volcano 28.12.2021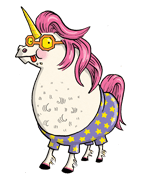 I liked learning the names of all the different oceans around the world and seeing the different kinds of fishes and animals living in or on them.
Viscountess Blossom Supermarket 08.12.2021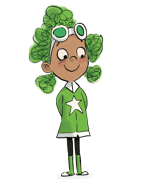 This book is about the oceans and gives information about them as well as what animals live there. I enjoyed this book as it is showing things we wouldn't normally see. A fantastic, fabulous and fascinating book. My favourite part was the coral sea, it is east of Australia. I would certainly recommend this book to anyone who is interested in oceans or animals. A great book.
Senorita Fifi Pineapple 12.09.2021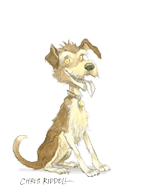 It was a good book
Captain Jiminy Moonbeam 10.09.2021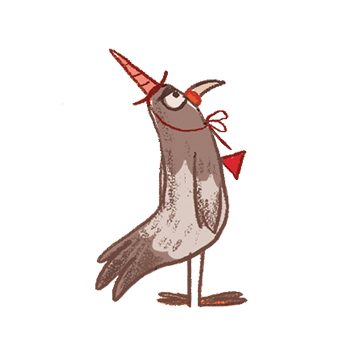 I love reading about ocean creatures.
King Kipper Tinkle 06.09.2021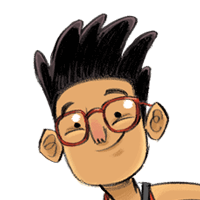 It is very very colourful picture book. Very informative about the oceans. Shows pictures of inside ocean. It also point out the current problem of increasing plastic waste in the ocean. Good book to read.
King Slide Archer 06.09.2021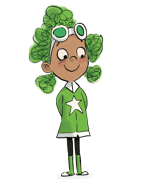 This is great book that rhymes and shows you lovely pictures of the different types of oceans
Viscountess Iggy Tyrannosaurus 01.09.2021
Loved learning about all of the oceans. Lots of facts and pictures.
Captain Rapper Archway 31.08.2021
Because I like ocean
Prince Rip Manatee 31.08.2021