The Boy Who Met a Whale
Nizrana Farook
From the author of The Girl Who Stole an Elephant comes another brilliant escapade. Razi, a local fisherboy, is watching turtle eggs hatch when he sees a boat bobbing into view. With a chill, he notices a small, still hand hanging over the side… Inside is Zheng, who's escaped a shipwreck and is full of tales of sea monsters and missing treasure. But the villains who are after Zheng are soon after Razi and his sister, Shifa, too. And so begins an exhilarating adventure in the shadow of the biggest sea monster of them all…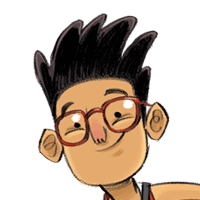 I thought this was a good book and my thoughts about the part where Razi met a whale. my most favourite character was Razi and I would recommend it.
Prince Horatio Glitterball 10.09.2021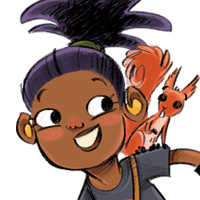 Great book
Officer Flopsy Custard 03.09.2021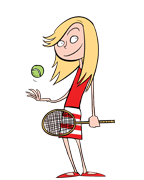 i liked almost everybody because the front page looked interest yes i think poeple wiil like it
Anonymous 02.09.2021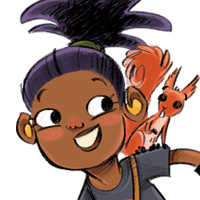 I liked this audiobook because it was full of adventure. The audiobook was also quite funny when most of the characters were in the ocean. My favourite character was probably Shifa because she was adventurous, cautious and motherly all at the same time. I would recommend this book to anyone who likes funny and exiting books.
Madam Tulip Haystack 01.09.2021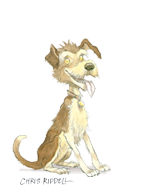 I thought of this as a very good book. I discovered it as an audiobook. My favourite person was Shifa, Razi's ( The main character ) twin sister. I would recommend this book to people who like ADVENTURE and NATURE INSPIRED books.
Senorita Sapphire Jamboree 01.09.2021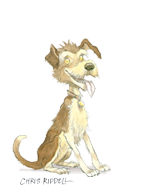 I enjoyed it because it was an interesting book. I liked the bit when the whale jumped over the boat. I liked zheng because he was like a boy that was at sea and wanted to take some treasure back to Serendib. I would recommend to eight year olds.
Professor Crocodile Pawprint 31.08.2021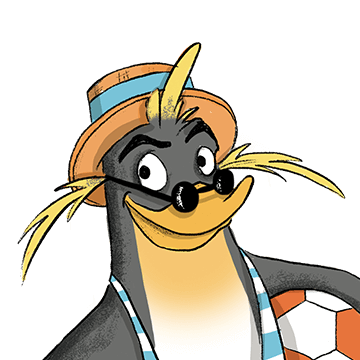 My favourite part is when One of them got half eaten by a whale
Constable Snoopy Foxtail 31.08.2021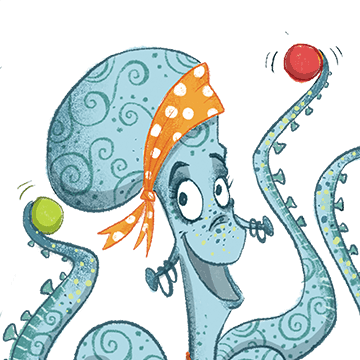 an amazing book that is full of adventure and horrific tails
Superintendent Kipper Volcano 29.08.2021
It was really interesting
Fairy Jet Yo-yo 28.08.2021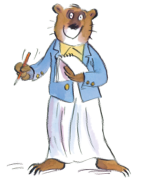 I was enjojoyed this book it was fiction story about that boy who was on mission to save their friend ilife i also recommend this book to someone else.
Marshal Peanuts Bluebird 28.08.2021
I enjoyed reading the book, it's a book I would never read but I'm glad I did it was very interesting. It was a fiction book. My interesting part of the book was when they met the blue whale called maalu and I liked zheng and yes I would highly recommend this book.
Duchess Honeycomb Mozzarella 26.08.2021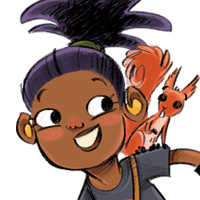 It was fiction and I liked Zheng best. I would recommend it to someone else.
Doctor Petunia Biscuits 15.08.2021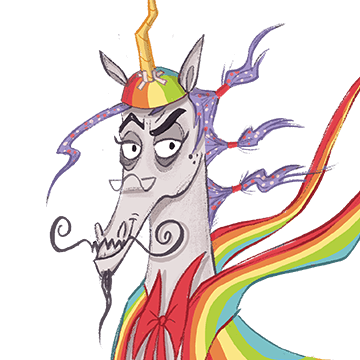 A gripping adventure
Baroness Hopscotch Moonbeam 14.08.2021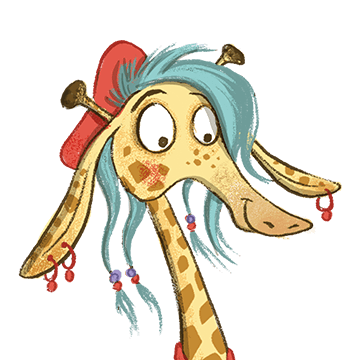 I really enjoyed this book.I love how she writes of her home country in such detail.
Princess Rose Biscuits 09.08.2021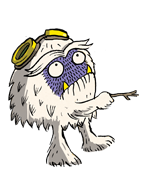 I read this book before the girl who stole the elephant. I preferred this book because it is about trasure hunting and at one point, there was a lot a factual information in it. It may help you if you get stuck on a desert island.
Inspector Chip Lanzarote 09.08.2021
When they saw the whale.
Superintendent Chester Chipperfield 08.08.2021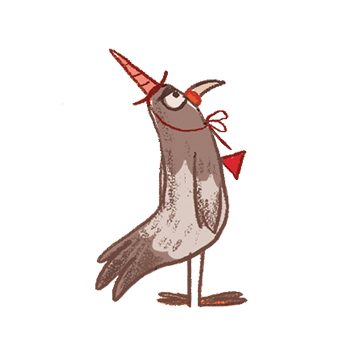 It was nice
Dame Jewel Moonlight 08.08.2021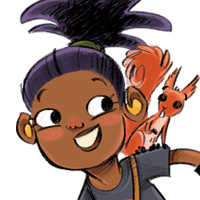 I really enjoyed this book. It's pretty different to the type of book that I'd normally read but I loved the adventure and the fact that they were trying to save their friend. I would like to recommend this book to anyone who likes danger and excitement.
Princess Daisy Pennyfarthing 05.08.2021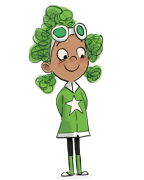 my opinion for this book is that it is really good and I like it because it is about a boy called Zheng who goes on a mission to save the dagger of Serenderib with the help of his two friends , Razi and his sister Shifa . I think i would recommend it to people who are interested in adventure's and mystery's .
Anonymous 05.08.2021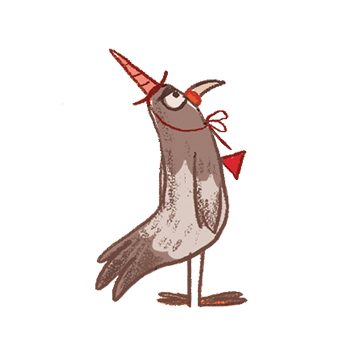 I enjoyed reading this book. My favourite character was Shifa because she was cautious and smart throughout the book. I would recommend this to people aged 9-11 or anyone who has read The Girl Who Stole An Elephant.
Judge Morgana Sudoku 04.08.2021