Leo's Map of Monsters: The Spitfang Lizard
Kris Humphrey, Pete Williamson
Leo Wilder must protect his village from the monsters that lurk in the surrounding forest. Armed with a slingshot, magical stones, and a strange map, Leo must track down a deadly Spitfang Lizard before it reaches the village. He is given one piece of advice-first they spit, then they bite. If a Spitfang's throat swells up . . . run!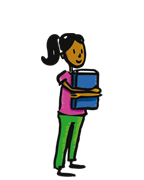 i really liked the book it was a good and fantastic .
Anonymous 03.01.2022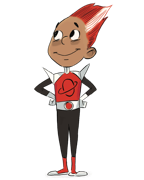 it was good and it tald me a lot nice
Ambassador Poseidon Moonlight 24.12.2021
This was a bit too boring for Ollie but he loves dragons!
Anonymous 17.09.2021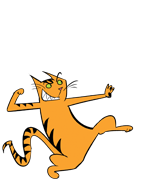 kinda scary
Count Octopus Armchair 04.09.2021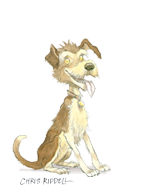 I really enjoyed it
Constable Gonzo Eggybread 01.09.2021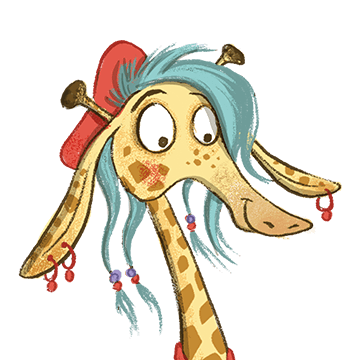 So much misery
Dona Magnolia Spinner 16.08.2021
I thought this was an excellent book with lots of exciting features, with lots of describing of the setting and characters. I think it is one of my best books I've ever read. The best person I liked was Leo wilder the guardian. I would recommended this book to my friend.
Anonymous 12.08.2021
It was amazing Eve and willow were scary
Professor Horatio Hoverboard 08.08.2021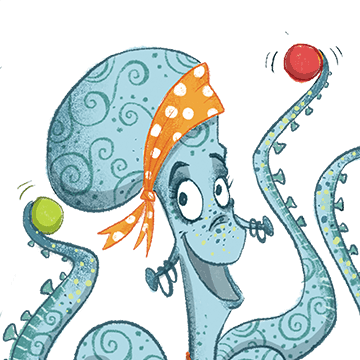 I thought it was exciting especially when Leo got rid of the lizard with his weapons
General River Bobble-hat 02.08.2021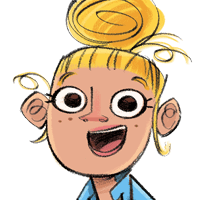 When I found this in the library, I got really happy as I had put it on my wishlist a couple of days ago. It was a really interesting book with a nice plot. I would recommend this book to those who enjoy short,adventure, fiction stories.
Principal Fenella Elephant 01.08.2021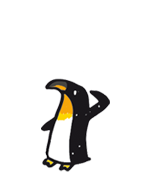 Interesting
Anonymous 31.07.2021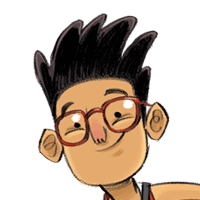 It was fiction. And my favourite character was starla because I think she was different from the rest and quite interesting
Anonymous 29.07.2021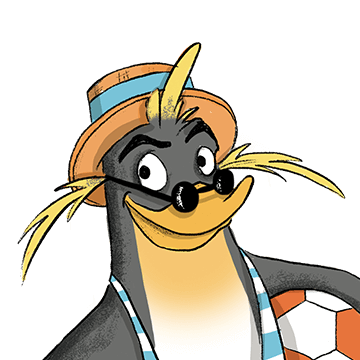 Fiction and my favorite character is leo
Constable Snoopy Foxtail 29.07.2021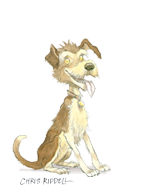 which person did you like best? sala WouId you recommend it to someone else? defenitley
Chief Raccoon Pineapple 27.07.2021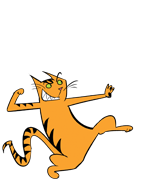 I thought it was really nice having monsters in it, I like Starla the Weasel dragon.
Anonymous 24.07.2021
I would recommend this for ages 9-10 but my favorite character was the lizard
Anonymous 23.07.2021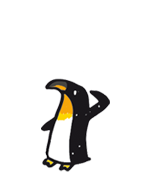 The book is fiction, bit scary.You shouldn't steal eggs from monsters or they get mad. Yes would recommend it to others.
Constable Quicksand Slingshot 20.07.2021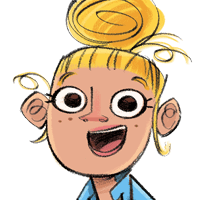 Nothing much to say about this book
Anonymous 13.07.2021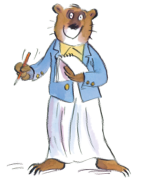 The monster tried eating the boy
Anonymous 12.07.2021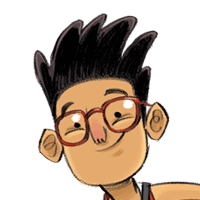 I thought that this was a awesome amazing book to read and I would recommend it to people who like books about dragons
Superstar Sketch Slingshot 06.07.2021