Effie the Rebel
Laura Wood
Dark forces are at work at Highworth Grange school: the student council has been taken over by a tyrannical villain with his own agenda. With the help of her brilliant band of misfit friends, a bad-tempered parrot, and a former nemesis, can Effie save the school she loves before it's too late?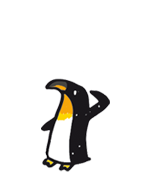 Even better than the first book in the series, Vote For Effie. It shows just how strong Effie and her friends are. Aaron Davis still my favourite character.
Queen Flossy Pendragon 27.07.2021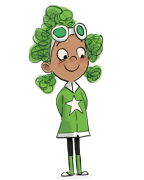 I like this book because of how creative the drawing and writing is. I like how a child loves school and wants to save it because a normal child would want to let school go out forever
Anonymous 26.07.2021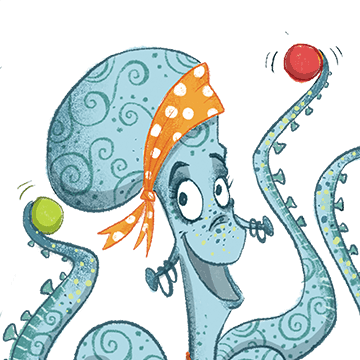 I love this book
Anonymous 19.07.2021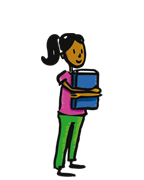 I Liked Ellie The Best. The Story Was amazing. I would reccomend it too you.
Anonymous 17.07.2021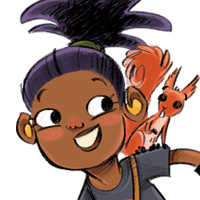 Effie did not give up and pushed herself to do what was right.
Ringmaster Kangaroo Spinner 13.07.2021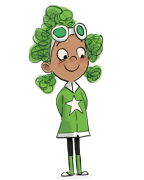 I really liked reading this book because I loved Effie and all her friends! I also liked the way Effie didn't give up when things got tough. Not only that, I really liked reading the chapters with the parts about the chronicle, the council meetings (I loved the bit about Matt looking like an evil cartoon shark!) and the bit about the green zine. I also thought Matt and Aron were interesting charectors. I recommend this book to any one who likes every day life books!
Captain Letizia Bucket 04.07.2021