Effie the Rebel
Laura Wood
Dark forces are at work at Highworth Grange school: the student council has been taken over by a tyrannical villain with his own agenda. With the help of her brilliant band of misfit friends, a bad-tempered parrot, and a former nemesis, can Effie save the school she loves before it's too late?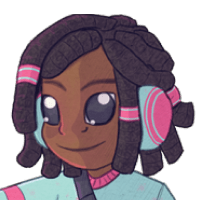 I love this book because it has a lot of conflict which makes the story interesting. The main character is Effie. My favourite character is Ruby because she cares about her friends and is kind.
Mademoiselle Jewel Casserole 25.08.2023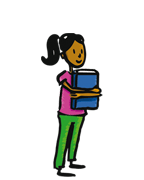 I loved hoy W they called Matt Spader, Darth Spader and I like the river clean up idea, I have this interest of cleaning up streets. Maybe Laura Wood could make the book out of re-useable plastic and write a sticker that says that.
Coach Chilli Rollerskate 18.07.2023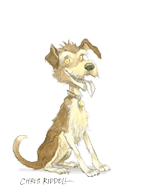 this book was ok i read it to the end but it wasn't exaactly my style
Anonymous 05.08.2022
I thought that it was really inspiring. I love that Effie used to follow to the rules but when she saw what was happening to the earth and nobody really cared Effie and her friends become rebels. I like Katie the best because she is quite annoying at first but she soon becomes friends with Effie and helps her with the river-clean up.
Viscountess Heroica Menace 04.08.2022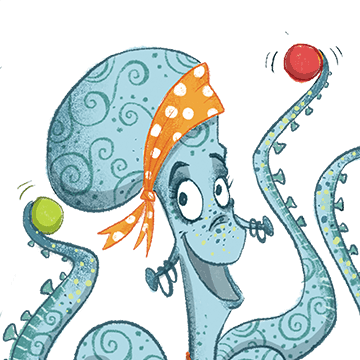 It was a very funny book and I like how even though she faced a lot of challenges, she never stopped fighting for what she believed and the cause she fought for was a river clean up. I also love the way Effie and her friends found a way to conquer the challenges they faced, they would do whatever it took, even breaking into the school!
Queen Birthday-cake Chocolate-mousse 22.01.2022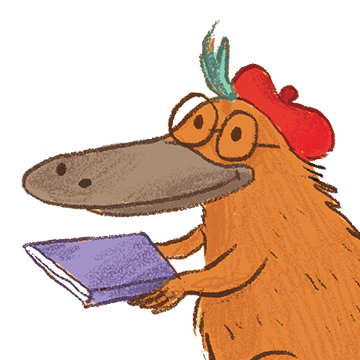 This was such a good book! I loved how it was funny but also focused on bigger, important issues such as Climate Change and democracy. I also liked how it was realistic how it portrayed school, friends, siblings and life. I think it's also an inspiring book that empowers people to help our planet.
Queen Honeycomb Pinkerton 27.09.2021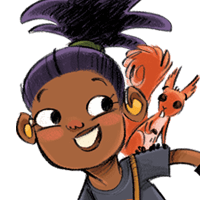 Awesome amazing I love Effie I wish I could meet her inspirational she's the best I would totally without a doubt recommend it. Big hair shows she cares.
Officer Blossom Bottlenose 26.09.2021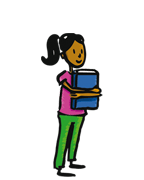 I really enjoyed reading this book! It's about a girl called Effie who feels very strong about saving the planet but when Matt Spader becomes student president it changes everything. Can Effie, her team of friends, family, her precious rival and a talking parrot save it all before it's too late? My favourite character was Effie because I like if she sets her mind to something she can do it! I would definitely recommend this book to people who want to make a difference or is looking for a good read!
Baroness Pinky Nuggets 09.09.2021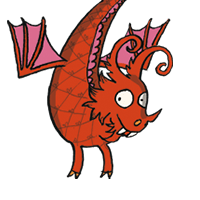 This is a good book. Effie is brave and stood up for what she believed in. She helped save the environment like I try to do.
Officer Fifi Submarine 05.09.2021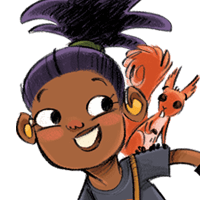 I liked it because Effie belived that she could make a difference even when her friend broke his leg and her nemisis is declared prisedent of of the school because her friend was the prisedent who wanted to help Effie raise money to clean a river, but her nemisis wants to change the colour of the football team shirts. So Effie makes her voice heard.
Fairy Pinky Luther 03.09.2021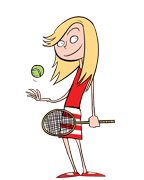 i liked coach flossy the picture yes
Anonymous 02.09.2021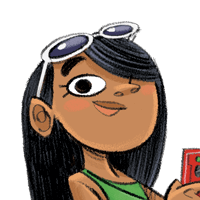 I thought this book was really inspirational and made me think about the environment and how it is treated.It is now our responsibility to take care of our environment and ensure that it is kept clean and is a safe place for all wildlife and people.Every plastic bottle, every plastic straw and every other thing made from not biodegradable substances that is thrown in the ocean makes a difference in this world. A bad difference.My favourite character in this book was Effie because she stood up for what she believed in. I would recommend this book to anyone who thinks that we, as children can and should do something to stop this world from turning into a wasteland.
Viscountess Diamond Tinkle 02.09.2021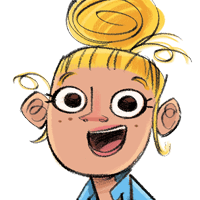 I thought this book was spectacular my favourite person is Effie but also Aaron Davis because I feel sorry that he broke his leg it interested me because I think it's a really good idea doing a school fete but not if Matt Spader is in your way I would recommend this book to people who like nature other spending your money on football clothes.
Lady Jewel Humdinger 01.09.2021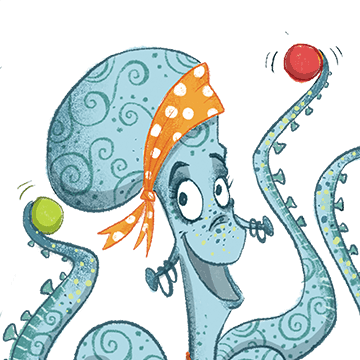 I have really enjoyed reading this book because the story was really exciting. Effie is a determined girl that really wants to save the planet and I would definitely recommend this book.
Judge Venus Jellybaby 23.08.2021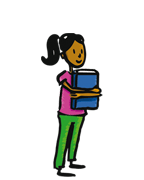 Great story in this book. I would like to recommend this book because is very interesting.
Senorita Cynthia Desperado 22.08.2021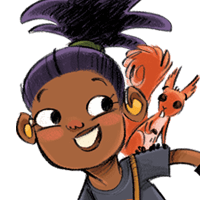 I think this book shows how to believe in yourself and fight with the bullies.
Coach Majorca Menace 13.08.2021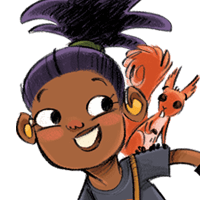 I think this book shows how to believe in yourself and how to fight against bullies.
Anonymous 13.08.2021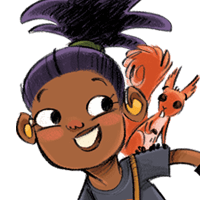 I really enjoyed this book and that Effie wanted to make the world a better place. I like it that she stood up for herself and cared so much about the environment.
Princess Daisy Pennyfarthing 10.08.2021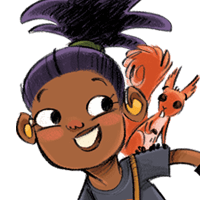 Cool
Queen Jewel Pipistrel 07.08.2021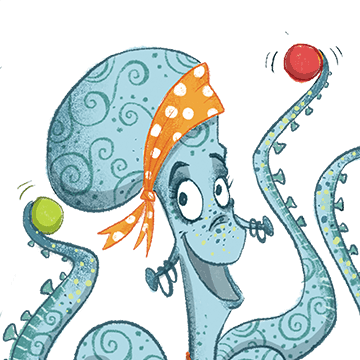 I thought this book was incredible. It made me think that sitting still and quietly is no use if there is something to be done. It also made me think that the world needs more caring for and every one should help. my favourite character was Effie because she showed everyone the world needs saving. I would recommend this to anyone aged 9 - 16.
Queen Panther Peanut-butter 06.08.2021