The Wizard In My Shed: The Misadventures of Merdyn the Wild
Simon Farnaby, Claire Powell
Meet Merdyn the Wild (the world's most badly-behaved wizard), Rose (the world's most ordinary girl) and Bubbles (the world's best guinea pig) on a hilarious adventure that might just end in an epic wizard battle in the garden - if you're lucky.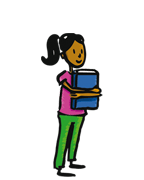 This book was really good as Merdyn the wild came into Roses world from the dark age through the rivers of time.I thought it was funny. I would recommend this book.
Mademoiselle Amazonia Bottlenose 09.08.2022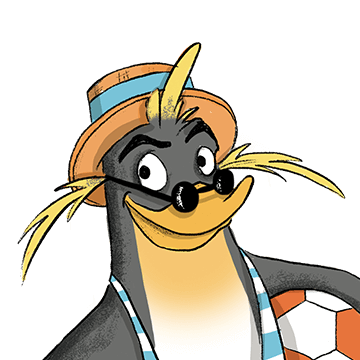 Really funny
Sergeant Race-car Archway 05.08.2022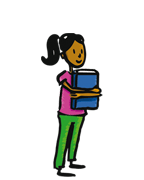 My favourite character was Rose, she was brave and she wouldn't give up. I would definitely recommend it.
Director Candyfloss Pawprint 30.07.2022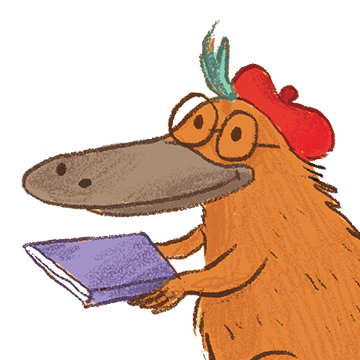 I really enjoyed this book. It is a very fun read and I would highly recommended this book to other children. My favourite character is Rose because she is very thoughtful, kind and smart.
Lady Esmerelda Vampire 30.07.2022
I would give it 4 and a half, but the ratings won't let me. I found this book a bit confusing, even though I have already read it. It needs an extra chapter at the end to explain what happens to Merdyn. I thought it was very good and funny and I would recommend it to other people.
General Rose Dangerous 26.07.2022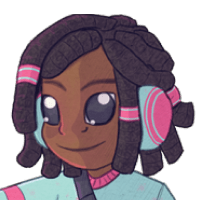 I liked the part when he time travelled and I would recommend this book to people who like fantasy stories
Queen Pixie Snivel 23.07.2022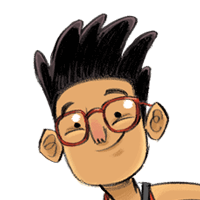 I liked this book as it was very humorous. The person I liked the most is Merdyn as he broke everything and spoke Latin. I would recommend this to someone else as it is very funny.
Anonymous 22.07.2022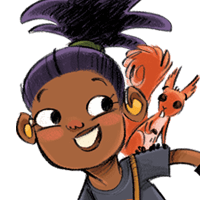 It's a very funny story! Especially because Merdyn the Wild is from the dark ages and he doesn't have his stick so he can't do good magic only basic spells. I would recommend this to all ages and prepared to have a laugh!
Queen June Birdbath 19.07.2022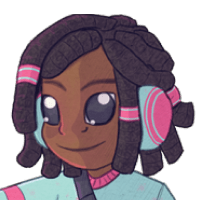 I like this book because like when the wizard like comes back from time and comes into the future I would recommend this book to people who love fantasy books.
Anonymous 15.07.2022
It was boring at the start but got better
Master Dragon Custard 24.06.2022
A funny and silly book. I enjoyed it.
Doctor Slip Gormenghast 13.02.2022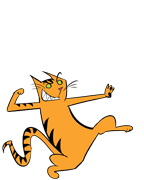 I really enjoyed this book.
Count Chip Hungry-Hippo 05.01.2022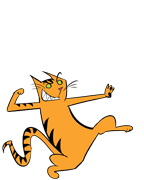 This book is about a wizard who time travels to the future and does a lot of funny and crazy things. I like the main characters because they made me laugh. I found the time travelling parts just a tiny bit scary. I would like my friends to read this book.
Lady Bijou Sherbet 19.12.2021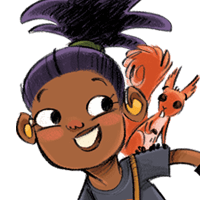 𝙾𝚔 𝚋𝚞𝚝 𝚛eally good
Countess Amazonia Costa-Rica 17.09.2021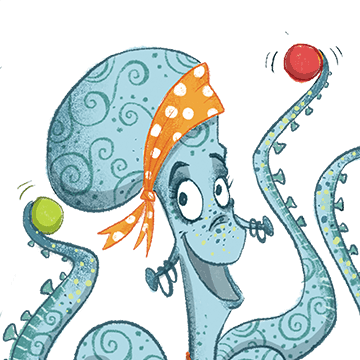 This book was really good. At first I was unsure whether to carry on or not but I did in the end and it turned out to be a funny and great book
Duchess Fenella Racoon 12.09.2021
I would recommend this to anyone who likes wizards and action packed books.
General July Fink 04.09.2021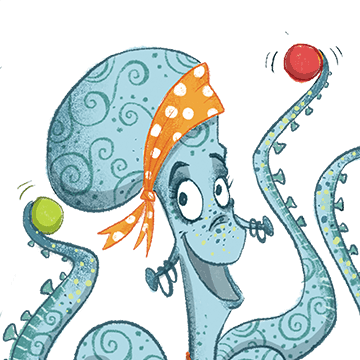 I loved this book so much it was really good and interesting and pretty funny because Merdyn came from the dark ages and now he was in the twentieth century so he uses random words and other old words like 'thou'. I totally recommend this book!
Captain Cynthia Hedgehog 04.09.2021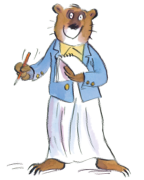 This story made me laugh a lot and I loved how the writing was in the book because it looked good. The pictures made me laugh too. I can't remember too much about this book but I know I laughed a lot. I would like to read it again though.
Anonymous 03.09.2021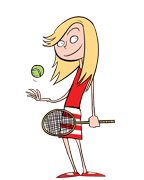 i like half of the poeple the picture lookes interrest yes
Anonymous 02.09.2021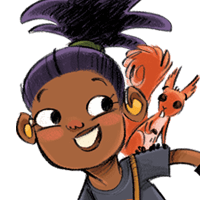 This was a good book with a sad ending.
Professor Harmonica Rubber-duck 01.09.2021