The Wizard In My Shed: The Misadventures of Merdyn the Wild
Simon Farnaby, Claire Powell
Meet Merdyn the Wild (the world's most badly-behaved wizard), Rose (the world's most ordinary girl) and Bubbles (the world's best guinea pig) on a hilarious adventure that might just end in an epic wizard battle in the garden - if you're lucky.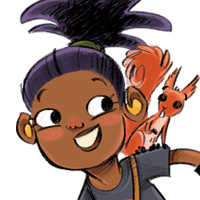 𝙾𝚔 𝚋𝚞𝚝 𝚛eally good
Countess Amazonia Costa-Rica 17.09.2021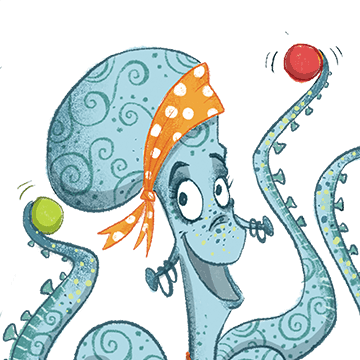 This book was really good. At first I was unsure whether to carry on or not but I did in the end and it turned out to be a funny and great book
Duchess Fenella Racoon 12.09.2021
I would recommend this to anyone who likes wizards and action packed books.
General July Fink 04.09.2021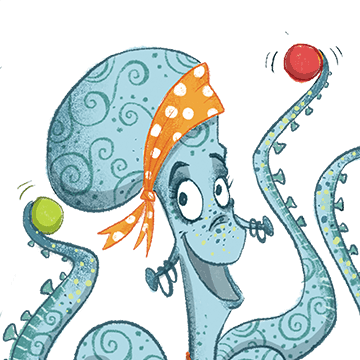 I loved this book so much it was really good and interesting and pretty funny because Merdyn came from the dark ages and now he was in the twentieth century so he uses random words and other old words like 'thou'. I totally recommend this book!
Captain Cynthia Hedgehog 04.09.2021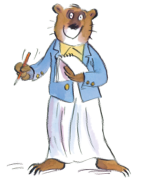 This story made me laugh a lot and I loved how the writing was in the book because it looked good. The pictures made me laugh too. I can't remember too much about this book but I know I laughed a lot. I would like to read it again though.
Anonymous 03.09.2021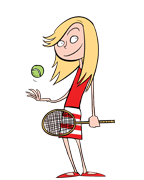 i like half of the poeple the picture lookes interrest yes
Anonymous 02.09.2021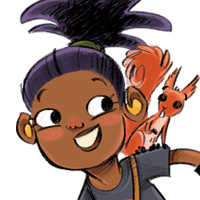 This was a good book with a sad ending.
Professor Harmonica Rubber-duck 01.09.2021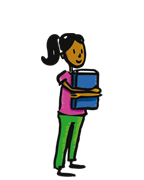 It's really funny. I think all my friends would like it. I like Rose best, she is really good. And her guinea pig.
Fairy Hopscotch Mittens 31.08.2021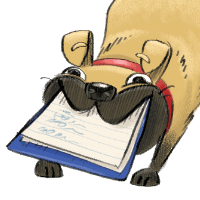 It was very funny
Captain Heroica Heronimus 31.08.2021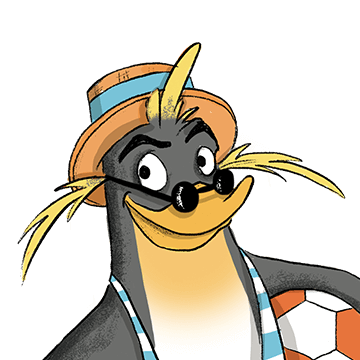 It is a good book. Some of the 'old dark ages' language was difficult to understand; you had to read more than once and look at the notes at the bottom of the page to fully understand it. I liked Bubbles the guinea pig the most, he would come out with hilarious phrases at random times and he didn't always do as expected. I also liked that one of the key events was set at Stonehenge.
Lord Muscles Spaghetti-Hoops 30.08.2021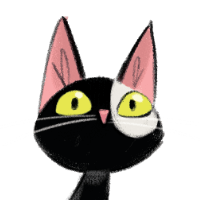 Good book. Interesting on every page. My favourite character was the guinea pig, Bubbles. I recommend the book.
Captain Honeycomb Bluebird 26.08.2021
I think I have found a new addicting series (with a lot of guinea pig poo)
Count Aardvark Skateboard 26.08.2021
It is great!
Anonymous 24.08.2021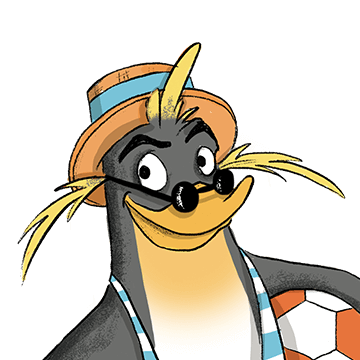 Favourite character was Merdyn the Wild, I have recommended this to my sister and she has borrowed my copy.
Master Horatio Snivel 23.08.2021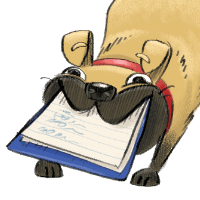 It has funny writing
Dame June Chocolate-mousse 21.08.2021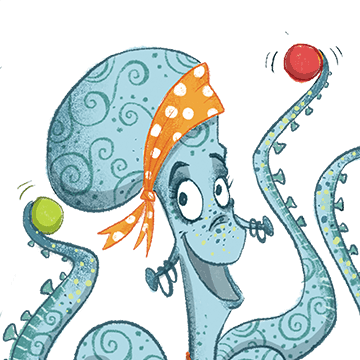 I liked this book. It has some difficult words that I had to ask what it meant.
Baroness Heroica Rollercoaster 20.08.2021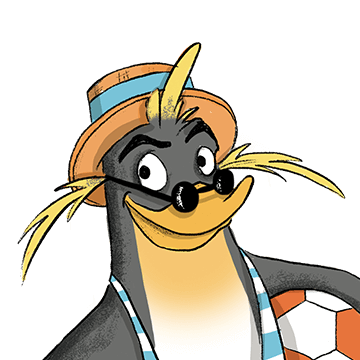 It was a fiction. It was a really good story and had some very tricky and unusual words. I read this aloud to my mum and dad and it made them laugh. The author is the same person who wrote the Paddington film so is very funny.
Captain Quincy Elephant 10.08.2021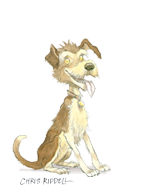 My favourite bit was when bubbles talked and when he was pooping everywhere. I have a guinea pig so I found this funny.
Superintendent Gonzo Waltzer 10.08.2021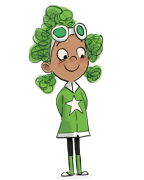 I liked this book because it was very funny I would recommend it for people who like adventure stories.
Principal Esmerelda Waxwork 08.08.2021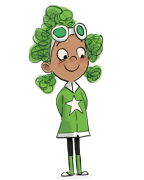 I dont know
Anonymous 06.08.2021