Join the Silly Squad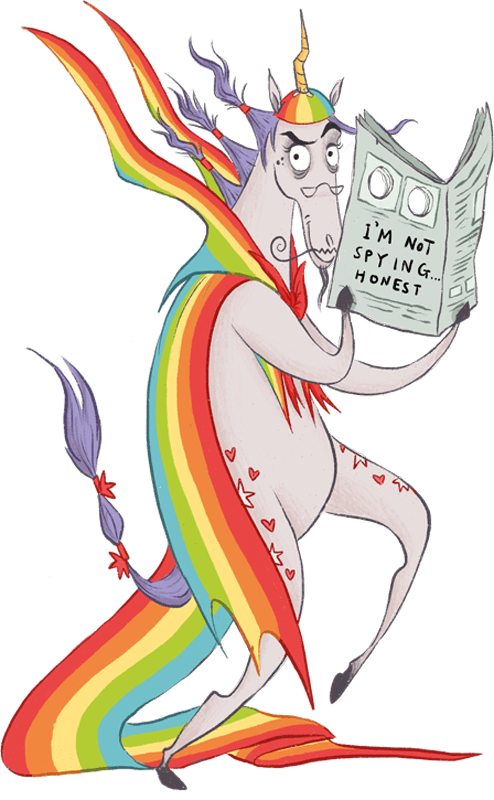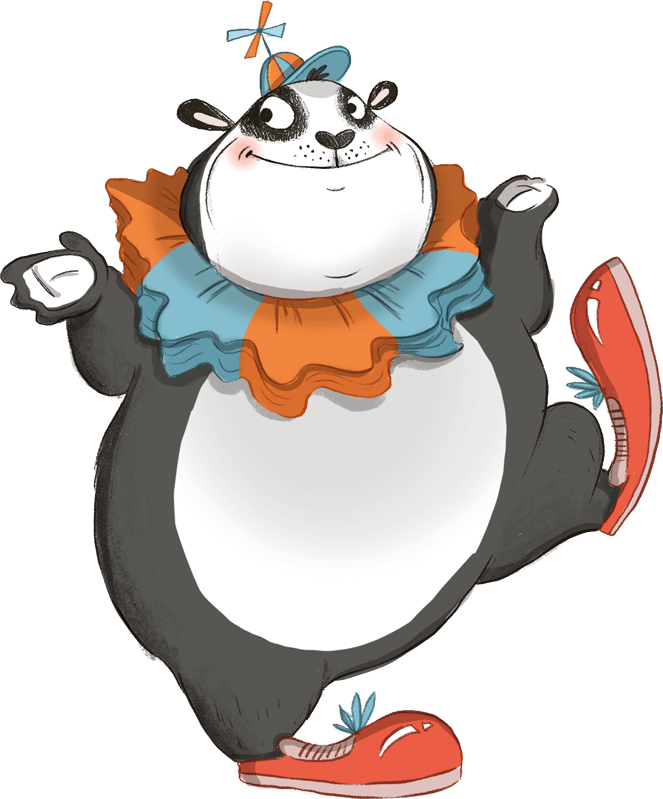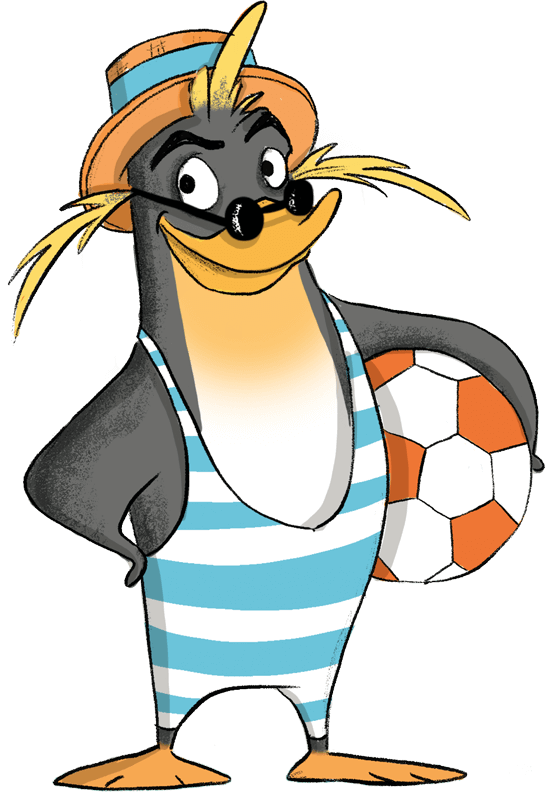 Take the challenge
You Can't Call an Elephant in an Emergency
Patricia Cleveland-Peck, David Tazzyman, Sam Newton
Subjects
Funny Stuff - rib ticklers to make you fall off your chair
Animal Tales - bundles of fur, fluff and fun
Reviews
I loved it when the elephants trunk smashed some light
Inspector Pirate Chocolate-mousse 01.09.2020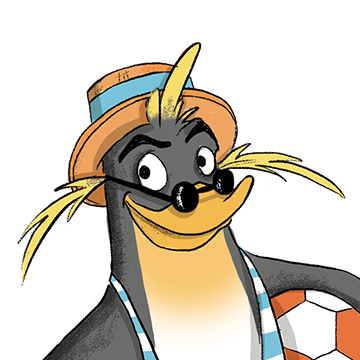 I like the porcupine because he got sharp quills on him and make the boat blast under the water.
Captain Gloriana Skateboard 28.08.2020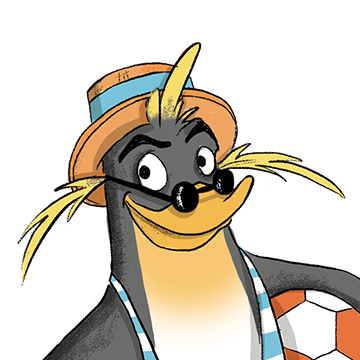 It's a funny story and I like the chimpanzee most because in paramedic he sits in the ambulance and eats nuts. I recommend this book to know what will happen if we call animals in an emergency.
King Mars Foxtail 26.08.2020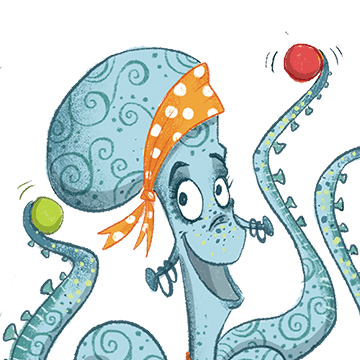 Really funny book about some crazy animals.
Countess Mistral Stegosaurus 25.08.2020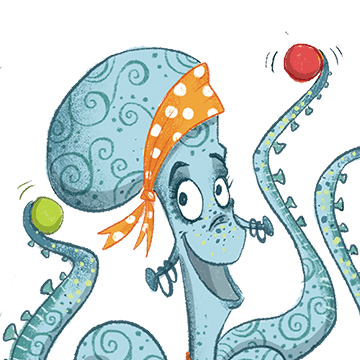 another book of the same series -very funny, reccomend for reading
Corporal Ice-T Spinner 22.08.2020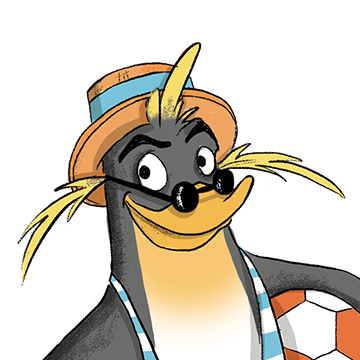 some animals make the emergency situation even worse when we call them to rescue mission,so we have to choose the rightones.its very funny to read.i like all animals in the story.i would like to recommend this to my friends
Professor Venus Godzilla 20.08.2020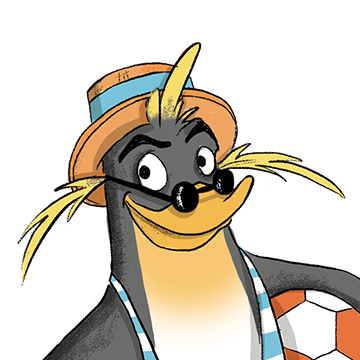 The funniest animals are the monkeys. Mummy likes the porcupine!!
Anonymous 19.08.2020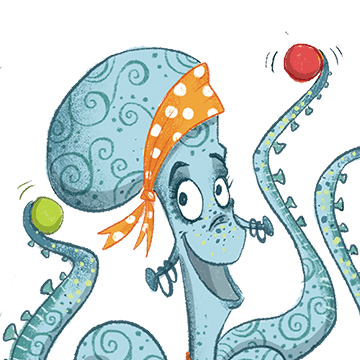 I found this book very funny. Animals are no good in an emergency, it is best left to the humans. The part I liked the best was when the animals got sent on holiday because they were no go in an emergency and better off having fun. The font cover made me want to read this to see why I shouldn't call an elephant in an emergency. I would recommend this book to people that would like to see why shouldn't call animals in an emergency.
Senorita Honeycomb Starlight 18.08.2020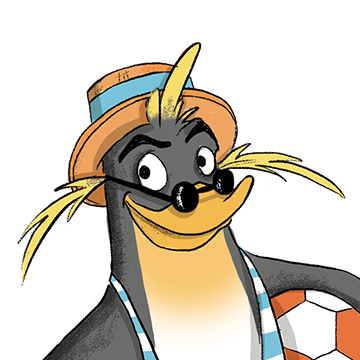 We liked the picture at the back of the book that showed all the animals "having a chill". We also spotted a plane in the sky. If you have never seen this book you will like it!
Captain River Pawprint 17.08.2020
This is silly
Fairy Candyfloss Ketchup 16.08.2020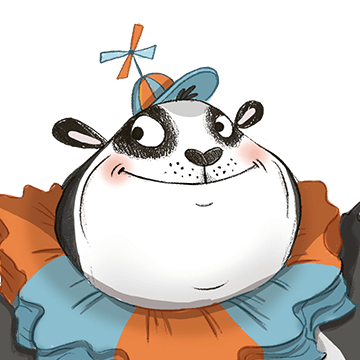 Really fun book, we loved the paramedic chimpanzee.
Chief Slip Pennyfarthing 10.08.2020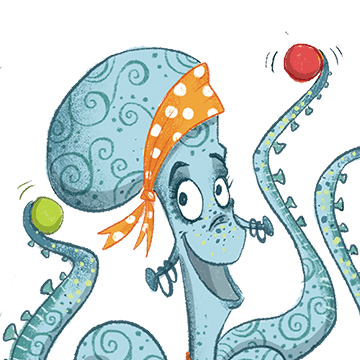 "I kind of like it." "The pictures are funny". "It's made up. Not real." "Arthur might like this book".
Corporal Mandrake Jamboree 10.08.2020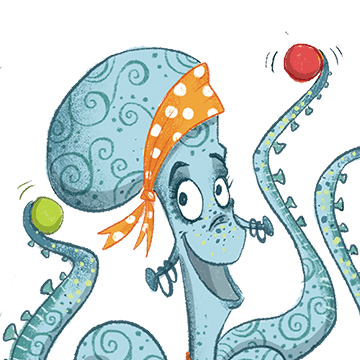 I thought it was a very good story and I would recommend it to someone else. I liked that it was funny.
Fairy Orchid Tyrannosaurus 09.08.2020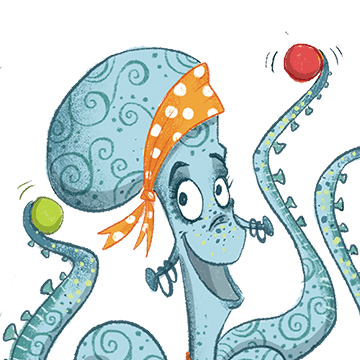 That was...so.....epic i loved it. The panda and lemmings were my favourite. Yes I would really recommend this book.
Fairy Mildred Volcano 08.08.2020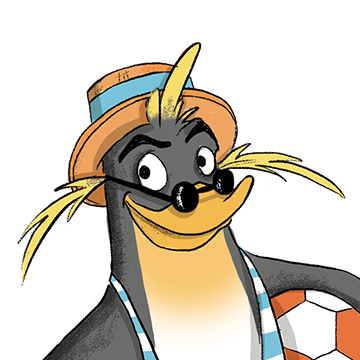 I like the pictures and it is funny.
Don Ice-T Hedgehog 04.08.2020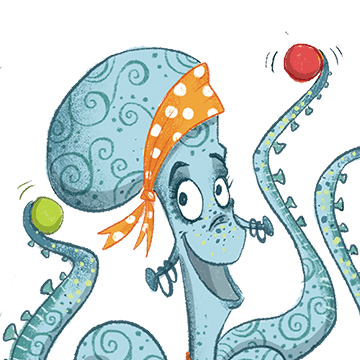 The elephant is my favourite carecda.
Anonymous 02.08.2020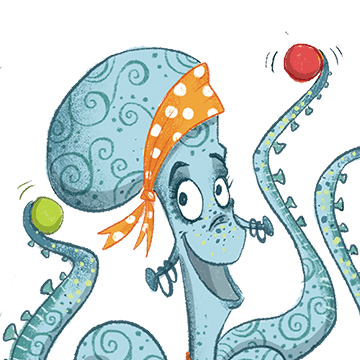 I enyojed reading the book. I found it very funny. The funniest emergency animals are anteater, penguin, paramedic chimpanzee, and elephant :) The book is a bit long but I was happy to read it twice because I couldn't wait to meet another funny animal. I like it :)
Sir Chilli Armadillo 01.08.2020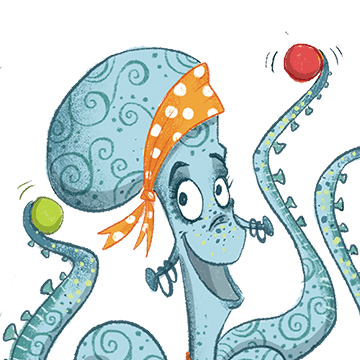 It was pretty good. My favorite character was the elephant because elephants are my favorite animal. I would recommend this book to Florrie because she's my friend.
General Blueberry Gooseberry 31.07.2020
Good story
Principal Cupcake Mouse 28.07.2020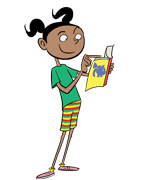 The story was really funny with animals trying to do people's job. The mission failed.My favorite part was when the ant eater wet his pants. Ha ha ha. Animals deserved a holiday instead of working.
Viscountess Harmonica Fascination 27.07.2020
Back to top