Activists Assemble - Save Your Planet
Ben Hoare, Jade Orlando
The world can seem a scary place to live. Forests are burning, plastic is filling the oceans and the air is polluted. But we can all help save the planet – including you! Become a real-life super hero and help to protect the environment - from quick and easy fixes to changes that could have a long-term global effect. Meet the famous faces leading the way in the worldwide crusade to be more environmentally friendly and take the quiz to find out just how green you truly are. . . and could be. This is our planet ― we can save it!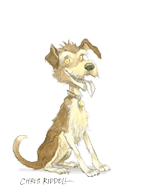 Fact book, I have starred to recycle
Countess Ariel Mozzarella 13.09.2021
I liked this a lot because I want to save nature and there are lots of ideas in there to help. My favourite bit was about green cities. I would definitely recommend this book!
Viscount Neptune Manatee 05.09.2021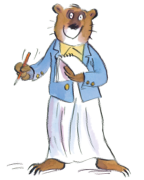 I gave it a 3 because I felt like it did not fill my mind as much with excitement as other books might do to me . But then again it did have good facts and had a lot of knowledge and famous people for helping the planet but.. you would find it in a lot of books ... so that is why I gave it a 3.
Marshal Nectarine Fink 02.09.2021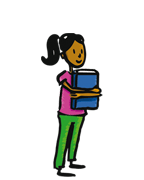 Very interesting
Anonymous 24.08.2021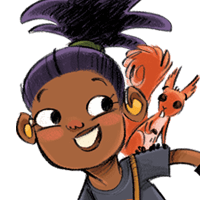 I think this book shows us how to save the world.
Coach Majorca Menace 13.08.2021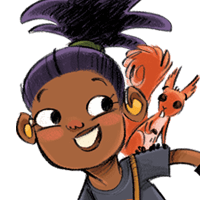 I like it because it told us ways to save the planet. It interested me because it said people who are activists in it. My favourite part of the book was the page earth Activism In Your Own Back Yard because it told us ways to plant plant and to cut poisonous plants. I suggest this book to Earth Lovers!
Anonymous 13.08.2021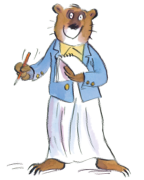 Save the planet is intresting!
Lady Cilla Luther 12.08.2021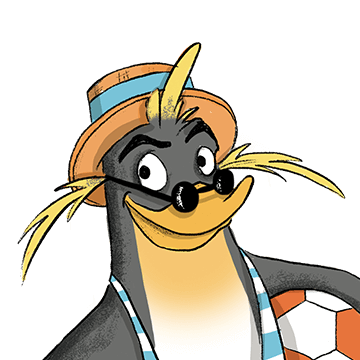 I have read about heros who helped to save planet. Deforestation is main cause of global warming. Its a non fiction book. Its factual. I love animals so its all about animals life. I would recommend it for sure.
Madam Iggy Postage-Stamp 11.08.2021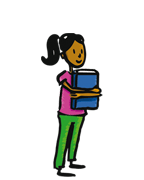 I love this book. If your keen on saving our planet l would definitely recommend it
Anonymous 10.08.2021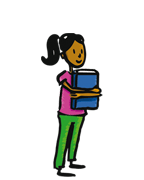 The world can seem a scary place to live. Forests are burning, plastic is filling the oceans and the air is polluted.
Marshal Tulip Borchester-Smythe 09.08.2021
It was a long book It was telling me facts Lots of new words
Lord Sketch Nuggets 07.08.2021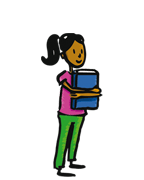 I liked it because I liked the facts about saving the planet. I would definitely recommend it to everyone.
Anonymous 06.08.2021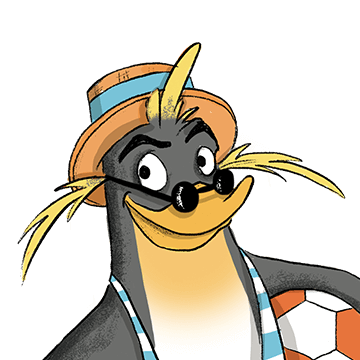 I loved this book because it doesn't only tell about the sad things like animals getting trapped in the sea ,and how we are wasting energy. It taught us about humans who decided to make a change for the planet and what they did in life and how they completed the targets they were going for. And what we could do at home and maybe even save the planet and I was inspired to make a poster about how to save energy and stuff like that. So that's what I really loved about this book and who knows maybe you could be one of those people and save the world.
Fairy Petunia Bojangles 03.08.2021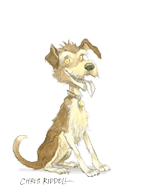 If it was factual, why did it interest you? it is about climate change would you recommend it to someone else? maybe
Chief Raccoon Pineapple 28.07.2021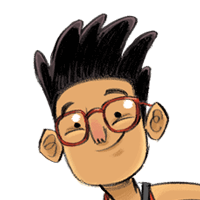 I would recommend this book to anyone who wants to play a part in saving the environment.
Corporal Stinky Nuggets 25.07.2021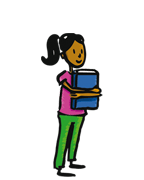 Good book ir helps us make think about our choices how to save our planet.
General Blueberry Endeavour 07.07.2021