Lottie Loves Nature: Bee-Ware
Jane Clarke, James Brown
Lottie has been reading about the decline in the number of insects in nature. With the help of her tech neighbour Noah, she decides to build a bug-hotel to encourage their return. But buzzing-mayhem, they are interrupted by a swarm of bees invading Mr. Parfitt's garden next door. Can Lottie help save the bees before the exterminator arrives?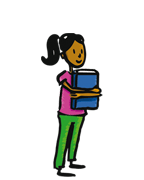 This was a good story but wasn't my favourite. Lottie loves nature and encourages other children to love it too. Adults fear of bees becomes a risk of killing them. Lottie puts a stop to this.
Empress Daffodil Sausage-Roll 09.09.2021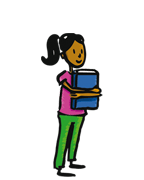 I didn't really enjoy the book but it was nice
Anonymous 04.09.2021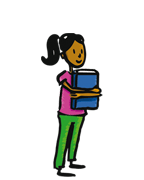 I have designed the bug hotel and butterfly feeder, good activity.
Marshal Tulip Pendragon 03.09.2021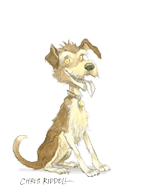 I have completed the activities and liked the Bug hotel
Professor Sandwich Pumpernickel 03.09.2021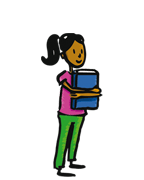 I loved this book!!! Honestly,this book was the best book beacause i love nature and lottie helped nature which is amazing!!! If this book was fiction i would like Lottie best beacause nature was in danger so when she helped the bees, the bees would help her after!! If it was factual i would like it beacause I would be getting knowledge about bees'!!!! I would highly reccomend this book to someone else!
Anonymous 31.08.2021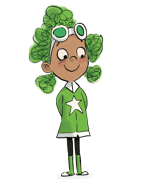 I ll recommend this book to a friend who like naturę.th8s book is inspire kids to planting
Mademoiselle Nectarine Partridge 31.08.2021
Good
Ambassador Leach Slingshot 31.08.2021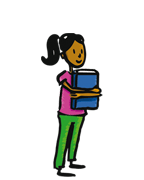 My favourite character was Lottie because she wanted to do the best she could to help nature. I love this book as it is wonderful story on the things you can do to help wildlife. I would certainly recommend this book since it is a fun story on the marvels of nature.
Anonymous 22.08.2021
Amazing fact file sort of story both fiction and non fiction my favourite character is Nacho the parrot.
Countess Petunia Chocolate-mousse 22.08.2021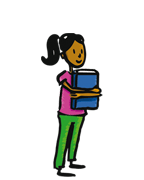 This book is full of amazing facts and my favourite character is lottie. And I rate it 5 out of 5
Professor Blossom Heronimus 18.08.2021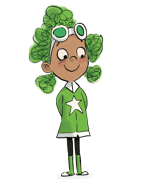 I loved this book and read it so quickly! Lottie was so interesting and I loved how she helped the bees. I want to read all the books by the same author now! I really recommend this book.
Lady Birthday-cake Bubble-wrap 16.08.2021
Liked it alot. i started reading this book bee - cause my bro found it to difcult to read.
Doctor Rip Hungry-Hippo 16.08.2021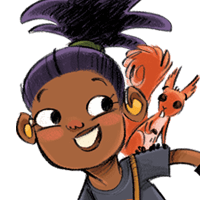 I thought it was a buzzing book about bees
General Candyfloss Menace 13.08.2021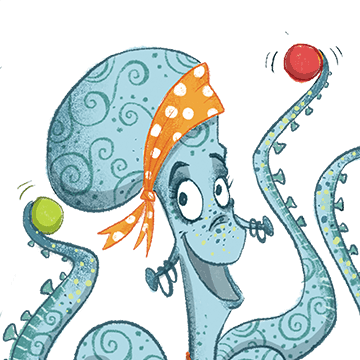 This book was really good and I made a butterfly feeder after it inspired me.
Viscountess Gloriana Supermarket 12.08.2021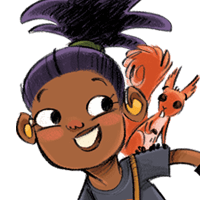 I long to be a popstar but I also love nature as much as Lottie! I liked Lottie best. I would recommend it to someone else.
Director Letizia Rollercoaster 11.08.2021
peppa pig
Anonymous 11.08.2021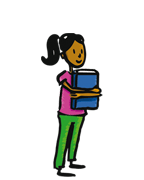 I thought that I should help nature too and not to hurt insects. I like Lottie best. I would recommend this to everyone.
Queen Tulip Endeavour 11.08.2021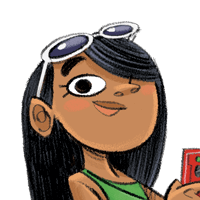 Very good!
Lady Boadicea Skateboard 09.08.2021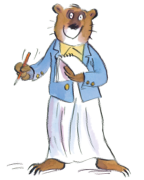 I like this book it was fun. my favourite character was lottie. It helped me make a bug house in my garden so I can help the insects to.
Doctor Crocodile Slingshot 09.08.2021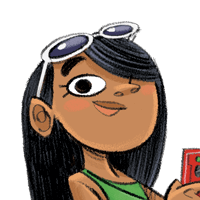 It was interesting because I found out how to make a butterfly feeder. I like Lottie because she know about nature. I will recommend it to someone who want to know how to make a butterfly feeder.
Queen Angora Heronimus 08.08.2021