When Life Gives You Mangoes
Kereen Getten
Nothing much happens in Sycamore, the small village where Clara lives - at least, that's how it looks. She loves eating ripe mangoes fallen from trees, running outside in the rainy season and escaping to her secret hideout with her best friend Gaynah. There's only one problem - she can't remember anything that happened last summer. When a quirky girl called Rudy arrives from England, everything starts to change. Gaynah stops acting like a best friend, while Rudy and Clara roam across the island and uncover an old family secret. As the summer reaches its peak and the island storms begin, Clara's memory starts to return and she must finally face the truth of what happened last year.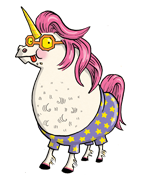 Not like any ordinary book, unimaginable and out of expectation.
Professor Aphrodite Humdinger 07.09.2021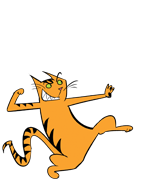 I really enjoyed this book. It had strong friendship adventure and mystery. This book was fiction and my favourite character was Rudy (a new kid in town). I would recommend this book to people aged 7 and over.
Senorita Jewel Menace 19.08.2021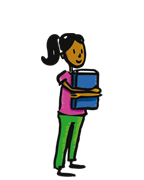 It was interesting and very surprising at the end when I found out gaynah wasn't alive she was a ghost all along!
Anonymous 14.08.2021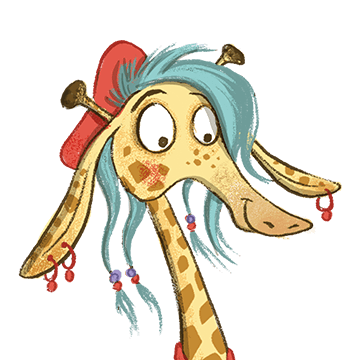 It was very heartfelt and exciting with lots of plot twists. I liked Eldorath because even though everyone in the town hated him he was really nice to Clara, his niece, and her friends. I would recommend it to people who like emotional mystery stories and loving families.
Madam Mildred Cuckoo-Clock 13.08.2021
I love this book
Anonymous 01.08.2021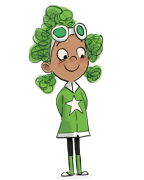 I loved this book. It was full of unexpected surprises. My favourite character is Clara because she is adventurous. I would recommend it to anyone who loves a gripping, exciting story.
Officer Sunny Remmington 31.07.2021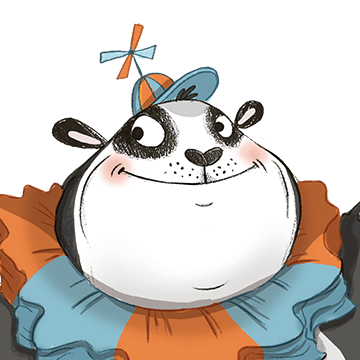 I think Rudy is an amazing character and the author of this book really showed this by comparing her to Mrs Gee. Also, it had an exciting twist at the end which I am still recovering from! Also it opened up a new world to me and it changed my thoughts about surfing too. Yes, I would recommend it to people who enjoy thrilling plot twists. This is an amazing story and I love it.
Principal Phoenix Pennyfarthing 26.07.2021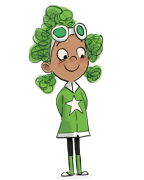 I liked it especially the twist In the story when you find out her friend is a ghost
Lady Tulip Palm-tree 22.07.2021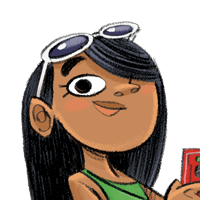 I read this book because I would love to live on a island like sycamore and because I liked the characters
Anonymous 16.07.2021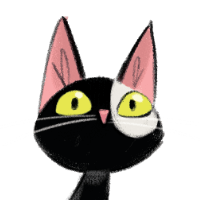 This book was about friendship, fear and mystery. The characters were likeable but the plot didn't really take off until the big plot twist, that I didn't see coming. There was a lot of surprises and the ending was good because it ended well. The setting was beautiful and made me jealous, and the book is quite emotional. Rating - 3.5
Senorita Candyfloss Costa-Rica 02.05.2021
This book is amazing!!♡♡
Anonymous 14.01.2021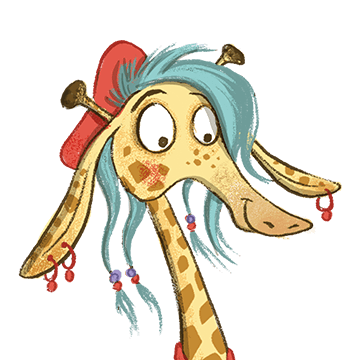 I haven't read this book before but the title sounds like its gonna be a really good and intresting book
Doctor Fifi Starlight 08.01.2021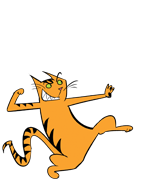 The reason I gave this book a 3/5 is because, although it had good description, in some places it gave too much description and not enough information about the plot. In this book, my favourite character is papa because, even though everyone spreads rumours and hates his brother, papa still helps him. I would not recommend this book to other people because it is quite boring and there isn't much action.
Senor Poseidon Pendragon 05.01.2021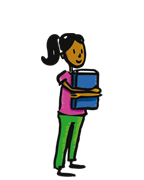 Clara's courageous, determined friend helps her
Anonymous 12.12.2020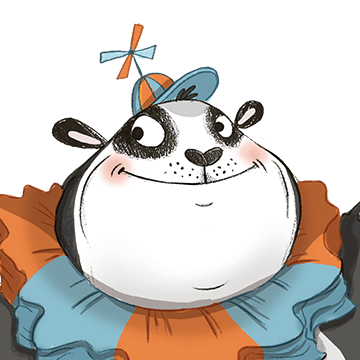 Ok... it was good
Anonymous 08.12.2020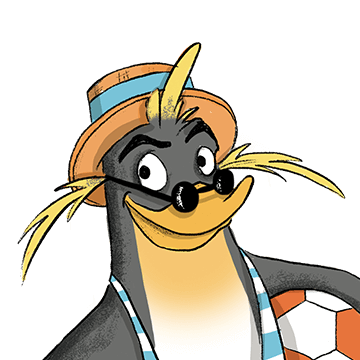 Enjoyed this book
Anonymous 01.12.2020